The THP Radio Network is filled with a variety of shows and new to the network is the Golf Unfiltered show with Adam Fonseca. The show brings new and interesting topics and interviews from the world of golf and THP is honored to have it as part of our lineup on The Hackers Paradise Podcast Network.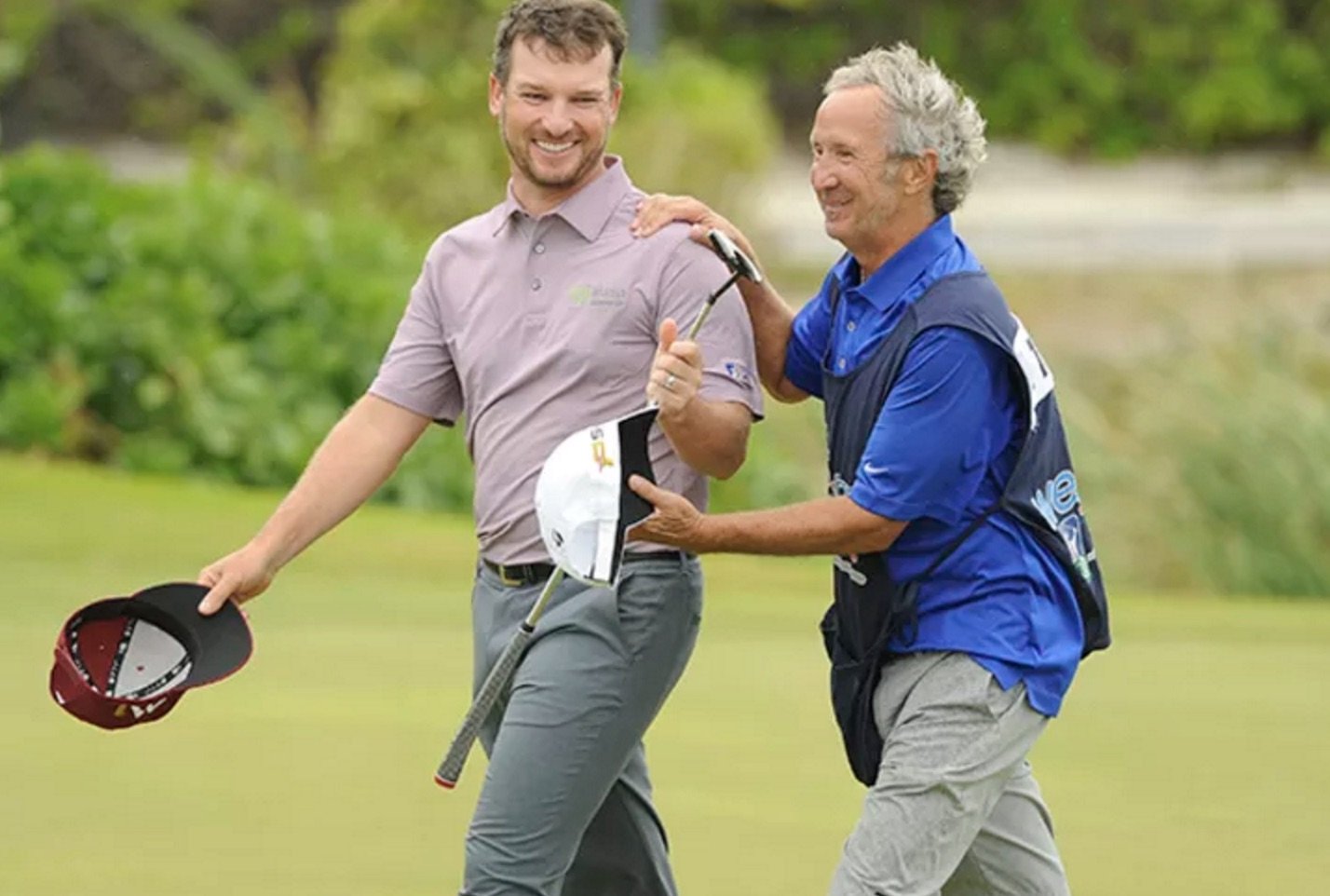 PGA Tour player Kyle Thompson joins the show tonight to talk about life on the Web.com and PGA Tours, playing in the 2017 US Open, Steph Curry, and so much more!
Many thanks to Kyle for his time tonight.
Follow Kyle Thompson on Twitter at @KyleThompsonPGA.
Podcast: Play in new window | Download