Back in 2019, we got our first look at a new company based in Michigan called MORE Golf with their launch of the Detroit Collection of limited edition putters. They are set to make a splash with another release this spring with MOD-1 irons, wedges and putters that are made in America and 100% Billet-Milled.
That splash from MORE GOLF is in the form of the highest level of customization available in a golf club through the full modular makeup.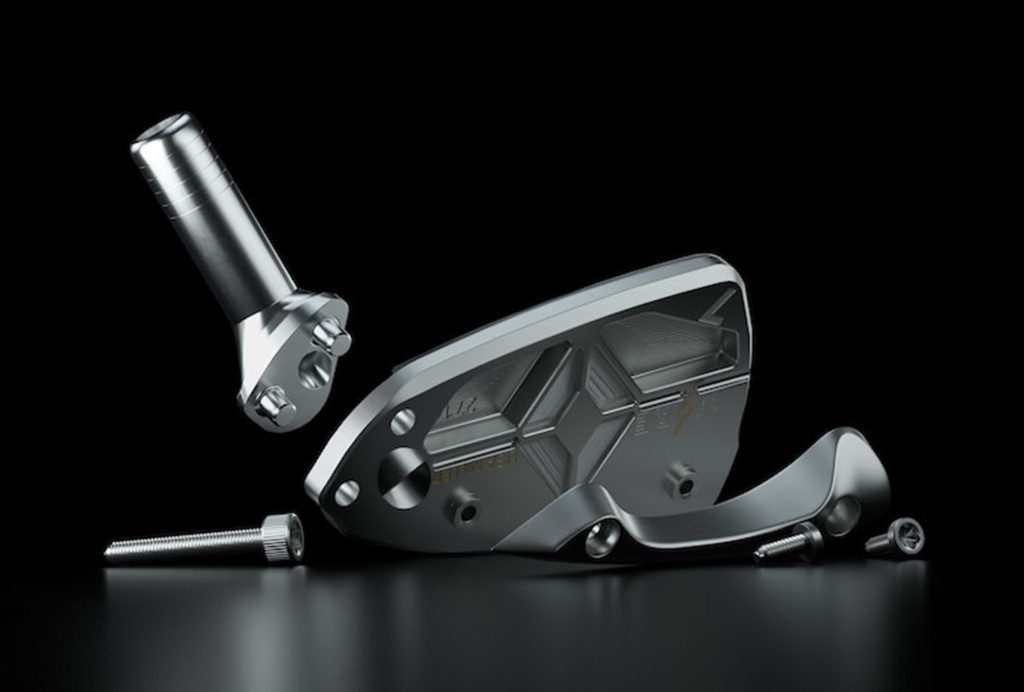 "Every so often, a new idea comes around and totally changes the face of an industry," said MORE GOLF Founder and Designer Bruce Sizemore. "That's what I believe a fully modular construction can do with golf clubs. We've reimagined the future of custom club fitting and what it means to be fully optimized as a golfer."
Located in Jackson, Michigan, the company has partnered with LOMAR Machine and Tool, which is just a few minutes down the road.
"The MORE GOLF Design Studio is 10 minutes away from LOMAR and that gives us total control over every aspect of the design and manufacturing process. We are driven to be the only 100% American-made 14-club company, and we're well on our way to that goal," Sizemore added.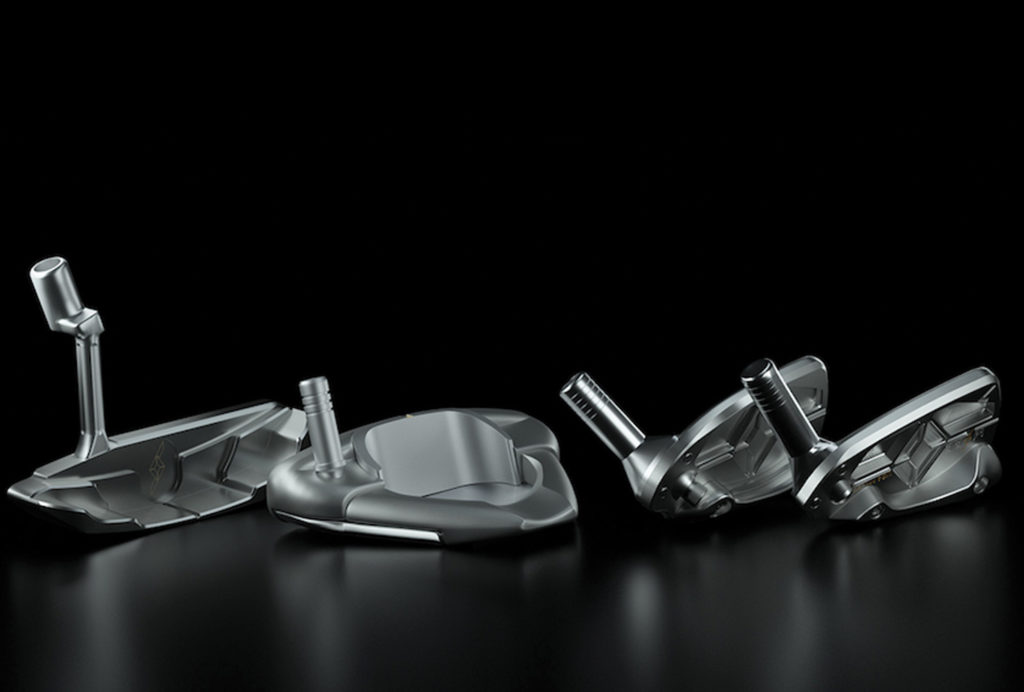 If you have made it this far you are probably curious about availability and cost, right? Currently MORE GOLF is accepting inquiries for what they call a Founding Fitter Program. This group of fitters will have access to this first release as well as a few other perks. Pricing for the MOD-1 irons and wedges starts at $427 for fully assembled irons and wedges per piece. The MOD-1 putters jump up to $447, which is actually less than we expected.
Stay tuned as we will have quite a bit more coming about this line as they start hitting fitting studios.