The next generation Titleist T-Series irons are hitting tour this week.
This week's introduction of the new 2023 Titleist T-Series T100, T150, T200 and T350 models marks the start of Titleist's tour seeding and validation process for the new clubs.
The design and development of Titleist golf equipment is rooted in the collaboration of Titleist R&D and the game's best players.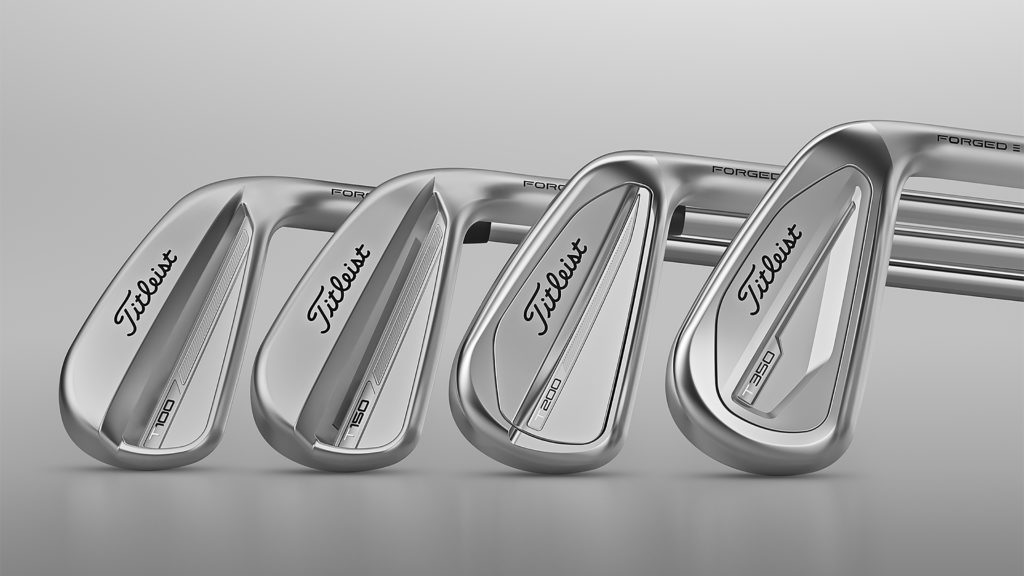 "Titleist has always been achieving, it seems like, perfection in the details," said Jordan Spieth, who has played T100 irons since they were first introduced.
"It's always been a great product and it's just trying to figure out that little bit of an edge (with each new generation). There's never any corners cut. It takes what it takes and… it eventually comes from some of the input we have but also what they see across the board with all their players.
"It seems like everything is taken in… Like, 'OK, that makes sense. We'll do something a little bit different here or there.' And it's never just the same thing. They've always looked for a little bit of a different angle, and I think that that's really cool when you're partnering and trusting those clubs to do your job.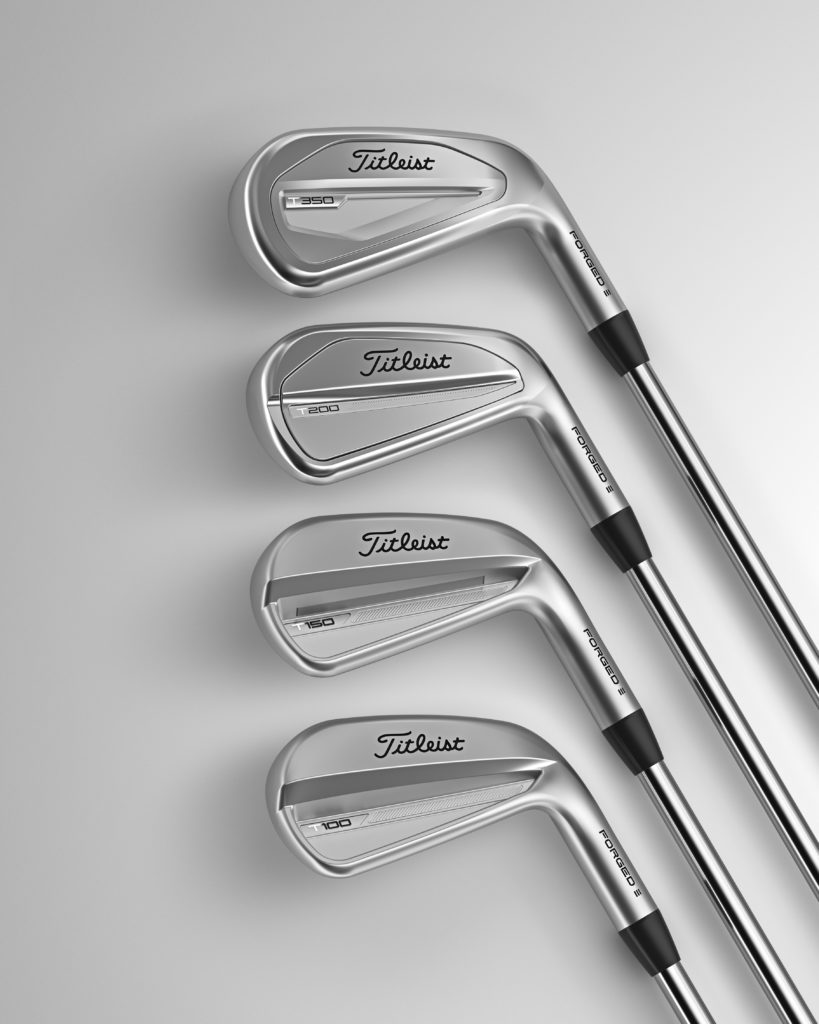 "I've always played Titleist irons since I could have a full set of clubs. And to be able to feel like ones are made in the image and likeness that I've made comments on, is super cool for someone who loves the game like myself."
Over the next three practice days at Muirfield Village, Titleist Tour Representatives will be working with players, fitting them into the new iron models and gathering their performance feedback.
Next week, players on the LPGA and Korn Ferry Tour will get their first opportunity to play the new irons in competition. In the following weeks, the process will continue across the worldwide professional tours.
You can follow along with updates on the THP Forum and stay tuned to www.titleist.com for more details.