For the traveler, playing golf is not always an easy proposition. Finding a course, getting a good tee time and playing in a reasonable amount of time are all reasons people consider private facilities, but throw in the travel and it can be even more troublesome. ClubCorp has launched a new initiative to help this with something they call Play Away.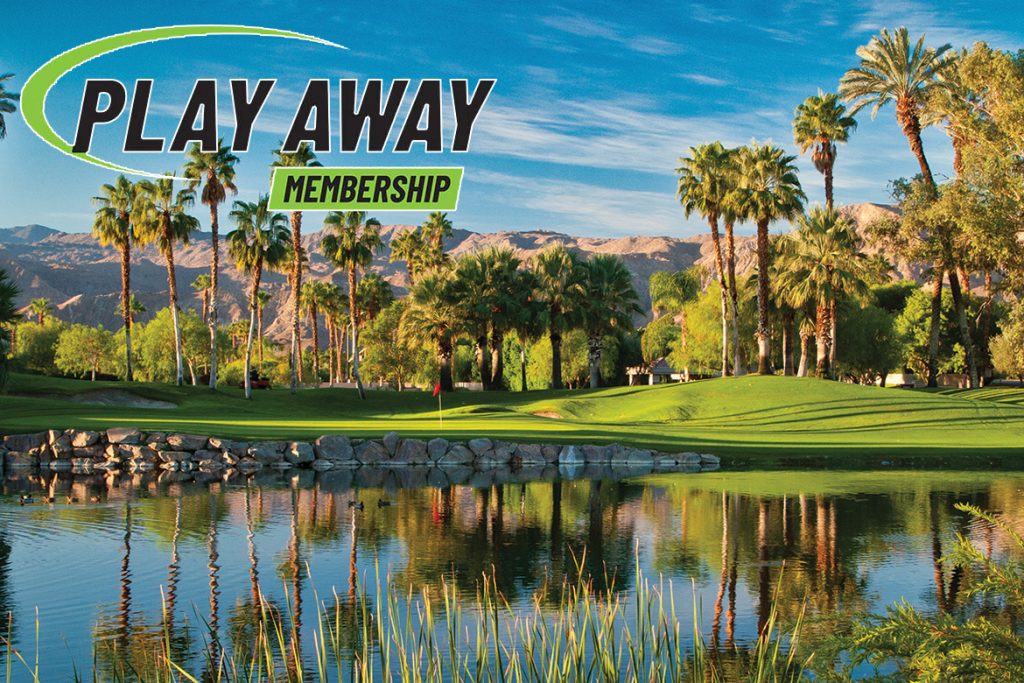 ClubCorp is the largest owner and operator of private golf in the country and their new Play Away membership is aimed at helping the traveler, or even just the traveling golfer. When I first heard about this, it almost sounded too good to be true. Travel a bit and want great golf but don't have time for a home course membership? Play Away costs start at about $60 and give you golf when on the road (designated by more than 100 miles from your home).
Two complimentary greens fees are included in the membership per month and advance booking of tee times at about 3 weeks out. Don't travel with your clubs? They have free loaners at each facility for Play Away members. The course list is exceptional including highlights like Mission Hills in Rancho Mirage or Firestone CC in Akron.
More than just golf, those that know me know dining is just as important. ClubCorp has a variety of what they call City Clubs and they feature more than 30 around the country. The Play Away membership also includes two complimentary meals each month at these as well.
Some additional benefits include savings at Omni Hotels, Red Door Spa and fitness centers all as part of the membership package.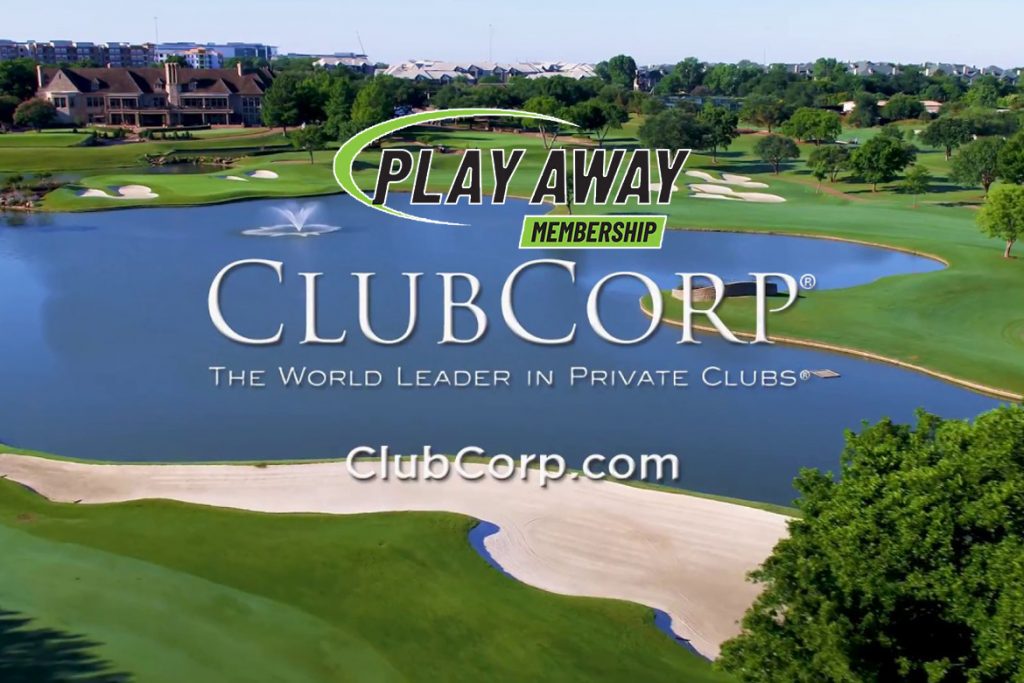 It sounds "salesy", but we have done the research, spoke to numerous golfers that are currently participating and using the membership and all speak to the ease of use and value associated with Play Away. Benefits are available to you and your immediate family with the only downside being the $1000 initiation fee, however right now it is being waived for new travel members. $60+ tax gets you in and signing up is pretty darn easy.
Lastly, I should note that we are not affiliated with the brand, we do not get paid if you signup.
If you want more information or want to signup, check out their Play Away page on their website at www.clubcorp.com/Clubs/Play-Away-Membership and jump in the THP Forum and let us know if you are a member or thinking about becoming one.