It's hard to be different in the golf industry. If there is even a glimmer of a decent idea, most times someone has tried it. In recent years though, the D2C (direct-to-consumer) concept has turned a lot of what we thought we knew within the industry on its ear. The ability to cut out the middleman, and thus cut down on the price, has become a booming segment mostly inhabited by golf ball and club companies. Well, now one company is going to try to get into the fun with golf gloves.
That brand is Red Rooster Golf, and they are taking an interesting path, to say the least, by going not just D2C, but with a subscription option. That said, THP got a couple of the gloves in hand for a closer look, read on for more.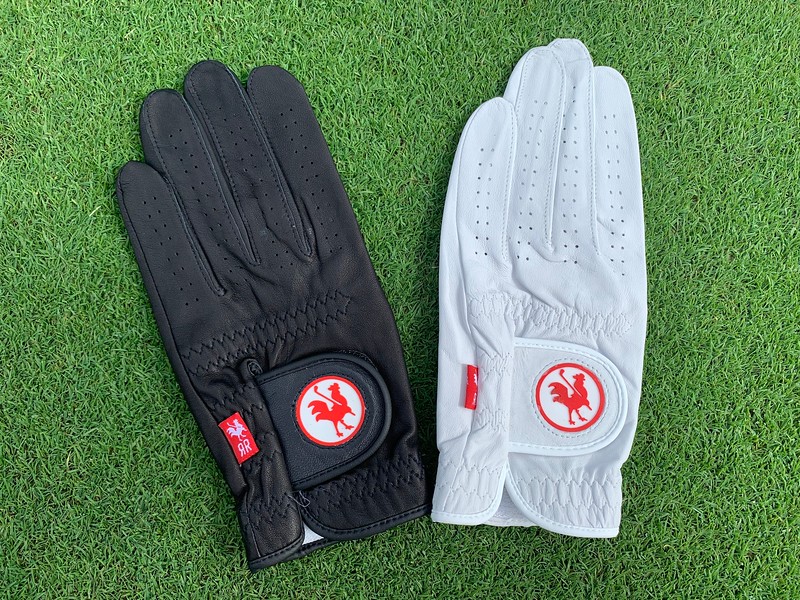 Quick Take
Quality Cabretta leather golf gloves, the material backs up the claims by the company with ease. Fit is pretty solid and true to size. They are as supple as any glove out there, and with an interesting story to tell behind it.
Red Rooster Golf
Yes, we have seen D2C before, and yes, we have seen subscription programs before as well, but it seems there is an interesting investment being made by the company not just in providing quality products, but also giving back to the game. You see, Red Rooster is pledging that for every glove they sell, they will be donating one directly to the First Tee programs in Ontario and Tringale. The idea is that they're providing a more affordable option for golfers, and they also want to provide quality golf gloves for those who otherwise wouldn't be able to experience that as they learn this awesome game of ours.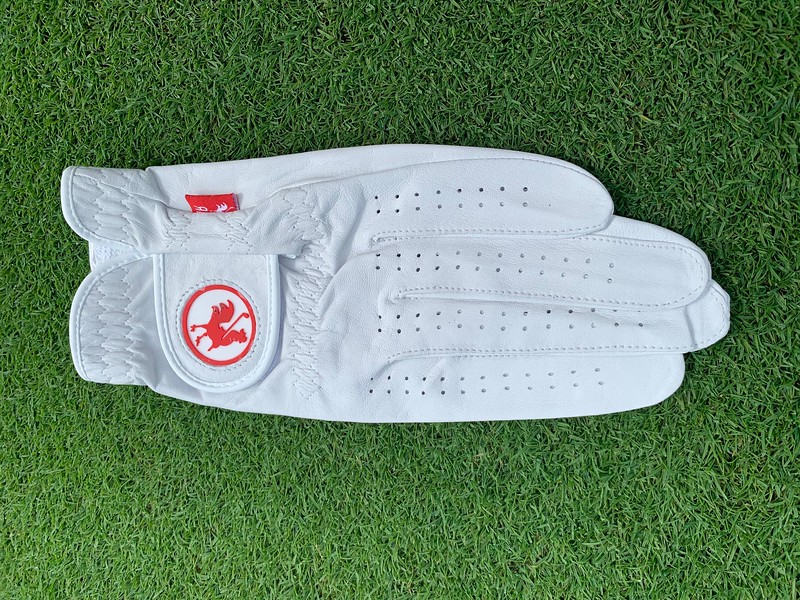 As of this article being written, Red Rooster is still in their Kickstarter campaign which aims to not just raise funding, but also to get the gloves out into the world for people to sample while also kickstarting their First Tee give back program. The Kickstarter ends on 6/9/2021 and at that point the company will be transitioning over to their Shopify format where the subscription options will become available through a variety of different packages.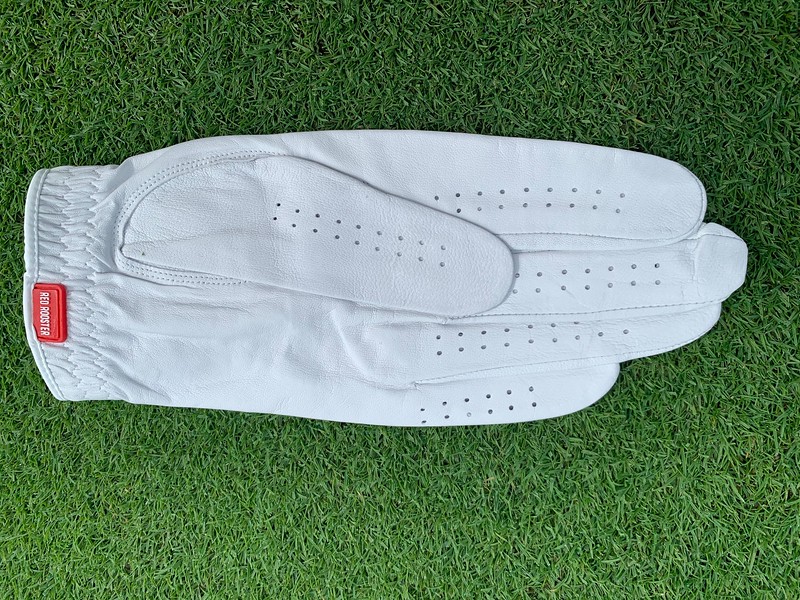 Why a subscription? Well, according to the company, most golfers are too stubborn to change out their gloves as often as they should, or even to have multiple gloves that they rotate. Instead, they beat them into oblivion and beyond. I think most of us can admit to doing just that at times, because good gloves aren't cheap, so there's definitely a potential niche here, if the product is good.
Put to Work
Despite the weather making it feel like I'm living in a rainforest, I was able to get two of the Red Rooster gloves in for a closer look. First off, the company touts them being made out of AAA Cabretta leather sourced in Indonesia. What does that matter? Well, the AAA material is among the thinnest and highest durability leather that can be used in golf gloves, and the location maters because according to Red Rooster it also makes several other big-name OEM golf gloves.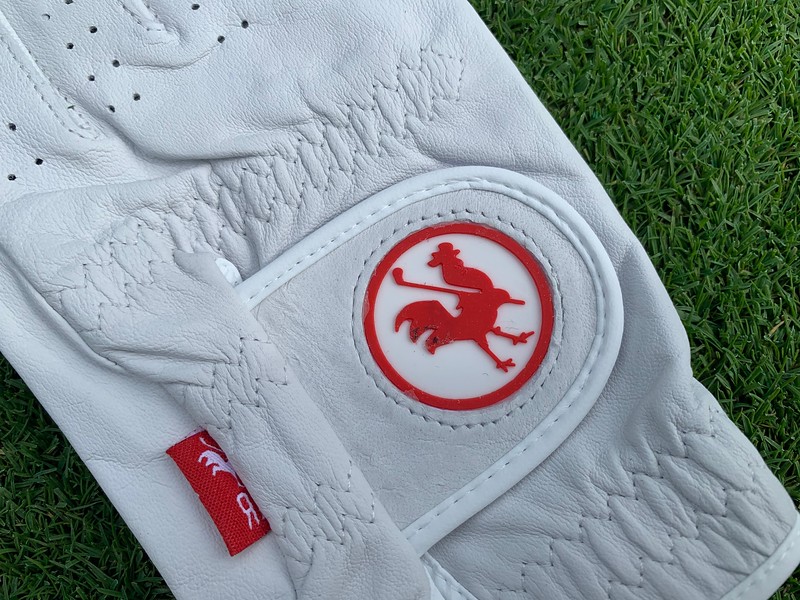 In hand, they feel quite nice, pretty much right on par with the "tour" monikered gloves out there on the market that I have bought or reviewed in the past. The nice thing is there is a suppleness to the material, but it does avoid being overly thick, which for me means more breathability and thus longevity. I will say, the initial fit was a little snug through the thumb, but that could also be me. More importantly when it comes to the fit, is that the two gloves I got in hand were true-to-size for me, I usually wear a large and these were spot on.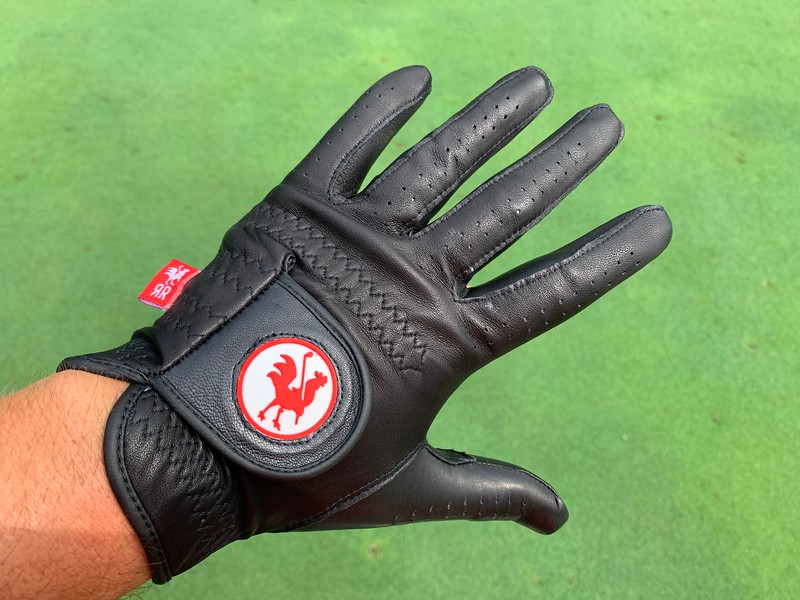 With the weather being what it has been here recently, it was a little more difficult to get a long-term durability breakdown. So, I did what any addicted golfer would do when the weather broke, I played as many rounds as I could in as few days as possible to see how they would do. Three consecutive days on the course with 108 holes and the same singular glove later, and I can tell you that there was no sign of any unexpected wear at all. Overall, they're a truly solid glove.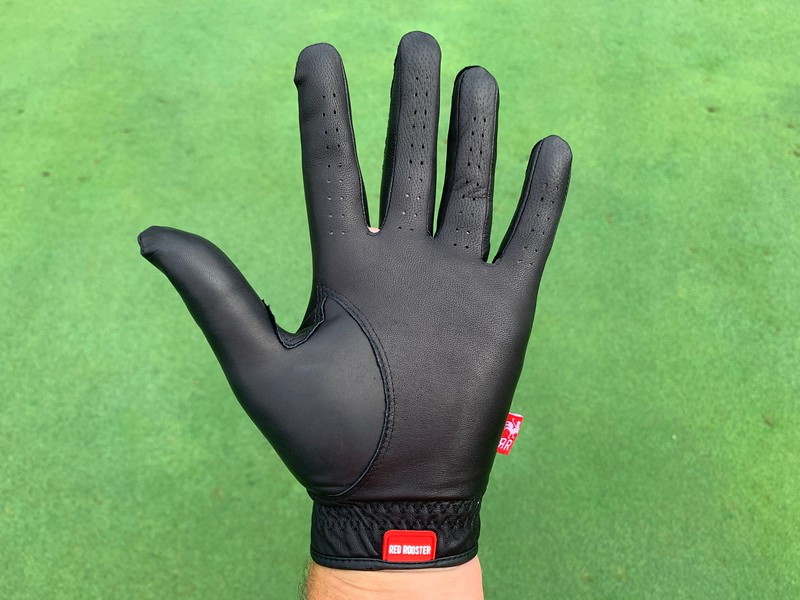 The one thing that might be hit or miss for some is the branding. Now, not the Red Rooster logo because frankly most are probably going to get a kick out of that. My only curiosity is the decision to have both the branding on the Velcro closure of the glove and then an additional tag on the side which just seems like overkill. That out of the way though, the three different color options (white, black, and red) are going to hit a lot of marks for people from the conservative to the flashy. For more information or to purchase one of these gloves you can visit their website www.redroostergolf.com.
For an upstart, there is a lot to like here, and depending on how the pricing of the different packages works out, it'll be even more interested to see people's reaction to them. What do you think? Are subscription gloves something that interest you? Would you give Red Rooster a try? Be sure to jump into the discussion below or directly on the THP community and let us know!