Finding a pair of durable, comfortable, good-looking, golf-specific sunglasses has always been a bit of challenge.  Trying to find a pair that checks each of these boxes and is also affordable has been nearly impossible.  Trying to fill this void, REKS has launched a new line of sport specific sunglasses with Trivex color-boosting lenses.  While these new lenses can be used for biking, fishing, and in the snow, THP got two pairs with the golf-specific lenses in for review.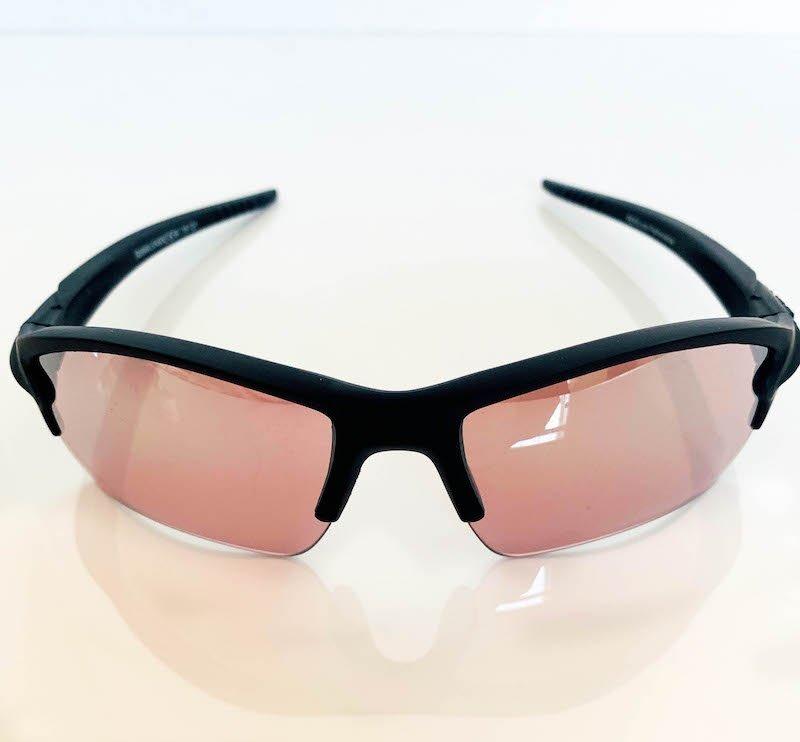 The REKS golf sunglasses feature a rose amber tinted Trivex lens enhanced with a multi-layer silver mirror designed to provide excellent light transmission.  After spending nearly a month with them, I can say REKS's new Trivex lenses are fantastic.  Rather than blocking a lot of light and simply making your vision dimmer, the REKS rose amber-tinted lenses boost contrast and turn down the glare, which allows you to see the course in vivid detail while still providing full, 100% UV 400 protection.  Best of all, unlike plenty of other sunglasses, the REKS color-boosting lenses didn't hinder my ability to see the subtle breaks of the green no matter the lighting condition.  And after a few fall/winter rounds with alternating sun and overcast, I found the REKS lenses to be quite versatile and great in both direct sunshine and overcast skies.   The one final cherry on top is that the lenses have an oleophobic coating that provides some degree of smudge-resistance.  In a word, impressive.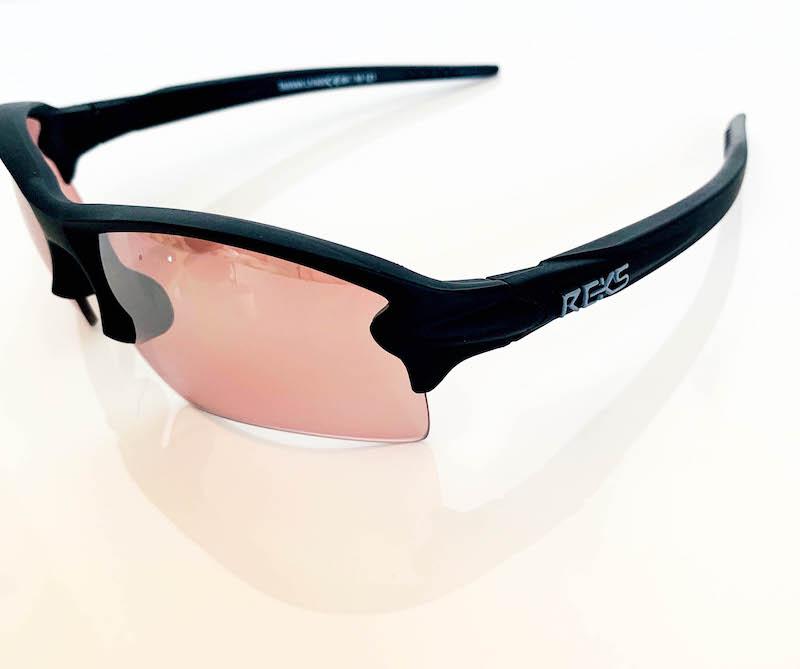 The REKS frames are exactly what you have come to expect from the REKS "unbreakable" black frames.  Far from a typical "unbreakable" material, the REKS frames are made of a very lightweight and flexible polymer that is far more flexible than any sunglasses I have every owned.  I was surprised to find that the flexibility made the REKS frames more comfortable during extended wears compared to other brands I have tried – almost like they form to the shape of your head and apply the right amount of pressure to stay in place.  Should you perch your sunglasses on the top of your head or hat during your round, the polymer frames stay put right where you left them.  I honestly struggled to find anything I disliked about the REKS frames other than the lack of color.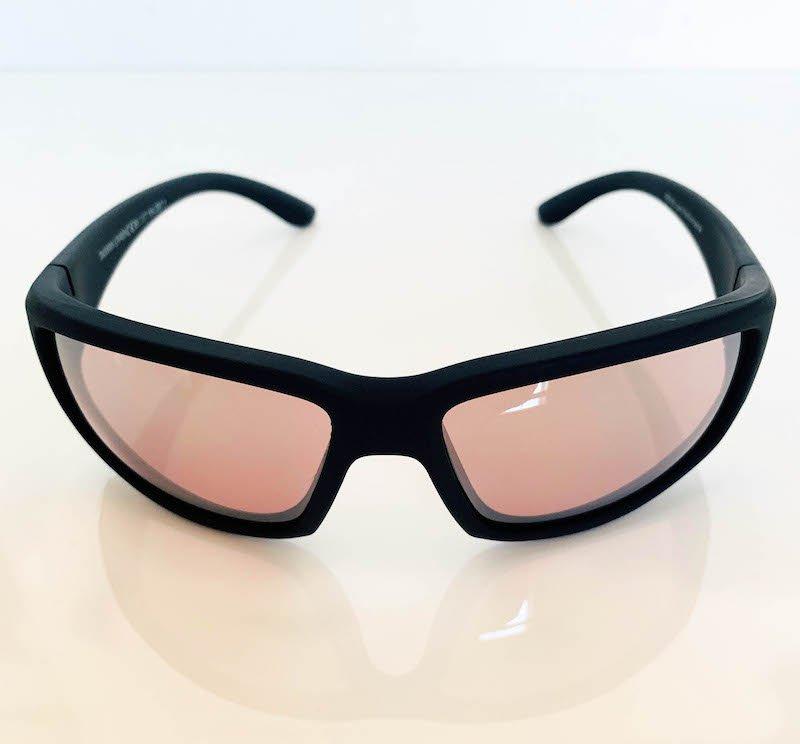 The REKS Trivex frames are very on-brand for REKS and are darn near unbreakable and shatterproof.  To be sure, Trivex is one of the most lightweight and impact resistant lens materials on the market.  Best of all, REKS puts there money where there mouth is – if you somehow break the frames or lenses within two years of purchase, REKS will replace the pair at no charge.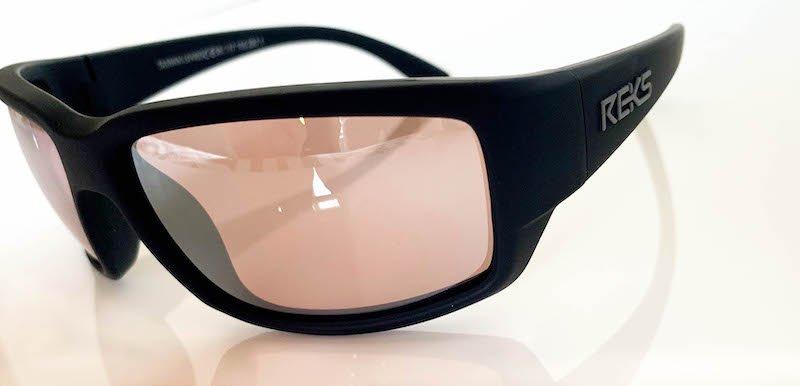 In sum, the REKS Trivex color-boosting lenses provide top-notch performance at a wildly reasonable price.  Whether you are on the course or just going for a long drive, you won't want to be without your REKS.  I certainly know I don't forget to grab my REKS when I leave the house and they continue to impress.
The REKS Trivex color-boosting golf lenses can be ordered in Sling-Blade, Wrap Around, and Sport frames and with the Holiday season quickly approaching I would recommend you consider a pair for the golfer in your life (even if you have to buy yourself a fantastic present).   You can learn more about REKS's new Trivex color-boosting sunglasses or any of the REKS offerings by visiting their website www.reks.com.