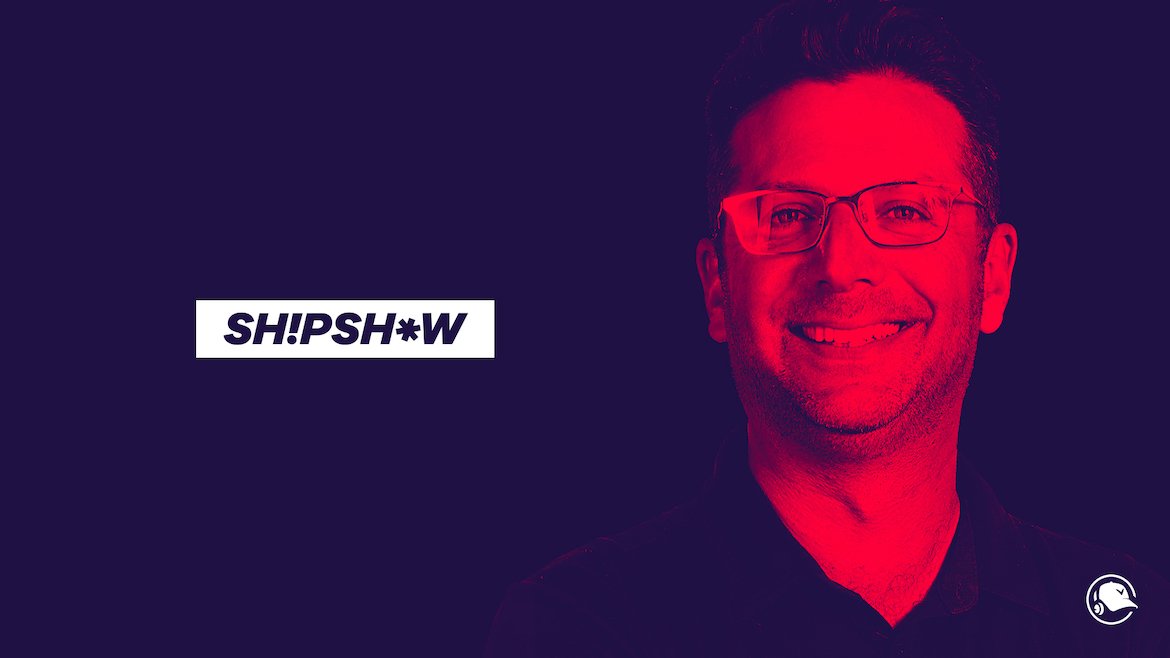 Jeff and Lex are joined by Tim Mickelson who talks about being the caddy for his brother, Phil Mickelson. Tim talks about what it's like to be behind the scenes of the PGA Tour and answers YOUR questions.
Tell us who YOU want to hear as the next Ship Show Co-Host
Call the ShipShow Hotline: 760-804-4653
Email us: shipshow@callawaygolf.com
______
Listen to new episodes of the Shipshow Podcast with Jeff Neubarth every Tuesday and Thursday as he takes you inside the outgoing marketing department of Callaway HQ. Jeff introduces new characters regularly, spar with special guests and occasionally say things they're definitely not supposed to.
Podcast: Play in new window | Download
Subscribe: RSS