Today we are continuing the 2019 THP Holiday Cheer Event, the annual contest that is the celebration of the THP online community. Ten years ago, we hosted our first Holiday Cheer, and it was a contest unlike any other and this year the week long event continues with amazing prizes.
2019 THP Holiday Cheer will continue to run for the entire week with a new prize every single day. Today is a brand new set of irons that has not even hit stores yet.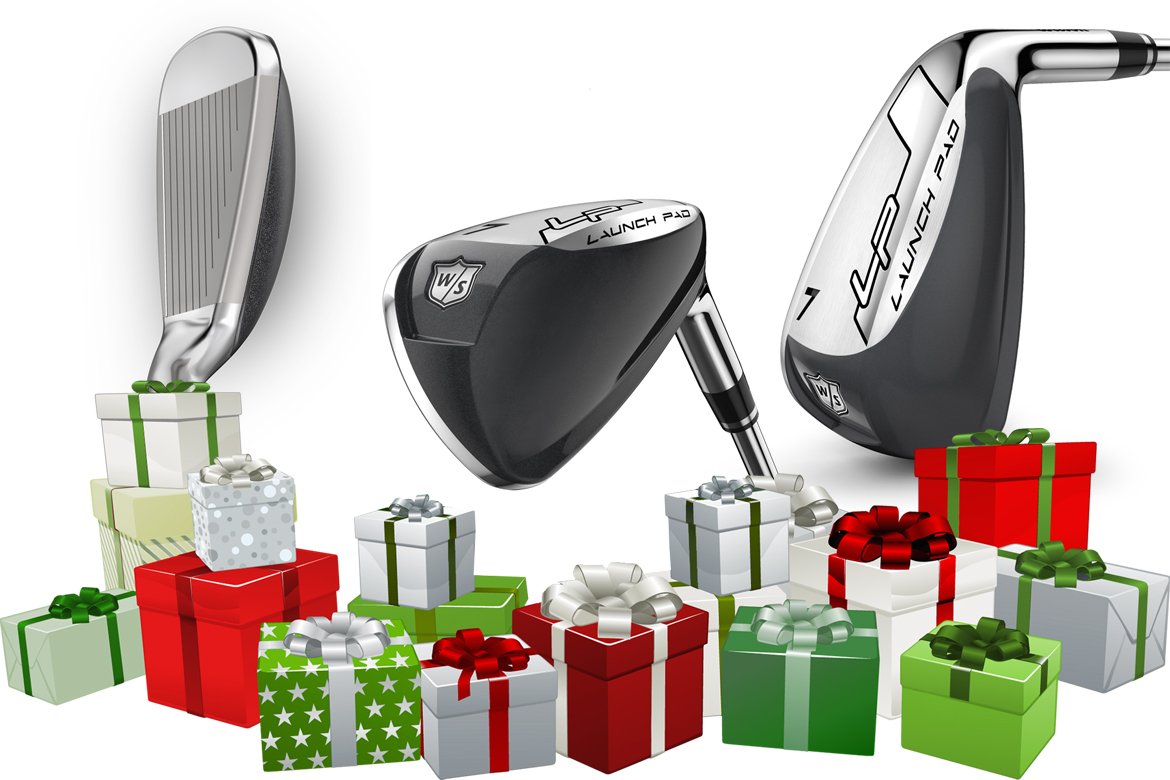 The Prize
Earlier this week, we previewed the new Wilson Staff Launch Pad Hybrid Irons. Want to learn more about them? Click here to read our preview for all of the details. They hit stores soon, but right now you could win a set in Holiday Cheer.
How to Enter
Like all of our Holiday Cheer contests, entering is super easy.
Entering is done on the THP Forum here. All you have to do is jump into the contest thread, follow the super easy instructions and you could be on your way to winning some fun new irons that haven't even hit stores yet.
Then sit back and see if you win when it is announced in the forum.