While Bryson DeChambeau is making headlines while using one, that is not the only reason SIK Putters has shown such growth over the last couple of years. Their technology is rather interesting and makes a lot of sense, despite not being able to see it at first glance.
SIK stands for Study in Kinematics and their Descending Loft Technology (DLT) is not only unique, but makes a whole lot of sense. A number of forum members have offered positive feedback and we wanted to dive in a bit deeper. Rather than have you read through the thoughts, we explain it with some graphics below.
Each putter is made from 303 Stainless Steel and SIK states that every putter they make is the exactly the same as the ones used on tour. Back in 2018, DeChambeau credited much of his scoring change to making a switch after fitting to his SIK Pro C. Below is the spec sheet of Bryson's flat stick.
Putter: SIK Pro C Arm Lock
Sightline: Back flange
Shaft: LA Golf C2L-180
Length: 43 inches
Loft: 6 degrees
Lie: 78 degrees
Head weight: 380 grams
Hosel: .580
Grip: Jumbo Max 17"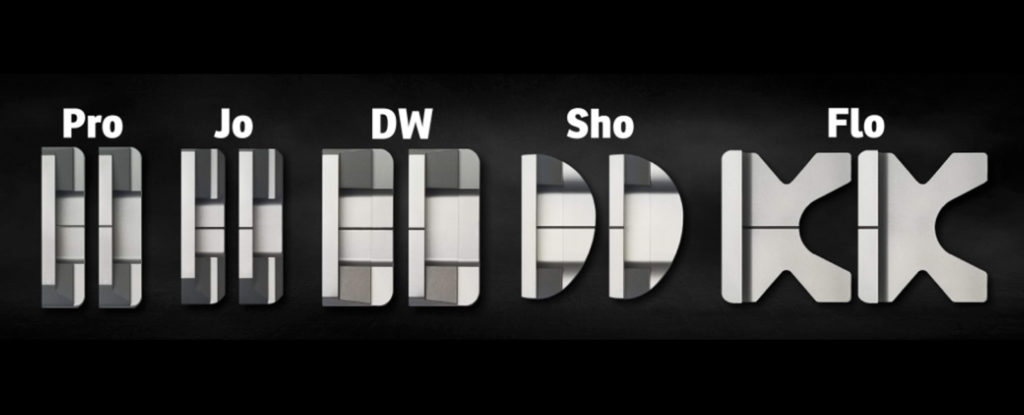 Have you tried a SIK Putters model yet? Are you interested in giving something with DLT a roll? Give us your thoughts on the video breakdown below.