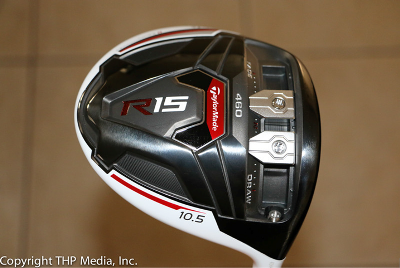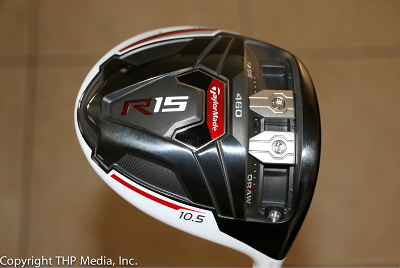 Driver, Fairway and Rescue Together Make R15 Company's Most Technologically Advanced Metalwood Franchise Ever
CARLSBAD, CALIF. (November 17, 2014) – TaylorMade Golf Company, makers of the most-played driver on the PGA Tour for 14 years and counting, is pleased to announce R15, its most technologically sophisticated, high-performance metalwood franchise ever. The family includes a driver, fairway and Rescue club and reintroduces to the market the company's successful "R" series – a brand mark synonymous with more than a decade of heroic, game-changing metalwood products.
The R15 driver, available January 9, 2015, aims to deliver for golfers both in stores and on the tee box. It will be offered in both black and white and features a desirable, playable pear-shape in two head sizes – 460cc and 430cc. Available in four lofts – 9.5°, 10.5°, 12° and 14° – golfers can pre-order R15 starting December 12. TaylorMade expects R15 to become its No. 1 played driver on top professional tours in 2015.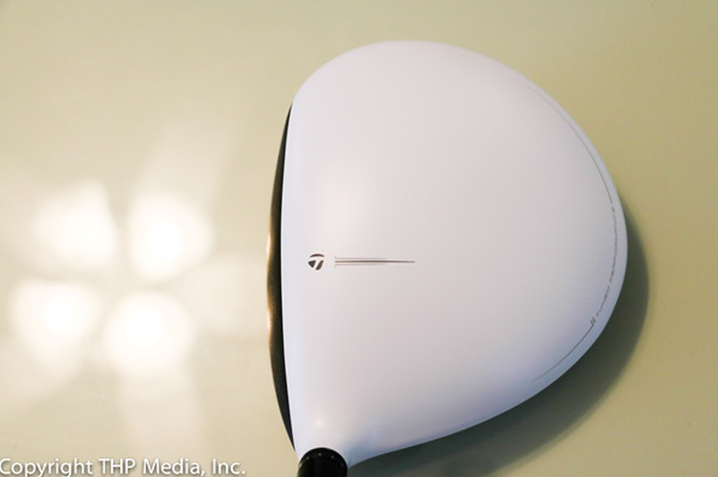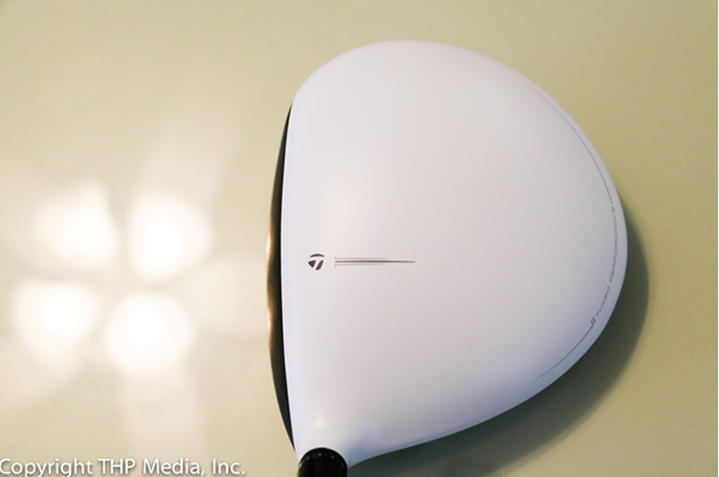 "R15 harnesses our world-class portfolio of technological advancements engineered over the last 15 years," said Brian Bazzel, Senior Director of Product Creation for Metalwoods. "It performs incredibly in a package that looks great, sounds great and can be easily fitted to any player. Everything we know about the metalwood, we've put into R15; golfers will see that, feel it and sense it with every swing. It's a special driver."
Why did we bring back the "R" franchise? It starts with breakthrough adjustability and the R15's lower and more forward center of gravity (CG) location.
Adjustability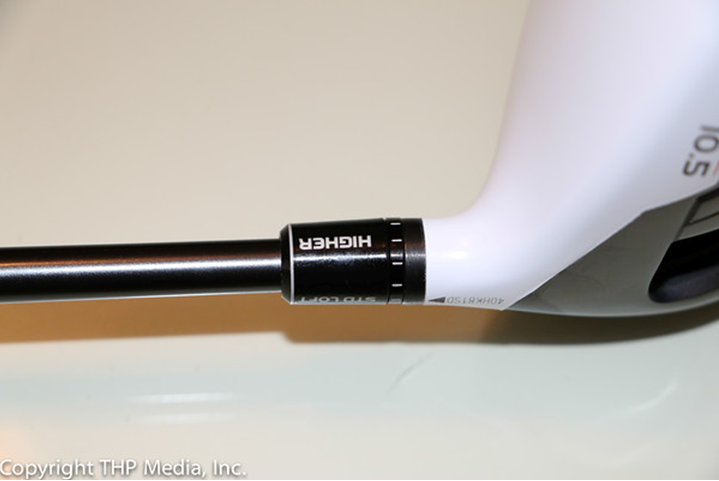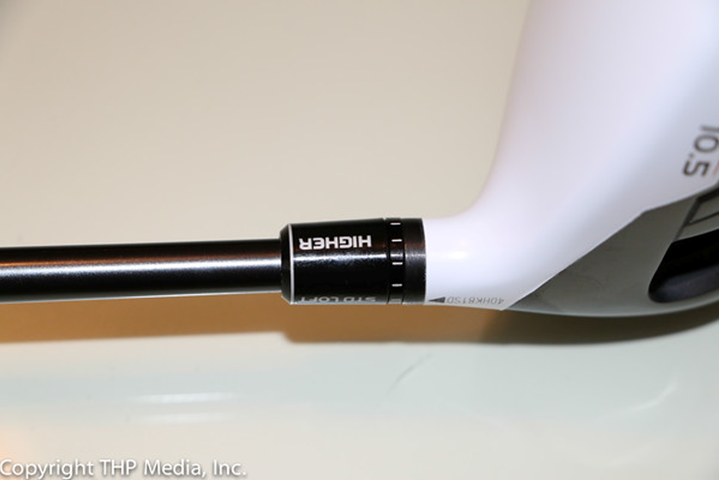 Empowering the golfer to adjust weight in a driver head is a landmark innovation that TaylorMade brought to the golf industry more than 10 years ago with its r7 Quad driver. Through the years, company engineers have increased the amount of weight that can be distributed while also simplifying the process to enhance the golfer's experience.
With its new Front Track system in R15, adjusting a TaylorMade driver has never been quicker or easier: Inside the track system are two sliding split weights that weigh 12.5 grams each (25g
total). The R15 club head has 5g more discretionary mass to maneuver and is 4g lighter than the popular SLDR. Using our torque wrench, the golfer can loosen and slide the weights to the heel for a draw, to the toe for a fade or split for maximum stability.
Additionally, R15 incorporates the company's most adjustable loft-sleeve, giving golfers the ability to alter their face angle, lie angle and loft preference to affect side-to-side trajectory. A simple rotation of the loft-sleeve system allows you to choose from 12 distinct settings that makes incremental changes in the lie and the loft/face angle (range is 4°).
Together, the sliding split weights and loft-sleeve enable golfers to adjust their R15 driver with extreme precision.
Engineered for Distance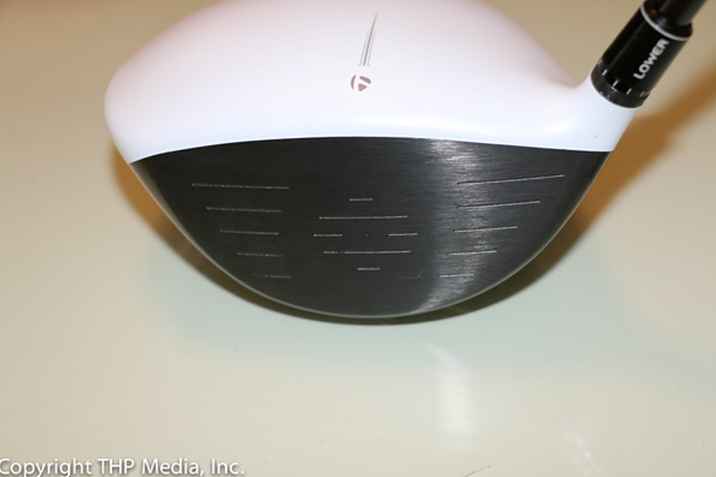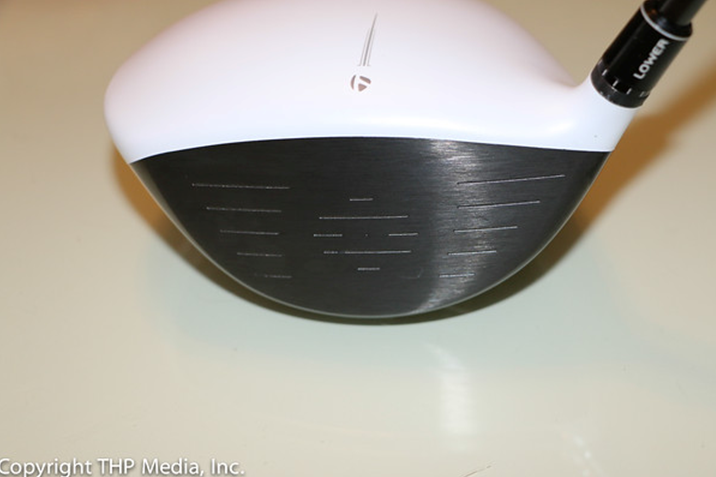 Key to the performance of the R15 is the low and forward center of gravity (CG) – a strategic placement of weight first seen in SLDR which promotes faster ball speed with less spin.
R15 has an even lower and more forward CG thanks to the Front Track system, which is 12mm closer to the leading edge with 40 more grams of weight forward. In total, 75% of the mass is in the front of the driver.
Low forward CG in combination with the more forward track and redesigned sliding weights in the R15 helps to reduce spin by about 100 to 200rpm and increase launch by 0.5 to 1.0deg compared to the SLDR 460.
Company research indicates that a 17-degree launch angle and a 1700 rpm spin rate promote the best combination of carry and roll-out at every swing speed, culminating in maximum distance under normal playing conditions. The designs of both the R15 460 and the R15 430 represent the next step forward for all golfers to achieve maximum distance through optimal launch conditions.
Size and Color Detail
The larger, 460cc version of R15 is for the player seeking maximum forgiveness and confidence on the tee, while the R15 430 has a shape that strongly resembles some of the most coveted drivers from the company's past. The address size is noticeably smaller to appeal to players who prefer a smaller address view. The R15 430 is also the lowest spinning driver offering.
The R15's crown comes in a very appealing satin white finish, with a contrasting black PVD face and sole. The strong contrast between the crown and face make it easy to align the face accurately at address. TaylorMade expects the majority of its tour players to play R15 with a white crown.
A gloss black version will be offered exclusively in R15 460.
Fairway & Rescue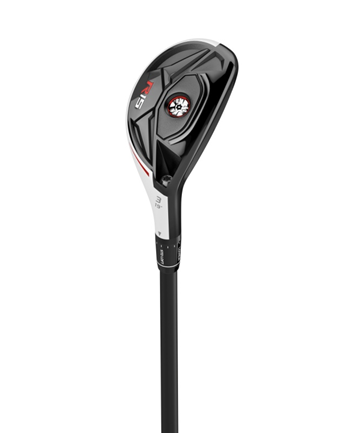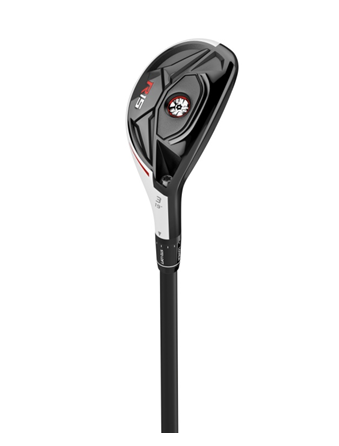 Available in four lofts – 15?, 16.5 ?, 19?, 20.5?, the R15 fairway ($279, TP $349) is the company's most adjustable fairway to date. Featuring the same Front Track system as the driver, the R15 FW utilizes a single 25-gram tungsten weight that can slide easily to promote a draw or fade using a TaylorMade torque wrench. The Front Track also performs like a Speed Pocket, increasing the sweet spot and decreasing the spin rate. Like the driver, the R15 FW comes with a 4° loft sleeve for maximum loft adjustability.
The R15 fairway and Rescue clubs have been refined by extensive input from our athletes to be suitable for the best players in the world. Similar to the original Rescue club from TaylorMade, the new R15 ($219, TP $289) has a "peanut" head shape, commonly preferred by Tour Staff professionals. The smaller shape (99cc) offers more versatility than a conventional size hybrid and is preferred by players who like to shape their shots.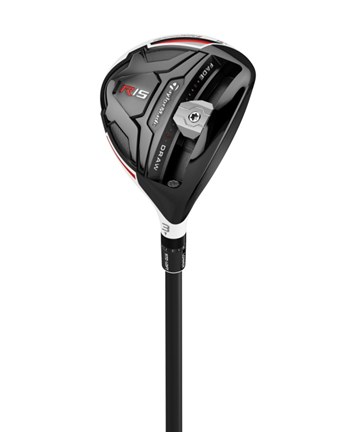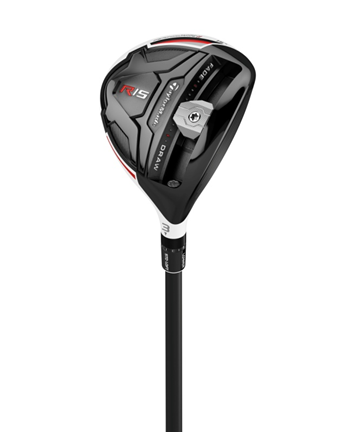 TaylorMade has also incorporated an open channel Speed Pocket into the R15 Rescue club, which promotes more ball speed and reduced spin. Built with the new Fujikura Speeder 77 Evolution shaft, the club also features a 3-degree loft sleeve allowing the golfer to customize distance gaps between fairways, Rescue clubs, and longest long iron. TaylorMade engineers worked to ensure this club has a more neutral biased ball flight which guards against left misses that can sometimes occur with hybrid clubs designed for higher handicap golfers.
Pricing, Options and Availability of R15 Drivers
Available in four lofts– 9.5°, 10.5°, 12° and 14°, the R15 460 ($429) is offered in a white or black crown and is equipped with Fujikura's Speeder 57 Evolution shaft (X, S, R and M flexes). The club also features Lamkin's (Non-Cord) 48 gram Performance grip. Also $429, the R15 430 has a Fujikura Speeder 67 Evolution shaft (X, S, R and M flexes) and is offered in a white crown only. The loft options for the 430 are 9.5°, 10.5°, 12°.
A R15 Tour Preferred version ($499) features a Speeder Evolution 661 Tour Spec in the aftermarket graphics with a Lamkin UTx grip. More than 20 custom TP shafts are also available at no additional upcharge.
For more information, please visit taylormadegolf.com.