Few would argue that there is one name more than any other, lightyears more, that moves the needle when it comes to golf equipment, and that is Tiger Woods. As such, it's no wonder that we are seeing TaylorMade continue to bring more options with the legendary TW engraving on them.
While the P7TW irons were one that the vast majority of golfers had no business putting into the bag, this one should gain a lot more traction for TaylorMade, potentially. After some pretty constant clamoring for them, TM is finally expanding their MG2 (Milled Grind 2) wedge lineup to include the TW sole designs in a 56° as well as a 60°.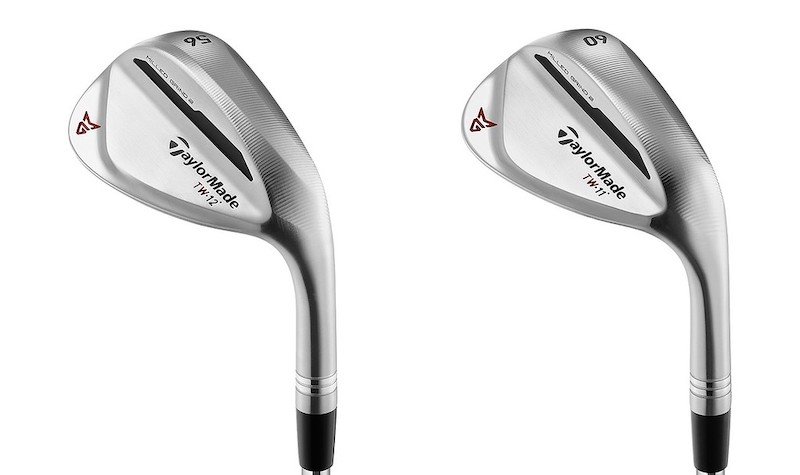 The TW Grinds
This is a pretty straight forward release in terms of general club design, present are all of the bells and whistles of the MG2 wedges like the raw face, precision milled sole, and thick-thin head design. The allure here is all in the sole grind. That ever so mythical sole design which Tiger has put into play for years and that have come from his close work in the past with wedge legend Mike Taylor. Another thing to keep in mind, it is because of that often-overlooked milled sole design on the MG2 that TaylorMade can 100% recreate these specific sole grinds in unparalleled absoluteness, and that is pretty cool.
The 56° features 12° of bounce in the Tiger Grind and has a dual sole design which has a lot of heel relief to maximize versatility in opening or closing the face to easily manipulate trajectory or react to the given lie. In fact, unless you are getting custom grinds done on your own wedges, you will be hard pressed to ever see a SW lofted wedge with this much heel relief in it, it is that significant.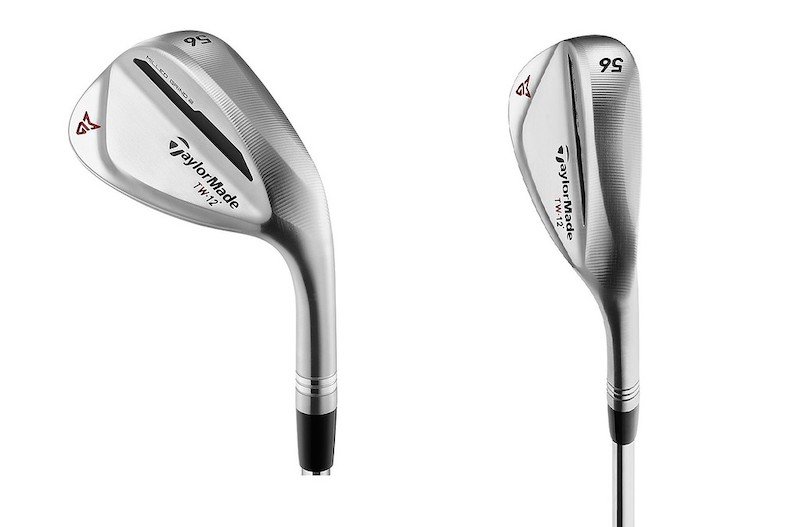 The 60° has 11° of bounce which is likely to shock many of the internet golfers out there who thinks lob wedges have to be low bounce to be any good, remember though kids, it's all about effective bounce and how it's used. This one has significant leading-edge relief paired with that on the heel and toe section. The reason for this is to keep the leading edge as low to the ground as possible when manipulating the face while keeping the bounce playable.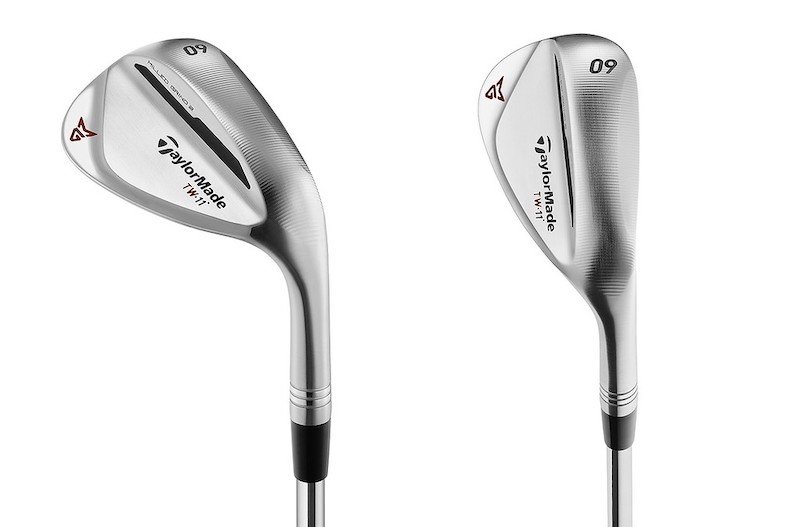 The TW Grind wedges will be finished out with True Temper Dynamic Gold Tour Issue S400 shafts and Golf Pride Tour Velvet Cord grips making for a pretty interesting overall package. Additionally, these will be a satin only release.
What are your thoughts on TaylorMade staying on the TW train when it comes to special releases? Are you planning on giving them a try? Be sure to jump into the conversation here in the comments or on the THP community and let yourself be heard!