By now, you have probably heard about the new SIM2 and SIM2 Max line of drivers, fairways, and hybrids. But as one might guess, the lineup doesn't stop there. Today, TaylorMade also debuts the newest irons to their arsenal, the SIM2 Max and Max OS irons.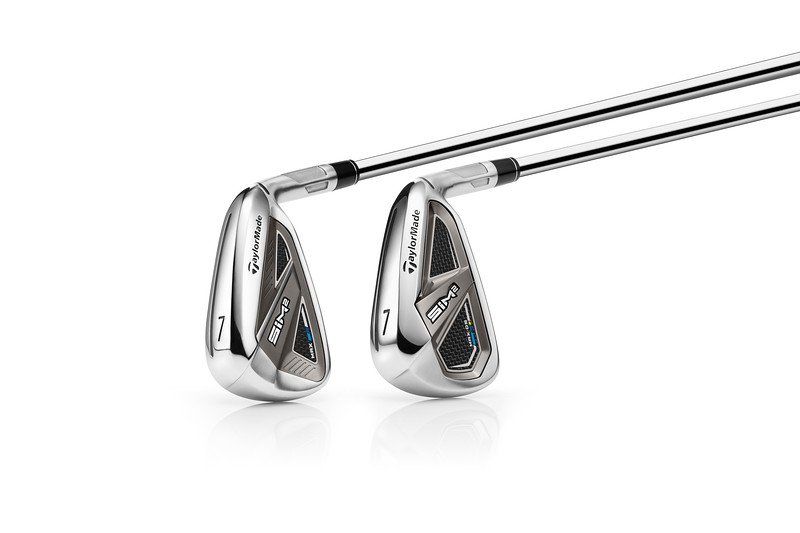 Most golf fans hear TaylorMade and instantly associate the name with drivers and metal woods. However, for those who haven't taken a close look, TaylorMade has a rather deep set of options when it comes to their iron offerings. Peruse the P series alone, and you'll see the p790, p770, p7MC, p7MB, and of course the p7TW, named after you know who (hint he has won 15 majors). Most of those irons listed focus on the golfer who is a bit of a stronger ball-striker, and as you may have already guessed by the name, SIM2 Max and SIM2 Max OS target more of that mid to higher handicap player.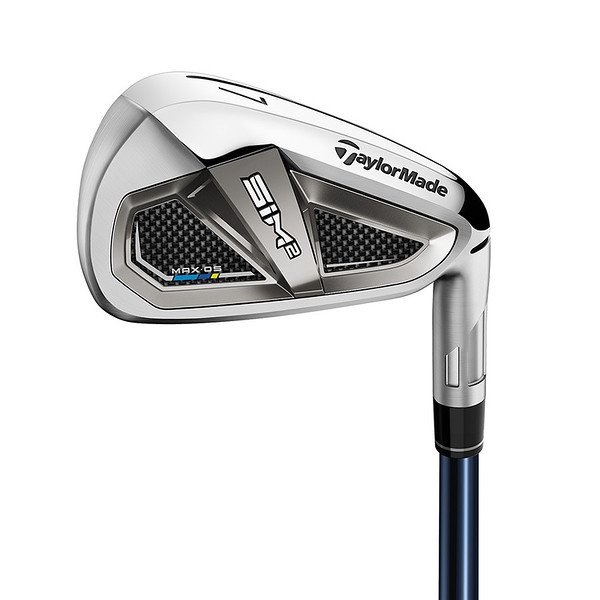 Let's take a quick dive into the technologies that make these irons an option for someone who wants something long, forgiving, and stable. Gone is the Speed Bridge, which was featured heavily in the last two iron releases; instead, we are greeted with a new Cap Back Design. This design helps support the entire top line of the club from heel to toe, all while providing extra rigidity on the face's upper portion. Combining this feature with the well-known Thru-Slot Speed Pocket, and what we get is a more flexible area across the face, which helps deliver more ball speed and distance.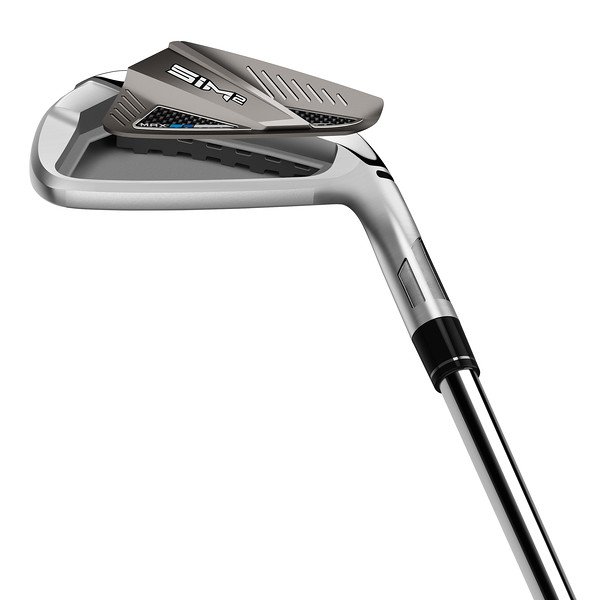 Cap Back Design isn't just solely about distance, as it also helps boost the MOI properties of the clubhead and helps offer even more stability through the shot. In fact, the SIM2 Max OS is the most stable iron in the TaylorMade lineup, thanks in part to this design. Perhaps more noticeably, by utilizing the Cap Back Design, TM engineers could redesign their ECHO Dampening System. Those changes include using 25% more HYBRAR material and stretching the entire insert from heel to toe, with multiple contact points along the face. What does the golfer get out of these changes? Let's be frank for a quick minute, irons that find themselves in that "game-improvement" category tend to boast about distance and launch features but aren't always known for their feel. With these enhancements, the rewards are less unwanted vibrations and a softer feel. We all know how much sound relates to feel, so it will be interesting to hear how toned down the SIM2 Max iron lines are.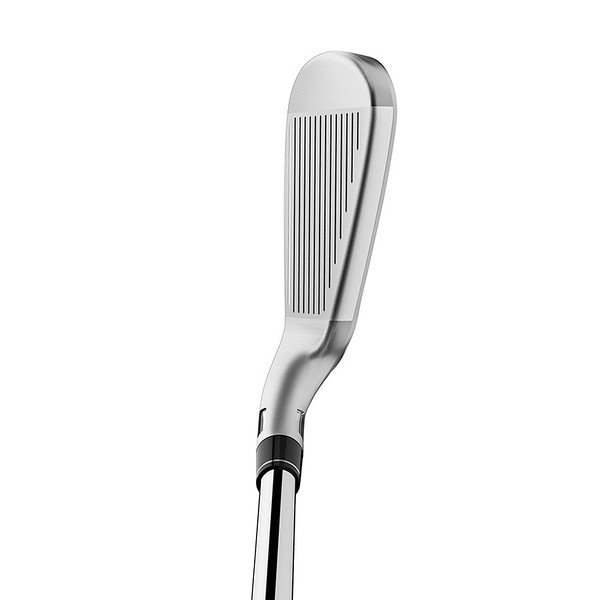 SIM2 Max and SIM2 Max OS share much of the same pieces of technology. Both will have some familiar carry-over from previous versions, such as the fluted hosel, 360 degrees undercut, and of course, an ultra-thin face. Combining these familiar terms with the Cap Back Design and the improved ECHO Dampening System, the SIM2 Max and Max OS irons allow users to pick the size irons they feel most comfortable with, without making sacrifices. Do note though, that SIM Max 2 OS offers some slightly stronger lofts and more offset. For the complete specs, see below.
Specs
SIM2 Max

SIM2 Max OS

The Details
Availability: Pre-Order – January 19
Retail – February 19
Price: $799 Steel 4-PW
$899 Graphite 4-PW
Shafts: Steel – KBS Max MT 85(R,S)
Graphite – Fujikura Ventus Blue(5A, 6R, 7S)
Aldila NV(45L)