The week long extravaganza known as the THP Showcase kicks off today with Mizuno live. Unprecedented access for FIVE straight days of our staff testing the equipment and telling you about it, as well as experts straight from the companies involved answering your questions as the testing takes place.
For those that missed the schedule and want to find out what is going on each day and at what time, click here.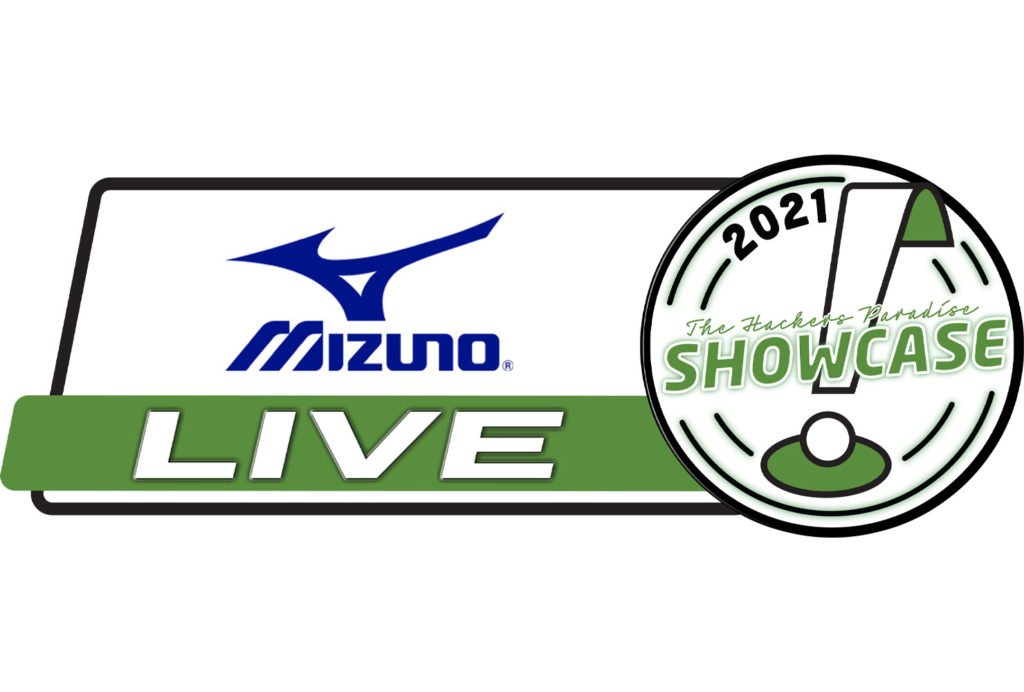 Today we have multiple live streams with Mizuno Golf including a major contest that will be a ton of fun. If you have not gotten your entry in on the contest, you still have a few hours to do so. Head over to our contest page here.
First Live Stream today is all about golf equipment and tech. The THP Staff will be testing Mizuno equipment live in the Tech Studio and offering their feedback on everything. During this, you will be able to ask questions to them, request items to be hit and offer thoughts, live as it happens. We will also have Mizuno and equipment expert, Chris Voshall, with us virtually to offer insight into what we are seeing and why, and answer all of your questions.
The Second Live Stream today is the Mizuno Challenge. Chris Voshall and THP Staff Writer Dan Edwards will square off in a round of virtual sim golf we call, The Mizuno Challenge. They will be playing six holes at Coeur d'Alene, irons only, and your job was to predict who you think will win.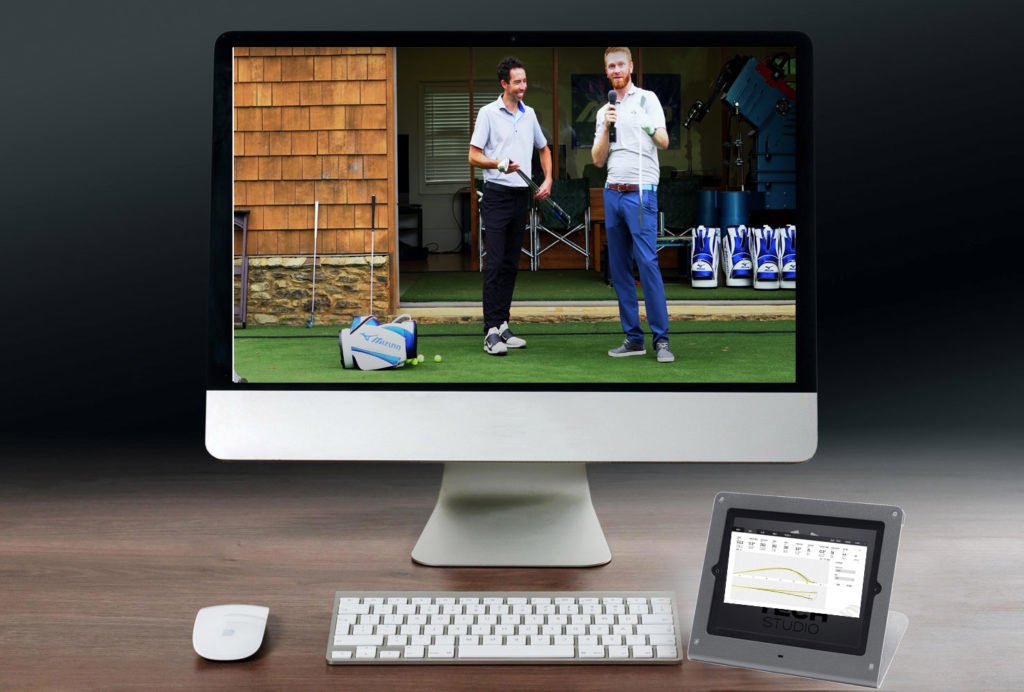 How to Watch
The THP Showcase will be showing off some of the best equipment in the world. We will also be giving some of it away to those that tune in, so you will not want to miss a single day of action. You will be able to watch on YouTube, Facebook or right from the THP Forum. We will also have some spot contests throughout the week on social media by doing mini live streams on Instagram for a chance to win as well.
This was built for you to get the questions answered around the new equipment as it comes out. Do not miss a single day of the THP Showcase.