Each of the last two years, this special weekend of golf has taken the events schedule by storm and delivered something special. Today THP is delighted to share the full details of this adventure, including dates, cost and more.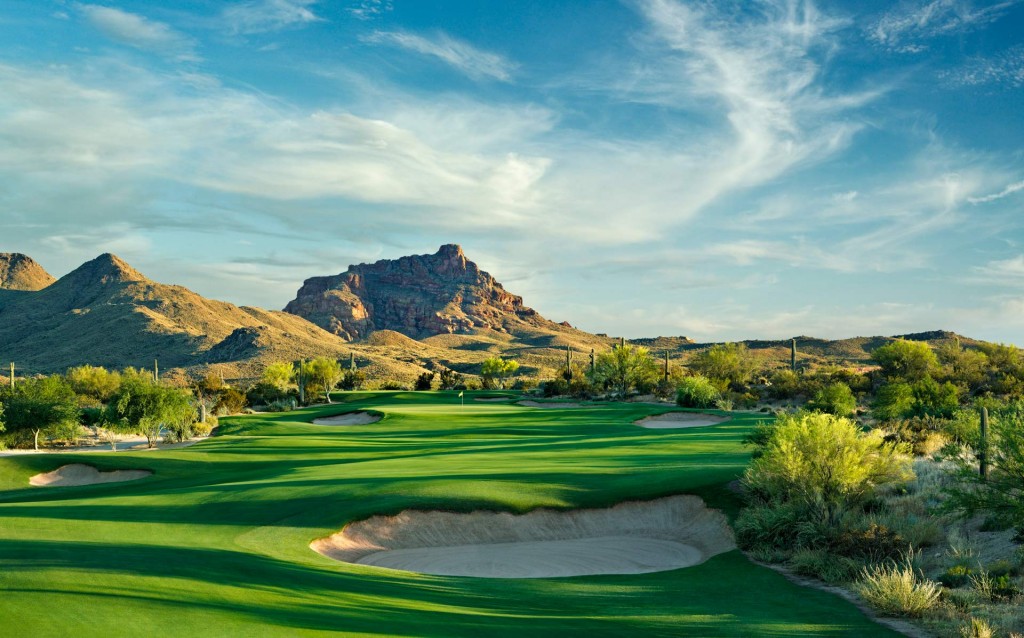 When & Where
May 20th-22nd, 2016
Scottsdale, AZ
We-Ko-Pa
Format
This event is a team event with six teams of four.
Each team is captained by a member of #ZooCrew from Callaway Golf and we will be announcing those captains in the coming weeks.
Running the Gauntlet involves playing multiple rounds of golf, each on a different course as a member of a unique 4 person team.
Who can survive the Gauntlet?
To check out all of the details including when signup for this is, how much it costs and what the prizes are, click here.