Previously we announced that The Morgan Cup would return in 2022 and today we are excited to announce the course selection for this epic THP Experience.
The question is asked, what happens when you take a group of THPers (You could be one of them), and make them tour players for a journey that leads to a weekend of competition at an amazing venue where they get the same treatment? The Morgan Cup happens…DO YOU WANT TO BE A TOUR PLAYER?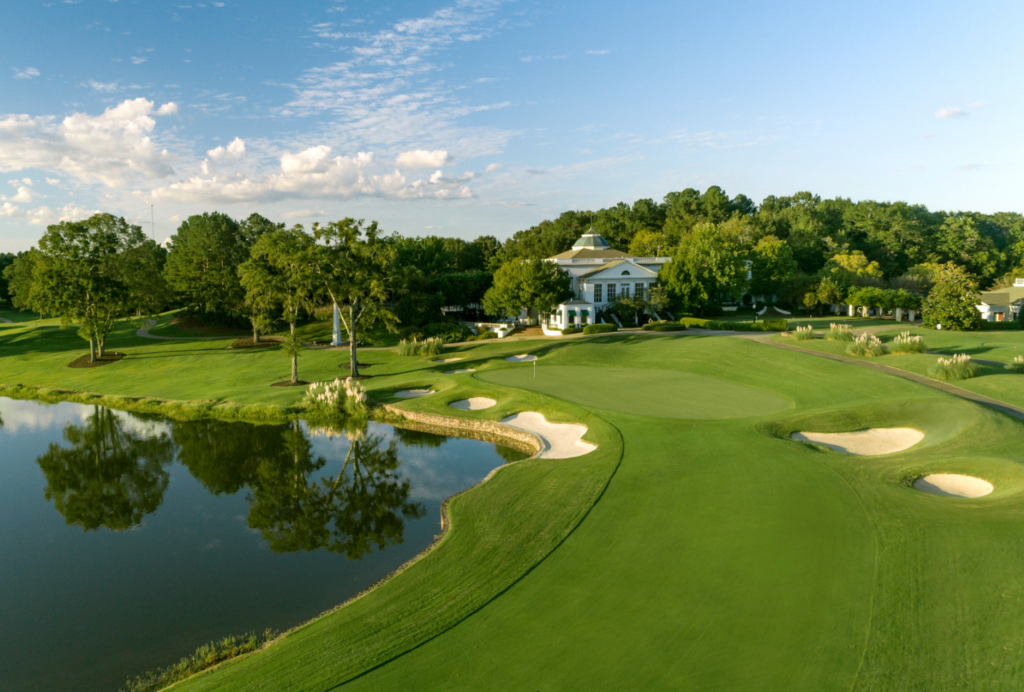 What Is Included
Full bag of Cobra equipment of your choice.
Apparel scripting for the entire weekend
Accessories that are awesome.
Playing with R&D and Marketing from Cobra PUMA Golf
While the announcement has been made that the event will return and signup will happen early in the new year, today we get to add where it will be held.
Located in West Point, MS, two courses that should be on bucket lists everywhere are Old Waverly and Mossy Oak. The location has hosted some amazing events and now we are bringing one of our premier THP Experiences to both courses.
Stay tuned to a lot more coming up in the future on both of these incredible golf courses and to learn more about the facilities, check out their website at www.oldwaverly.com.