This amazing contest is going to give a lucky forum member an amazing package that includes airfare, hotel, wedge fitting, golf and a whole lot more. Make sure to read this whole post before entering.
A few weeks ago many of you tuned into our live stream from the THP Tech Studio with Chris Koske from Edel Golf. We dropped this bomb towards the end of the stream that we had a huge contest coming up and the winner would receive…
Airfare to Chicago
Wedge Fitting at Club Champion HQ
Learn about Edel SMS Wedges
Play Golf with Chris Koske from Edel Golf
Dinner and Hotel for the Trip
And so much more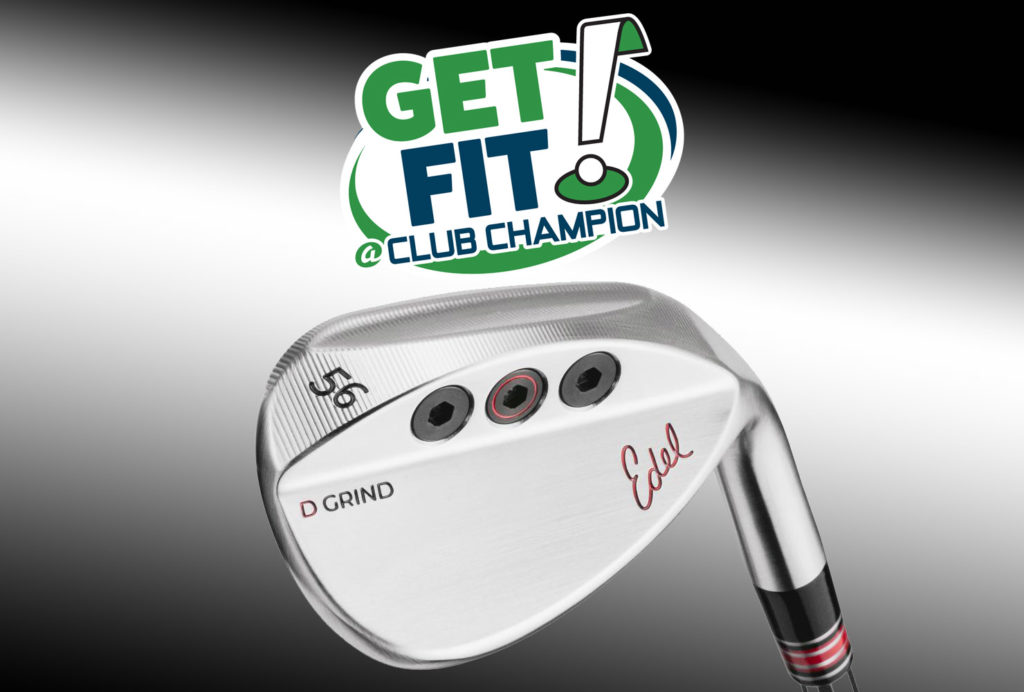 When & Where
May 20th and 21st
Chicago, IL
The Details
One lucky winner will win a prize package that is absolutely insane courtesy of THP, Edel Golf and Club Champion. You will be flown to Chicago with your clubs, where we will pick you up from the airport and bring you to Club Champion HQ where you will meet the team and get fit from Brad Syslo for new Edel SMS wedges. From there you will learn a little bit about how they build clubs and the process they go through to make them perfect. Then it is dinner and drinks before heading to hotel for a quick night of sleep before a round of golf the next morning before heading home later that day.
If you missed our information and review of the new Edel SMS wedges, you can watch it below.
Qualifying
THP Experiences are about making the impossible, possible. This is open to anybody that is a forum member. However 2021 Albatross Club Members will receive a second ball in the hopper. The 2021 Albatross Club membership goes to help a wonderful charity benefitting children. For more information on that or to sign up and help support this great cause, click here.
How To Enter
Make a post/comment below and answer these 4 questions..
Current Wedges in Your Bag?
Airport Used for Travel?
Have you had a Wedge Fitting Before?
Favorite Aspect of the Edel SMS Wedges (See Video Above)
We will announce the lucky winner on Friday, the 9th on the THP Forum. If you win, get ready for an amazing trip. If not, never fear, stay tuned to see how you can win alongside the person going in our live update thread when the trip takes place next month.
Good luck everybody. We have over 10 amazing THP Experiences scheduled this year, so you will have opportunities for wonderful adventures all year long. Make sure to follow along on the THP Forum and/or social media to stay up to date on all of the incredible options.