Some new releases make larger splashes than others. Then there are those that hit many golfers in the feels with a combination of throwback and passion to go along with performance. Odyssey seems to have nailed the latter with the release this year of the White Hot OG. We wanted to dive in a bit deeper, so sat down with Luke Williams for another episode of the Quick Six.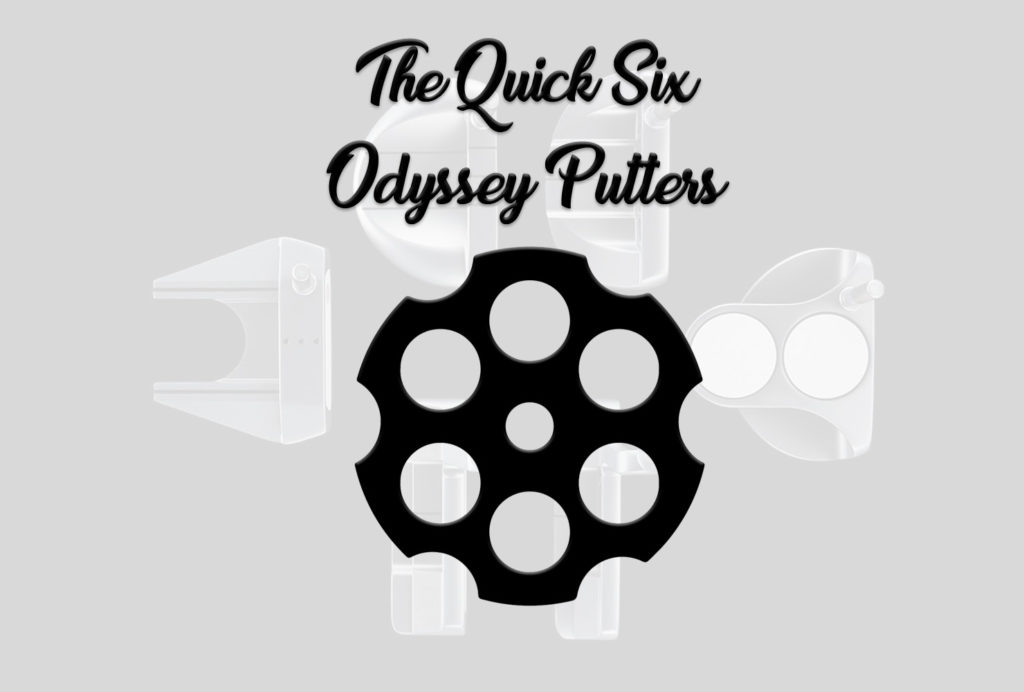 THP: White Hot OG burst back onto the scene this year. How long was this in development to bring back and why now?
Luke Williams: We've been talking for years about bringing back White Hot and when and how best to do it. It's an insert that the world's best players and golfers alike really love even all these years later. The original formulation just works, and it helps golfers of all skill levels putt their best. Based on the continued high levels of Tour use with White Hot we finally decided we had to do it and committed to it back towards the end of 2019.
THP: What subtle changes exist in the new models compared to that of the originals?
Luke Williams: Every shape has been carefully developed and fine-tuned. The shapes are all familiar and are some of our most popular models, but we pored over every dimension, every radius, really every detail to make sure they were just right. We also paid special attention to the fit and finish to make sure that they are really beautiful putters that are worthy of this legendary insert.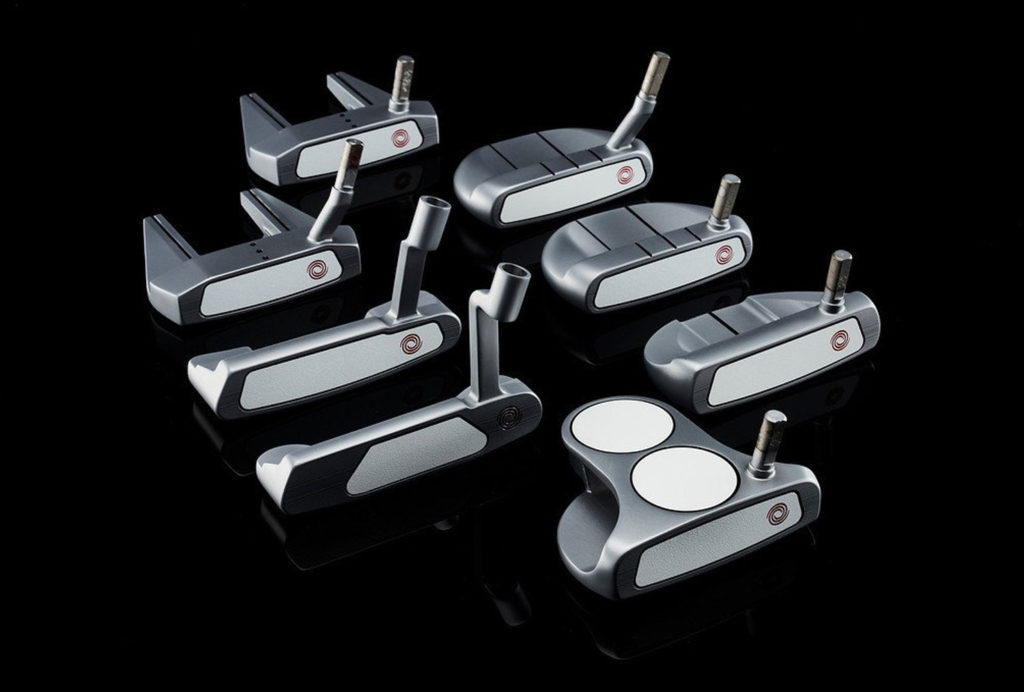 THP: You have multiple inserts available with in the Odyssey line, how should a person choose?
Luke Williams: In our current line we offer White Hot OG and Microhinge Star. White Hot OG provides a really unique combination of sound, feel and rebound for really good and really consistent ball speed. Microhinge Star has a feel similar to White Hot, but the Microhinge technology generates more forward roll which is a significant benefit. If you want the best rolling insert in our line, it's Microhinge Star without a doubt. There are plenty of golfers out there however who LOVE the feel and performance of White Hot and prefer it over anything else. It's nice to have two great options to choose from.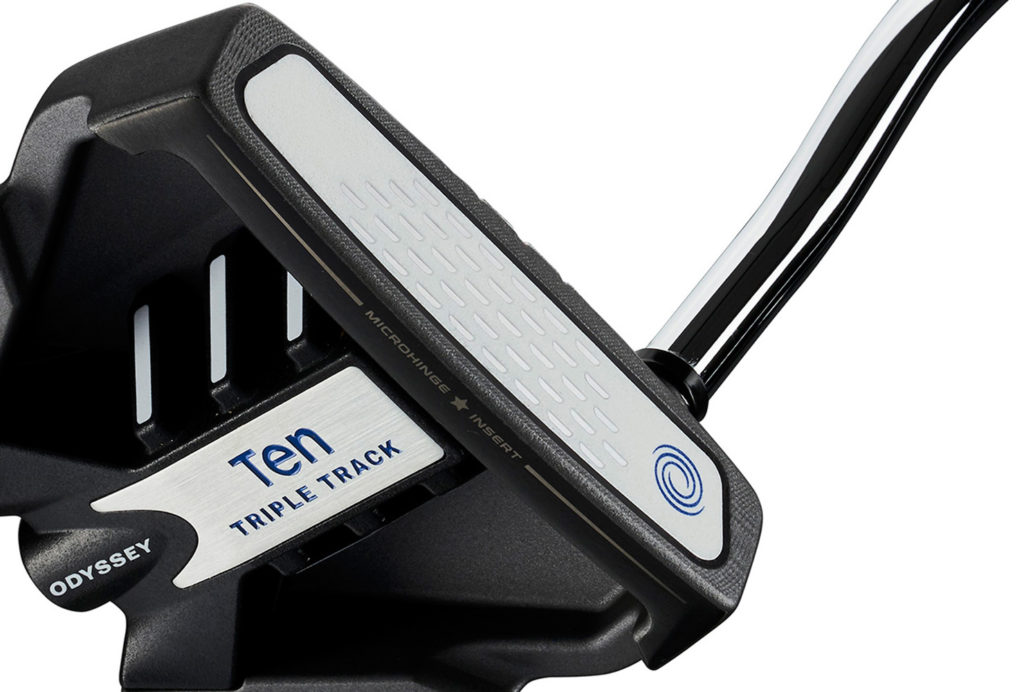 THP: Will we continue to see more shapes added to the OG lineup, or will that stay more as a spot for iconic styles?
Luke Williams: I think that is likely, we expect White Hot to remain an important part of our lineup for the foreseeable future. It really resonates with people and it's a high performing design.
THP: Alignment is a huge story with in the brand. From two ball to Triple Track and everything in between. Do you recommend a trial and error type of choice or should fitting dictate it?
Luke Williams: If you can get fit I would always recommend that you do so. Many of our retailers have lasers and can help you check your alignment with different putters in order to see which type of alignment works best for you. Short of that, trial and error can work or if you have prior experience with one alignment system or another that has been effective for you in the past, that is likely transferrable to newer models with similar alignment.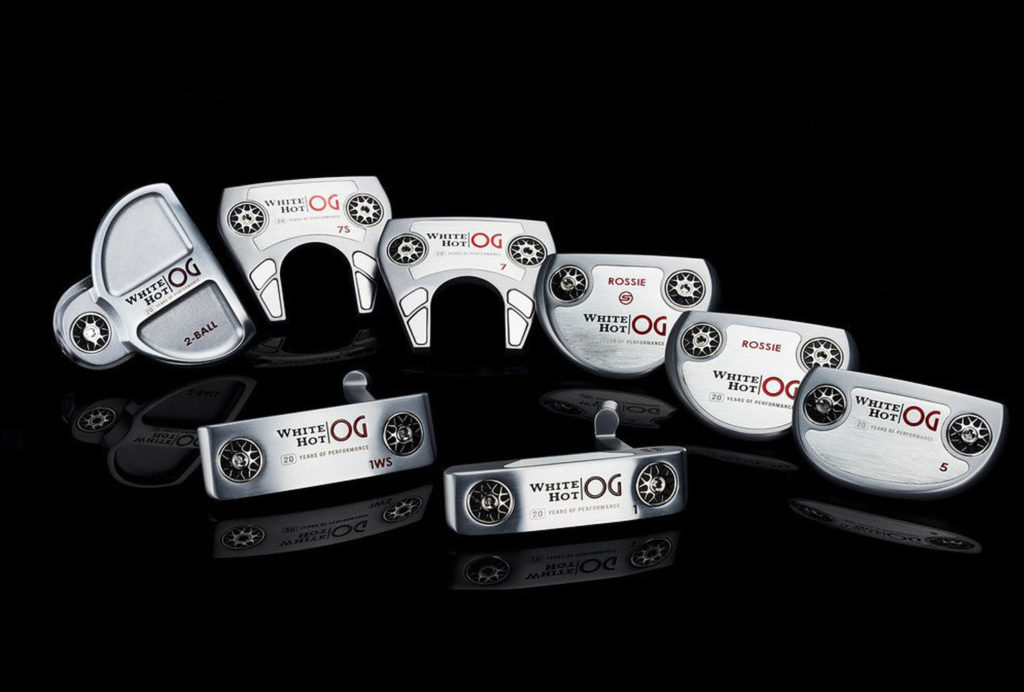 THP: With tour usage sweeping virtually every event currently, we know you can't give up too many secrets. With that said, any tidbit of a look into the future for what is next from Odyssey that people should stay tuned for?
Luke Williams: Nice try JB! I can't give our secrets away this early, but I will say that we are continuing to work on enhancing and evolving some of our proven technologies. We are always working on new shapes and we have some really exciting ones we can't wait to get out on Tour and into the marketplace. On top of that we have some advanced research concepts that are going to blow people away, I've never been more excited about what we have in the pipeline.
To learn more about the different models available, check out their website at www.odysseygolf.com.