2013 saw the birth of this Sprinter sized Tour Van that traveled the country hosting events and visiting golf courses. Today we are proud to officially unveil the 2014 THP Tour Van and the many changes that took place. Below is a time lapse video that shows the changes made and the launch of this new vessel complete with a 100% different look.
The 2014 THP Tour Van will once again be traveling the country, visiting golf courses every where and hosting close to 15 events. Below the pictures you will find the full event calendar as we head into this wonderful new year.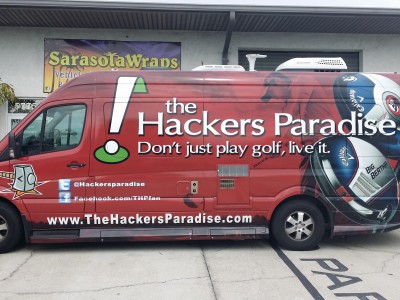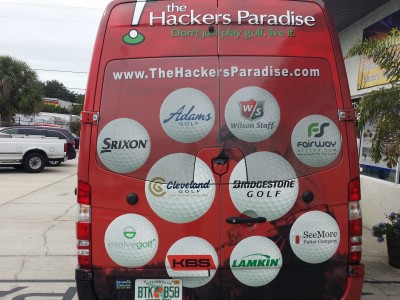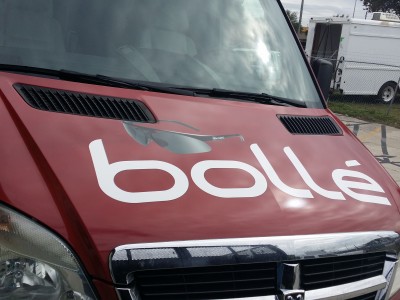 2014 THP Events Schedule
January
January 17th-19th
Taylormade Ultimate Club Testing – TP Irons
Orlando, FL – Mission Inn Golf Resort

March
February 28th-March 1st
Adams Golf #OwnTheSecondShot
Dallas, TX – Cowboys Golf Club

March 15th
THP Invitational Sponsored By Bridgestone Golf #1
Hilton Head Island, SC – Palmetto Dunes Golf Club – Hills Course

March 29th
THP Invitational Sponsored By Bridgestone Golf #2
Lake Charles, LA – Contraband Bayou Golf Club

April
April 25th-27th
Callaway Golf – The King
Orlando, FL – Championsgate Golf Resort

May
May 9th-11th
Love is In the Air
Orlando FL – Orange County National

May 31st
THP Invitational Sponsored By Bridgestone Golf #3
Indianapolis, IN – The Fort Golf Course

June
June 13th-15th
THP Putting Extravaganza With SeeMore Putters
Nashville, TN – Hermitage Club

June 28th
THP Invitational Sponsored By Bridgestone Golf #4
Ocean City, MD – Rum Pointe Golf Course

July
July 25th-27th
The Morgan Cup
Pawley's Island, SC – True Blue/Caledonia Fish Club

September
September 26th-28th
THP Bridgestone Championship
Palm Beach Gardens, FL – PGA National Resort & Spa

October
October 10th-11th
Wilson Staff – #PersonalDistance
Chicago IL- Course TBA

December
Date – TBA
Callaway Golf – #TheGrandaddy Of Em All
Location & Course – TBA

Not Listed
Callaway Golf – The Gauntlet
Date – TBA
Location – TBA
This is being discussed right here in our THP Forum. Join the conversation on this topic right now.