The final event of the 2015 THP Invitational Series is here and it will be one for the ages. THP invades Disney World for a weekend like no other, sponsored by Bridgestone Golf. Unbelievable golf, wonderful accommodations and tremendous food will make up this awesome tournament and none of it could be done without the title sponsor. This event will truly be one of a kind and will be open for signups soon.
Invitational
How do you get invited? Your 2015 Albatross Club Membership is your invitation. If you are a member of the Albatross Club, you are invited to sign up to play in this event. If you are not and want to play, all you have to do is join the club and help support an amazing organization called Folds of Honor. You can do so by clicking here.
Cost
$499 – For a single
$599 – For a couple (non-playing wife)
There will be an additional charge for children for their meals, which will vary based on age.
Greens Fees – 2 Rounds of Golf (The Palm & Lake Buena Vista)
Cart Fees – For both rounds
Range Balls – For both rounds
2 Nights of Lodging at the beautiful Gaylord Palms Resort
Dinner at Downtown Disney Planet Hollywood on Friday evening
Dinner at Gaylord Palms on Saturday evening
Incredible SWAG & Prizes
AND MUCH MUCH MORE…
When & Where
September 25th – 27th, 2015
Orlando, FL
Gaylord Palms Resort
Disney World Golf Courses
Downtown Disney World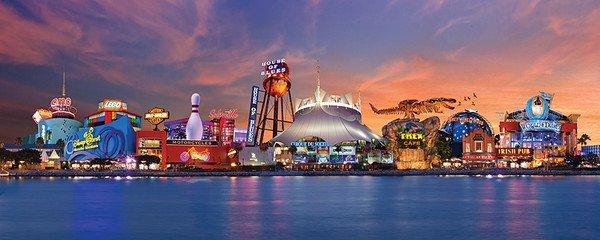 Format
This THP Invitational will be a 2 man team format. The kicker here is that THP will make the teams.
This is limited to only 40 golfers
Skill Level
ALL skill levels are welcome and we mean that with everything we stand for. In addition this is open to men and women, however you must be 18 years or older to be a part of this event.
Signing Up
Signup will begin this Thursday and Friday May 21st & 22nd. Click here to be taken to the THP Forum Thread on this event for the details on how to signup.