THP iPad Giveaway Sponsored by Fairway Solitaire
Our friends at Big Fish have a pretty cool game available for the iPad and iPhone called Fairway Solitaire. Two slightly addicting things to help pass the time and all done in a package that we are quite fond of. While different from our usual events, this one should be a lot of fun and thanks to the folks there, have a great prize with the winner receiving a brand new iPad (3rd Generation).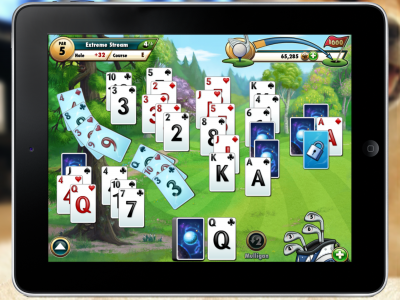 The THP Forum has all the rules on this one including how to enter right here.