Technology will provide accurate and relevant golf equipment feedback from golfers around the world.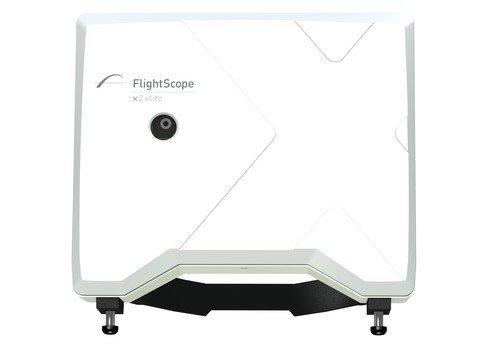 Tampa, FL, (April 9, 2015) – THP Media, parent company of The Hackers Paradise golf website, is proud to name FlightScope as preferred launch monitor for use at dozens of THP Events held around the country.
Josh Babbitt, Marketing Director at THP Media notes, "The Hackers Paradise has always believed in letting regular golfers of all skill levels participate in the feedback process rather than dictating to them what golf equipment is best. We introduced this in 2010 with our very first THP Demo Day, where golfers from all over the world were able to sample and provide feedback on equipment from almost every major manufacturer. FlightScope will enable us to put power in the consumers' hands like never before. By incorporating the exciting technology they bring to the table, we will have immediate access to accurate data from golfers that attend THP Events all over the country and we can relay that information quickly to our readers."
THP Media plans to have FlightScope available soon for use at its events, where golfers of all abilities will be able to try the latest equipment and provide instantaneous feedback to readers via the THP Forum. In addition, FlightScope's comprehensive software package, with features like Data Comparison, 3D Swing Analysis, Real Time 3D Shot Plot, and Skills App, will enhance the attendees' experience and enable aggregation of the data collected for further analysis and dissemination.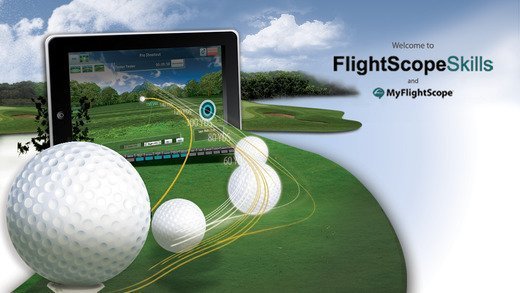 About THP Media
THP Media is made up of a website, several social media channels, and an online community that started with The Hackers Paradise. The Hackers Paradise is one of the largest online golf communities in the world, with over 75 million impressions per month and half a million unique readers per month. The Hackers Paradise features news and reviews each day, as well as podcasts, THP TV, and a huge online forum filled with golfers from around the world.  
In 2012, THP Media added the THP Tour Van, traveling across the country to top golf courses, meeting golfers and discussing golf equipment at each stop. In 2015, close to 20 events are planned in locations all over the United States.  
THP Media continues to be the most innovative news source there is to reach consumers directly for unbiased opinions.
About FlightScope
FlightScope®, is a product development company founded in 1989 by Henri Johnson, inventor and electronic engineer. FlightScope develops products for the defense and sports markets, and has, as its core expertise, the design and development of 3D tracking radar systems.  
FlightScope's golf product was first demonstrated in Ponte Vedra Beach, Fla., in 2001, and was introduced at the 2004 PGA Merchandise Show. In addition to its use at high-profile teaching academies and by club fitters worldwide, Tour professionals and avid golfers devoted to game improvement use FlightScope for personal practice. FlightScope is also known for its ease of use as well as the precision and accuracy of its technology. FlightScope employs phased array and ballistic tracking technology to accurately record ball trajectory and actual launch data.