THP Radio is back with a bang in 2016 and today we are continuing with our new show called The Dean Has Spoken. Tackling on demand audio for the world of golf like never before, each episode will be filled with controversial topics where both sides will be presented and the Dean of THP will sound off on them.
Five Topics
Ten Arguments
Only One Right Answer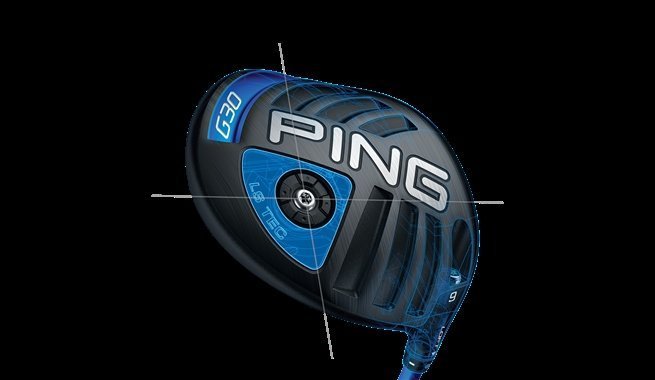 This Episode
Low Spin Drivers
Graphite vs Steel
Should there be a 5th Major?
Golf Companies & Social Media
Driver Heads & Their Looks
And so much more
Join us by listening below, or as always you can find us on iTunes at The Hackers Paradise.
Podcast: Play in new window | Download
Subscribe: RSS