Starting next week, THP Trivia Night will kick off with a fun new way to give away some awesome prizes. Each time Trivia Night takes place, a company will be part of it with tough questions, prizes and a whole lot of fun. The goal is to work together throughout the game (takes about an hour) getting the questions answered.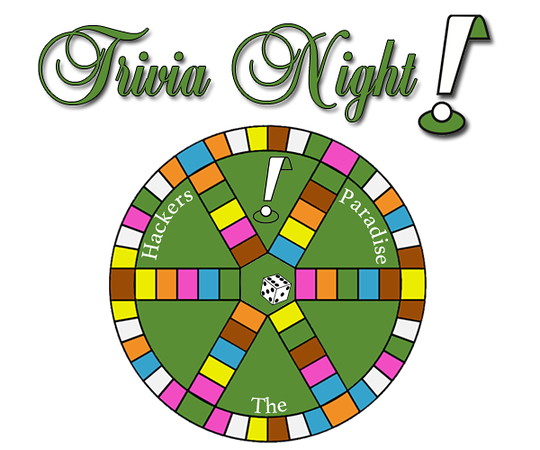 When & Where
On the THP Forum of Course
Tuesday September 16th at 8pm EST
How It Works
We will begin with 1 question and everybody involved will work to find the answer to that question. After 10 minutes, your job will be to post your answer.
Then the next question will appear.
There will be between 6-10 questions total.
When all questions have been given, the two people with the most answers right (randomly drawn for ties) will get a final question. The person that first answers the final question correctly will win the grand prize. In this case a driver. Runner up will also win a prize pack.
Prize
To kick off THP Trivia Night, Callaway Golf will be up first and the grand prize is a Big Bertha V-Series Driver.
Runner Up will receive a Callaway Prize pack featuring a ton of good stuff.
It should be a ton of fun and we have some fantastic questions lined up for everybody. If for some reason you are running late on time, never fear, you could still end up answering many questions right and take a chance at the grand prize. Good luck everybody and we will see you Tuesday Night.
Check out the details and join in the fun here.