HBO is releasing their two part Tiger Woods documentary this year with part one coming on December 13th and the second part airing the following week on December 20th. TIGER, will be based on the rise, fall and rise of the 2019 Masters Champion.
Featuring the likes of Steve Williams and Sir Nick Faldo the two part series will also include mistress Rachel Uchitel from the 2009 scandal that shocked the sports world.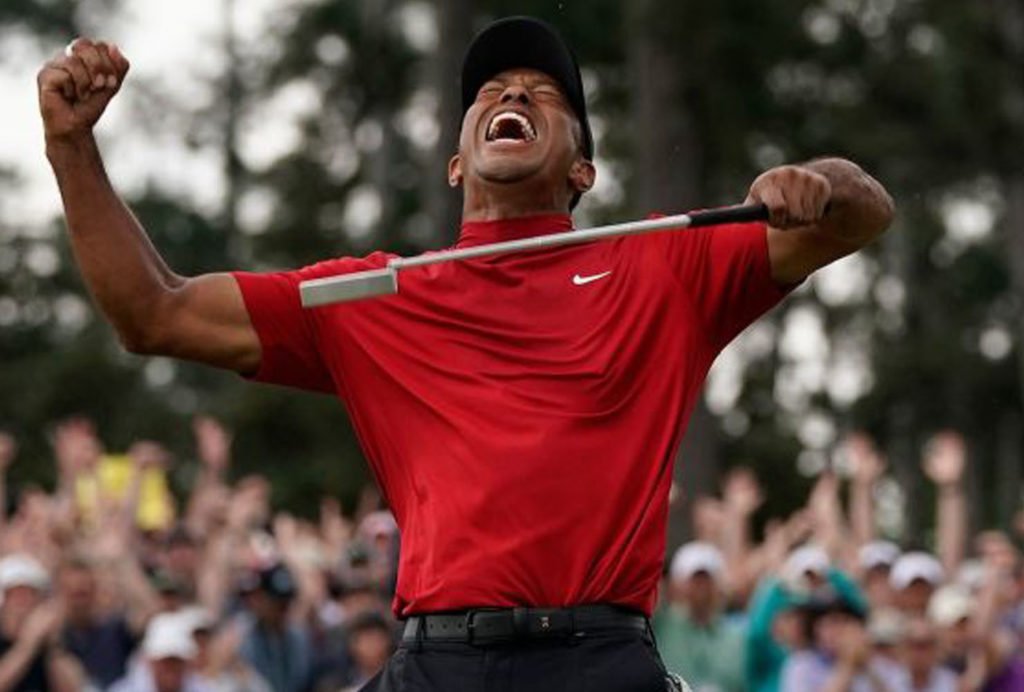 "Few global icons are more visible and less understood than Tiger Woods," said Peter Nelson, EVP HBO Sports. "His prodigy came with painstaking sacrifice; his perfected athleticism immobilized him in agony before the age of 40; his self-made fame enabled a self-destructive world of secrecy; and his redemptive reemergence posed as many questions as it answered — not only about one of the greatest sportsmen ever to live, but also the greater American society that engulfed him. Now, directors Matthew Heineman and Matthew Hamachek provide viewers a definitively nuanced portrait of Eldrick 'Tiger' Woods."
"Since his introduction to the world at the age of two, Tiger Woods has inhabited our collective consciousness as a prodigy, a pioneer, a champion, a global icon, and then a tabloid headline," said directors Heineman and Hamachek. "After months of research and countless hours of revelatory conversations, we discovered that he has always been a projection of outsized expectations. His father, his sponsors, and his fans all made Tiger Woods into whom they wanted him to be. Our goal was to dive deeper and create an unflinching and intimate portrait of a man, who like all of us, is imperfect and inherently human."
The series will air on HBO and and HBO Max.