Golf has always brought us some exciting collaborations, some of them we long desired, a few that fell flat, and others are ones we didn't know we needed until after they happened. This collab between Titleist and Trackman Golf will surely end up in the latter. Introducing the Titleist RCT available in both Pro V1 and Pro V1x.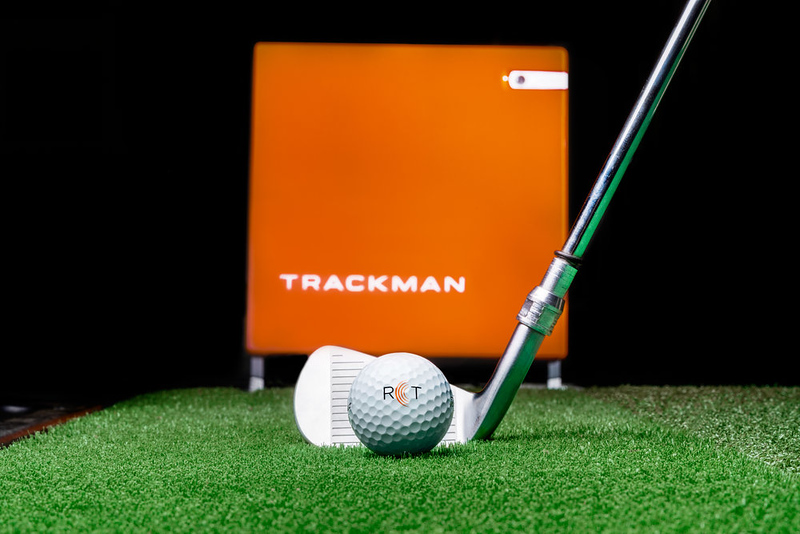 Today, Titleist is announcing the release of a two-year R&D process in which they and Trackman have created what they believe to be the solution to the biggest shortcoming of radar-based launch monitors that are used indoors. Since radar-based units like Trackman actually track the ball in flight, using them within indoor settings means that the distance is limited, and thus from time to time you will get mis-reads, specifically in terms of spin. If you have been on a Trackman indoors at Club Champion or any other indoor fitting facility, then you have undoubtedly seen the italicizedspin numbers.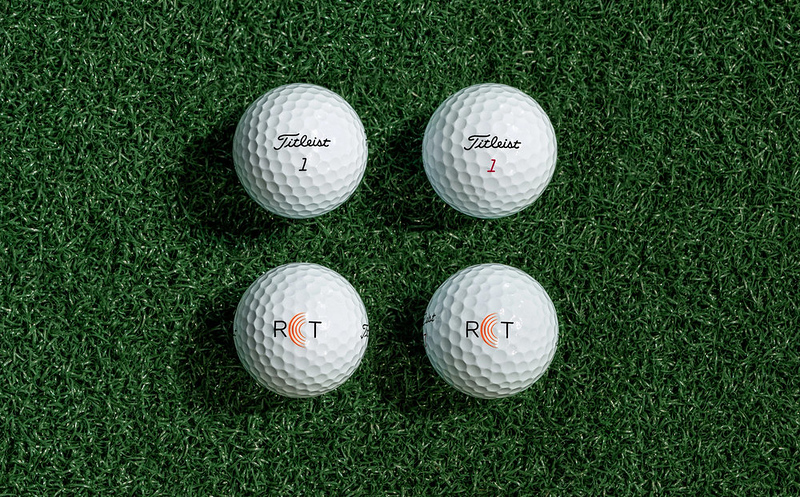 So, this announcement of the Titleist RCT might be aimed at a smaller segment of golfers and fitters, but it is still potentially a very big deal.
RCT stands for "Radar Capture Technology" which is an embedded radar reflective patent pending technology that helps to create a strong "signal" which enables accurate spin capture on 99% of recorded shots. More consistent and accurate spin recording also impacts a plethora of other data points like peak height, angle of descent, carry, roll, and total distance. Not to mention, according to both companies it means there will be no requirement of reflective spin markers or precision orientation and Trackman has now been able to improve their spin detection algorithm to require even less distance to measure data.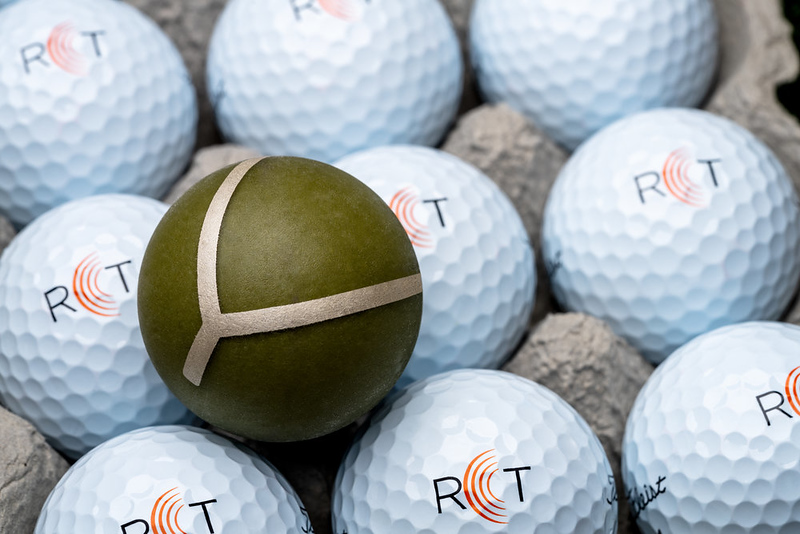 The fact that Titleist and Trackman have gotten together to potentially remedy the biggest shortcoming of radar-based detection (indoor tracking) may not impact everyone, but where it does, the impact will be quite significant. The new ProV1 and ProV1x RCT will offer all the same performance as the standard ball, so that too should put some minds at ease.
The new golf balls will be available through Titleist trade partners and www.titleist.com on November 3, 2021 with global distribution beginning April 2022. Price will come in at $64.95 per dozen, but in an indoor setting longevity is obviously much different than outdoors.