Earlier in the week, we saw Vokey Design bring their Jet Black finish wedges to the forefront based on player demand. Today we venture out a bit for another limited Black Finish release with an update to the T-Series T100S and T200 irons.
Cameron Smith won earlier this year in Hawaii using a set of T100 Black irons that he was posting about on social media. This brought some attention from golfers everywhere including some fellow tour players.
"The first time I saw these irons they looked so good I didn't want to put a scratch on them," said Smith. "The black finish just looks tighter to me and really fits my eye. It also helps to keep a little bit of the shine off which I really like."
After seeing this post, Lanto Griffin immediately put his request in and used them in his victory at the Houston Open.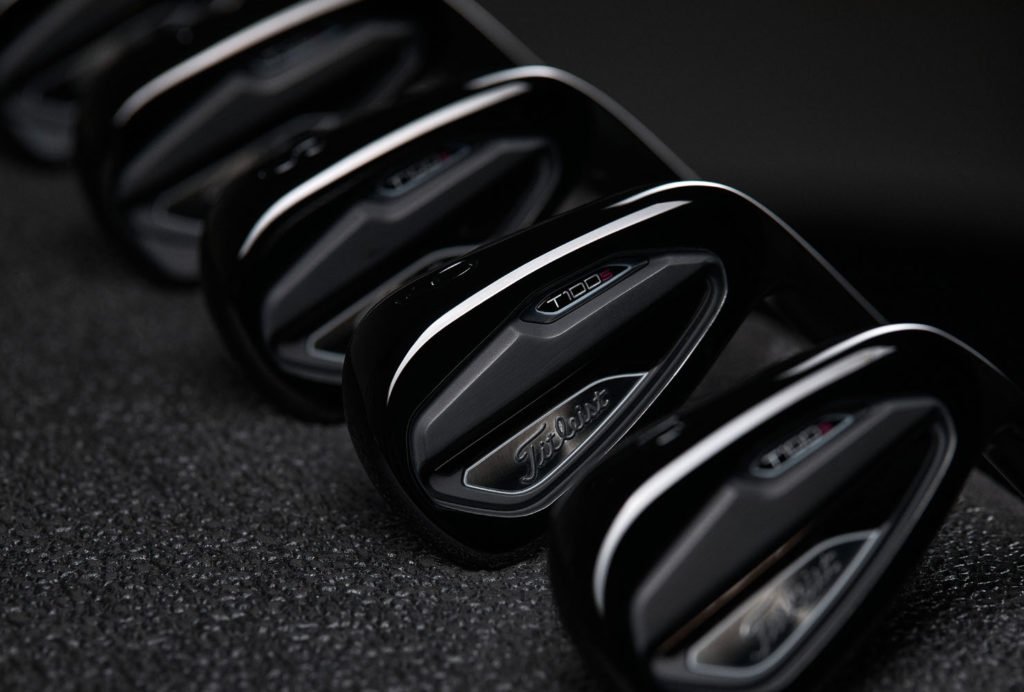 Titleist is now releasing these to the masses in limited form.
"T100•S and T200 have proven to be incredible feats of engineering that really show what it takes to be a Titleist iron," said Josh Talge, Vice President, Titleist Golf Ball Marketing. "It's the ultimate blend of classic shaping and modern technology. You're getting the look and feel of a true player's iron, but with the added speed, launch and forgiveness that allows you to take aim from farther away. We've heard from many golfers asking us to build these all-black editions – the combination of the Black PVD finish with the matte black shaft and matching grip is just stunning."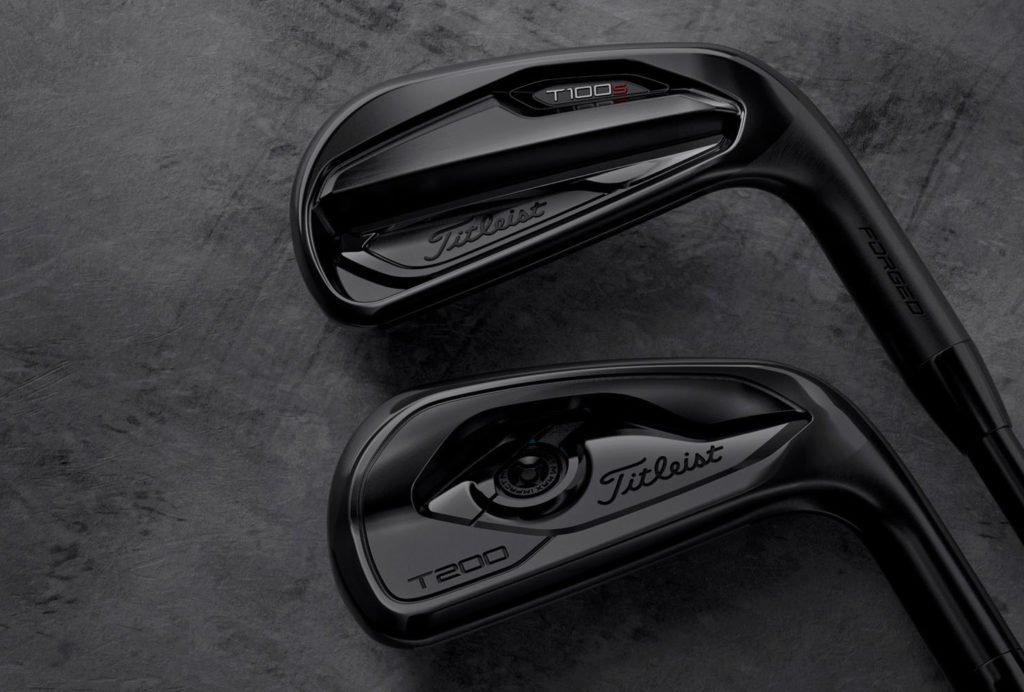 The High Polish Black PVD coating is complimented with a True Temper DG Onyx AMT Black or Project X LZ Onyx shaft depending on the iron. Finished with an all black Golf Pride Tour Velvet 360 grip, the entire package is really well done.
Will it wear? The answer is yes. PVD does wear over time, especially at impact areas of the ball and ground, but that doesn't necessarily mean rusty clubs. These should develop wear patterns around the face and sole, but overall remain very clean looking.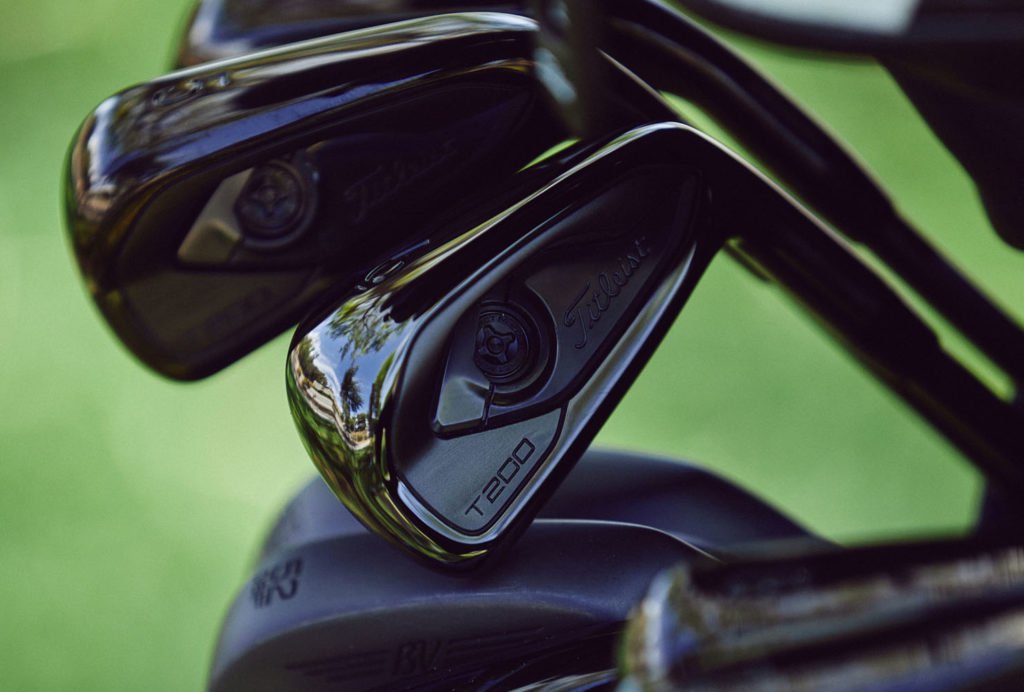 The Details
Available: August 28th
Both Sets: 4-PW, W48 RH Only
Cost: $1,599/set of 8 ($200 per club)