Kicking off this week in limited edition fashion, the new Vokey 64T Slate Blue wedge from Titleist. This is the result of Bob Vokey and Aaron Dill's work with their tour staff getting ready for the Masters.
Augusta National offers some of the most unique conditions anywhere in golf. Ultra fast and elevated greens combined with extremely tight lies can require a bit more loft than players normally carry. With that in mind, the Vokey 64T Slate Blue is available with, you guessed it, 64 degrees of loft and only 6 degrees of effective bounce. The T in 64T stands for the grind which has enhanced heel, toe and trailing edge relief to add to the versatility around the greens.
The finish is done in a slate blue that really looks sharp. Designed to be non-glare, we will answer the question everybody is going to ask right away. Titleist says the finish will be just as durable as a traditional chrome wedge.
The 64T Slate Blue is part of WedgeWorks. For those new to the term, it is their custom center. Each wedge comes with personalized stamping with up to 10 characters and one of 12 different paint fill options. You can also choose from a large selection of shafts, grips and ferrules to really make the club personal.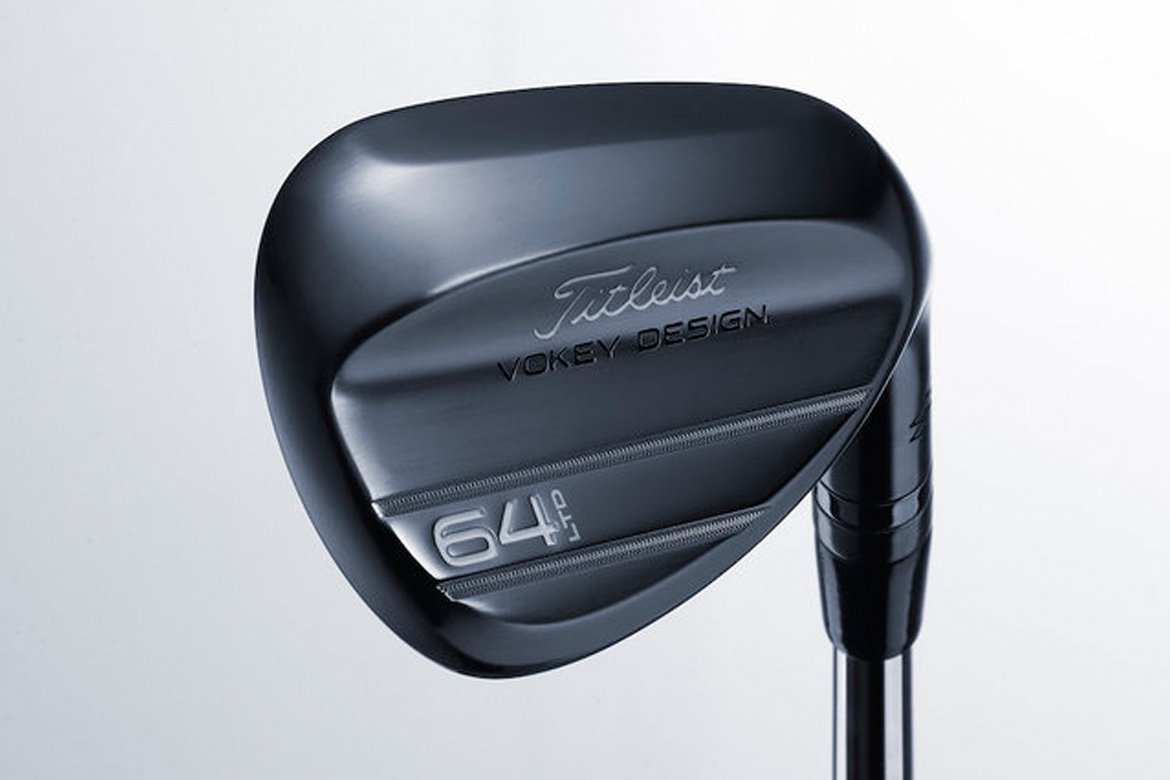 The Details
In Stores: Available at WedgeWorks on the Titleist website beginning April 4th.
Cost: Starting at $250
Shaft: True Temper DG S200
Grip: Vokey Golf Pride Multi-Compund in Blue.