At THP, we believe that testing should be done not only by us, but also by the golfers just like you. One of the cool features about being an active member of the THP Forum is that we look to you guys/gals, the consumers, to give feedback on equipment to golfers all around the world. Each month we send out iron sets, drivers, hybrids, putters, trainings aids and golf balls to our active members to be a part of the THP Forum Member testing.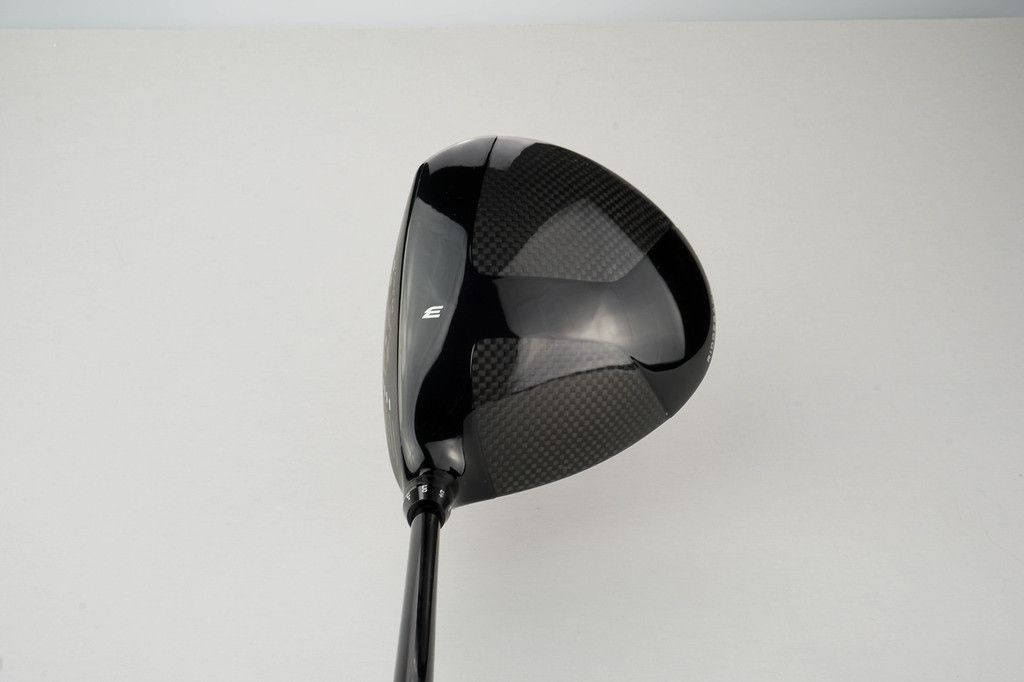 Could the Tour Edge Exotics C721 Driver be the sleeper hit of the year? Before jumping into the reviews, if you missed our preview article, explaining all about the technology, you can find that here.
Recently we sent out Tour Edge Exotics C721 drivers for review. Four forum members of various skill levels were selected and their early thoughts and pictures are starting to come in. Each week new reviews are posted as testers get more chances to put the driver to the test.
Their goals are simple, put this driver through its paces and see how it fares and offer our community 100% honest feedback. Regular golfers, trying out the products you have questions on and doing updates for extended periods of time.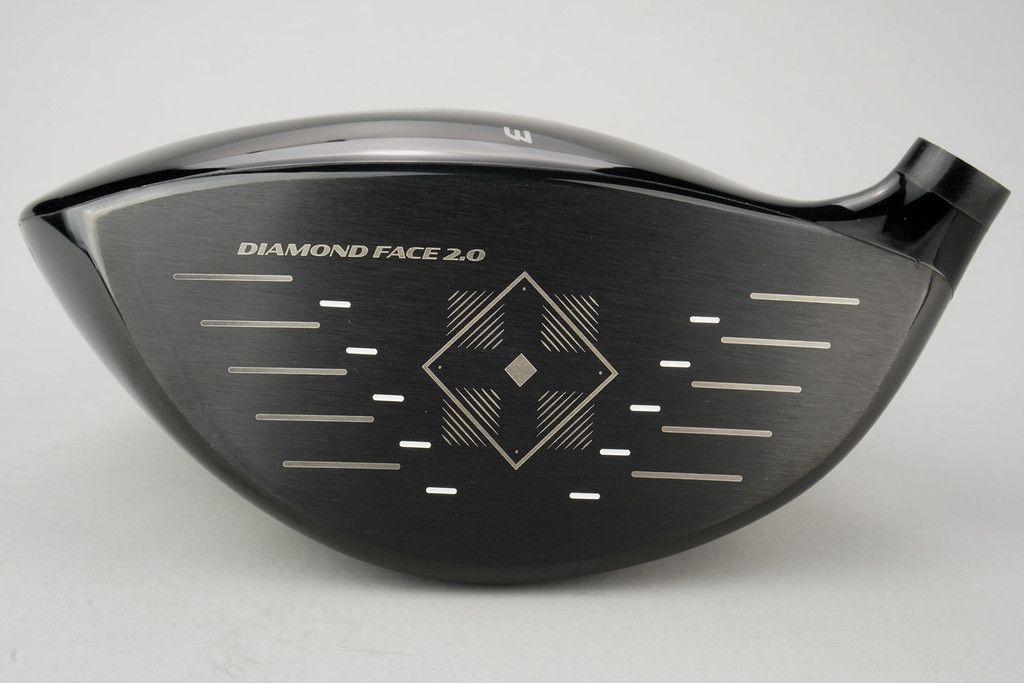 Click here to see their reviews so far and if you have any questions, do not hesitate to ask. Plus, follow along in the thread for updates as they continue to come week after week.
For more information on the Tour Edge Exotics C721 Driver, check out their website at www.TourEdge.com.