One of the underrated iron sets over the last year is back with a vengeance. Alternative finishes are nothing new in golf equipment and are all the rage right now, so it makes perfect sense that Wilson Staff would be releasing their C300 Forged irons in what they call Mirrored Gun Metal.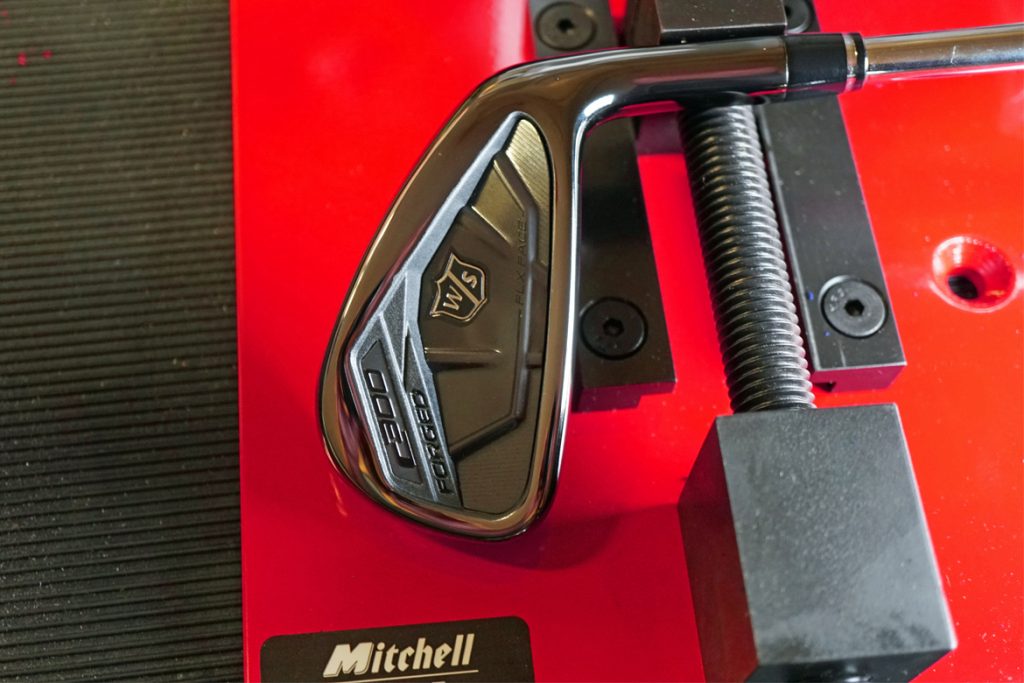 Choices are good. Let's get that out of the way first and while most golfers like the ability to have all of the finishes released at the same time, the reality is, that doesn't happen very often. With more and more sets coming with a darker finish, it was natural that the C300 Forged would jump into the mix as well. Before we go over the tech, the million dollar question is how will it wear.
The finish is a chrome plated PVD finish, so it will wear. Early testing says the durability is pretty good however, so expect the look to stay "murdered out" for some time.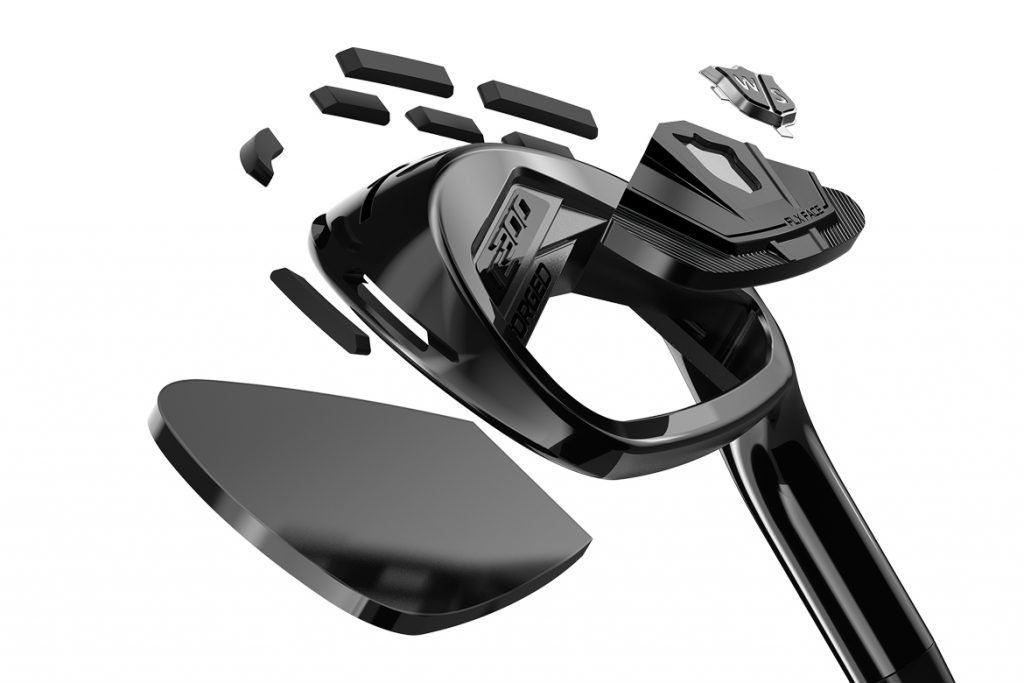 The same tech you know from the original release is present here, including what Wilson calls Power Holes. Strategically placed through-holes positioned on the sole and toe of the irons, provide flex to expand the sweet spot for greater speed. On the THP Forum reader reviews, this is not only well received, but valued, especially when missing center contact.
For the loft peepers out there, the lineup stays the same, which is not too strong or weak and falls right into position with others in their class.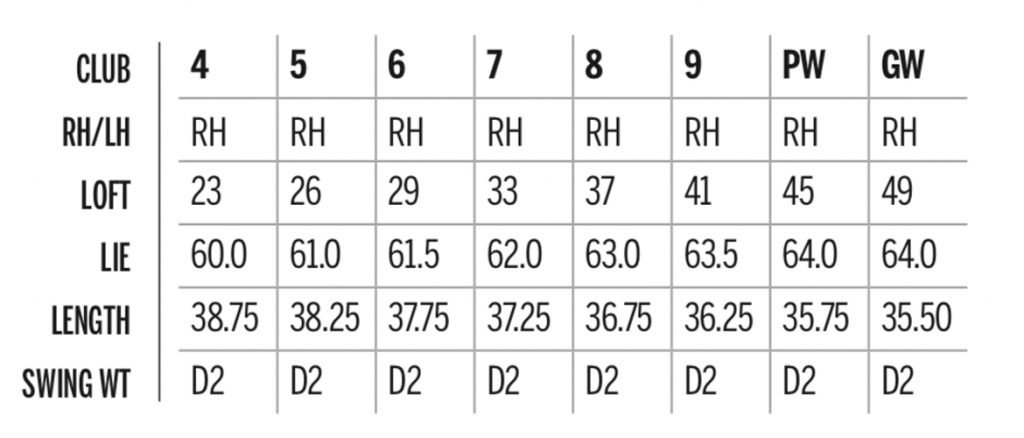 This limited edition set comes with the KBS Tour 105 steel shafts and the Wilson Staff Crossline White by Lamkin grips. For any Wilson fans that have been on the fence on the C300 Forged line, and prefer a darker finish, this might take them over the edge.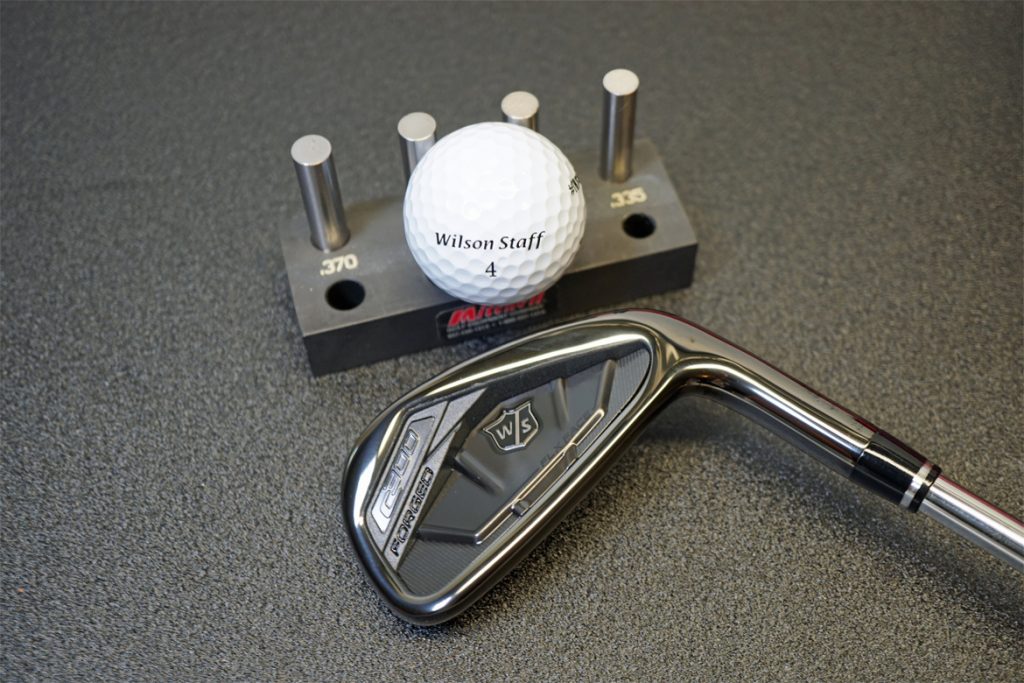 The Details
Availability: Now from their website
Cost: $999 for 4-GW
Shafts: KBS Tour 105