What do you need to know, other than it is the pinnacle of all things golf. If you want more details, check out this thread.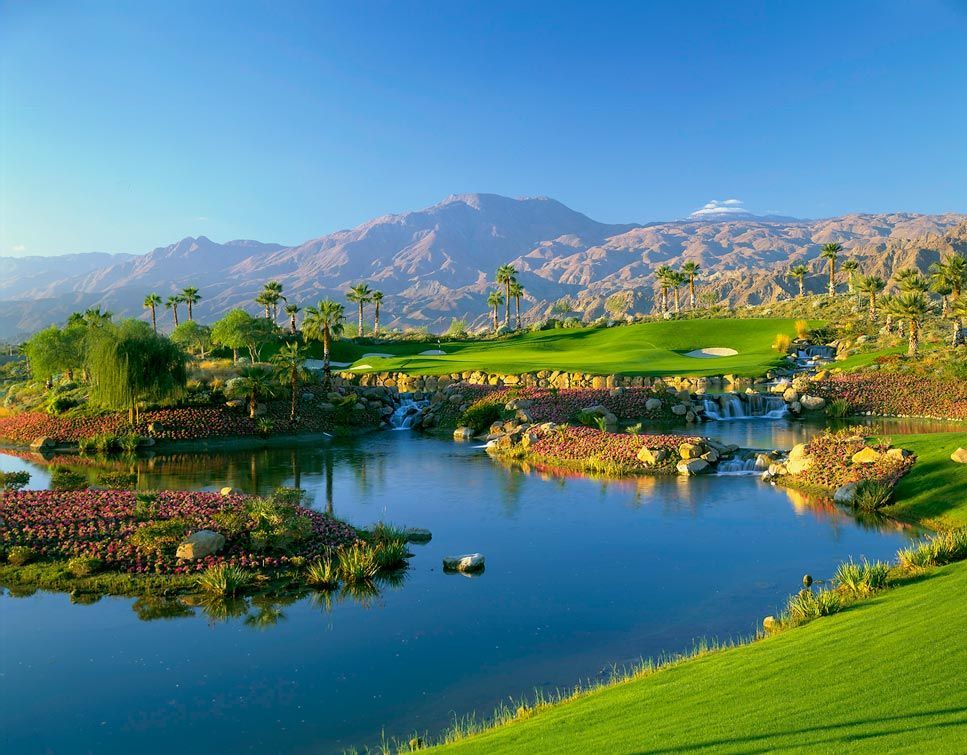 What's Included
Airfare
Hotels
Food
Its the trip of a lifetime
It's held at a location incredibly special
Fitting at Ely Callaway Performance Center
Full Bag of Equipment
And so much more
Albatross Club
You must be a member of the 2020 Albatross Club to enter these contests. The club is open to everybody and helps support THP and an amazing charity in St. Jude. You can find more information about that here.
This is only Contest #1, and we will fill out the entire team with contests throughout the year.
How to Enter
Entering is done on the THP Forum. Click here to be taken to the contest thread and read the simple directions. From there it is as easy as making a post and then sitting back and waiting a few days to see if you are on your way to the Grandaddy of Em All with Callaway Golf.