November is here and in many parts of the country that means playing through some pretty cold weather. There are a number of ways to combat that, including layers of apparel, cart heaters and of course the proper headwear.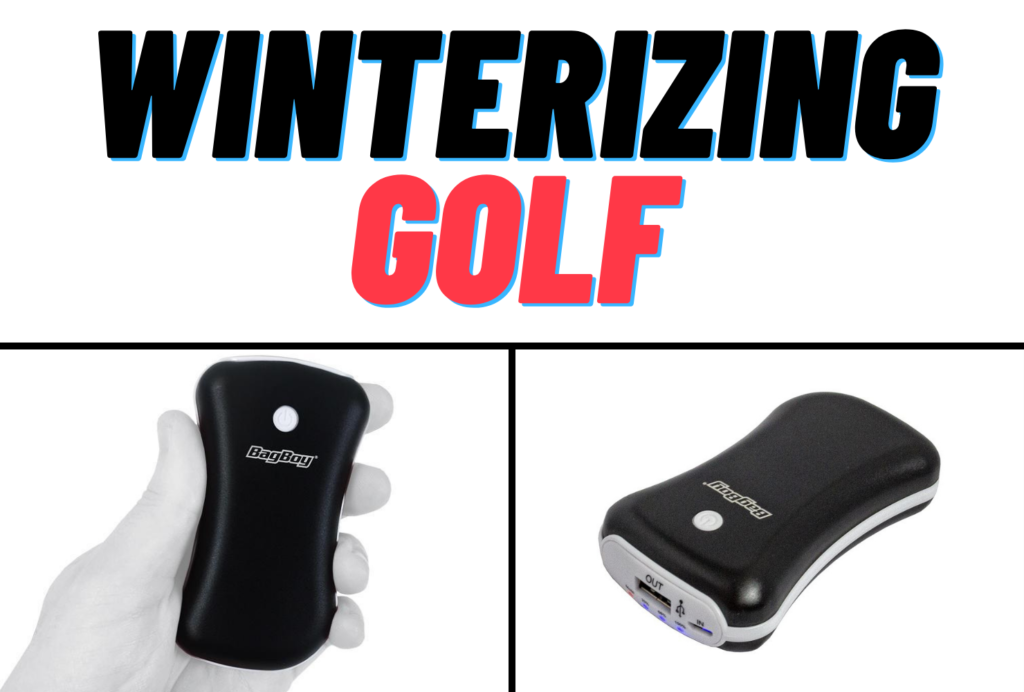 One area that is often overlooked is keeping the hands warm and while disposable options exist, today we are going to focus on something that every cold weather golfer should be looking into. The Bag Boy Electronic Hand Warmer. At less than the cost of a dozen premium golf balls, this gadget works as advertised.
The unit runs for about 2.5 hours, which sounds like you might come up short on heat on the back nine, but in use, it was never an issue. Turn it on when you are waiting for your turn and off when you are hitting your shot or on the green and it gave us warmth in the pocket for the entire round.
When not in use for heat, it doubles as a battery bank to charge your devices. There are a lot of great ways to prepare for cold weather golf and the Bag Boy Electronic Hand Warmer should be in your winterizing golf arsenal.
The Details
Available: Now
Where: Budget Golf and the THP Coupon Works
Cost: $39.96