The time has come and gone. The outing is officially behind us. For those that have been or were part of this incredible weekend, here is a chance to relive the memories. For those that have never been to a THP Event, here is the opportunity to see what they are all about. Reunion Resort, THP, 70+ THPers, unlimited golf and more golf equipment than you could ever imagine.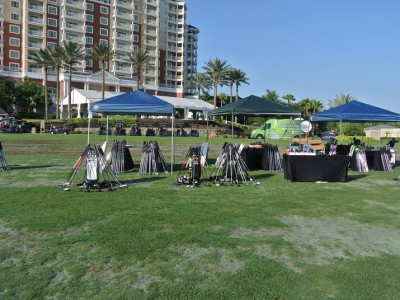 What more needs to be said? Well, the stories of course, and all the pictures that go with them. Relive this magical weekend that can only be dubbed one thing…The Ultimate Weekend of Golf. The link below will take you on the journey to see all of the pictures and what everybody had to say.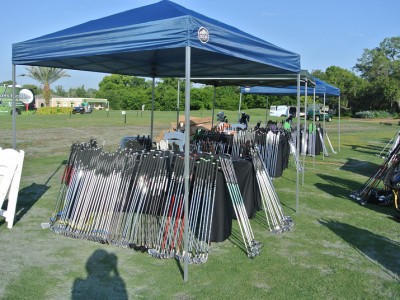 Click here to see all the pictures and hear the incredible stories.