It is that time of year again where the calendar is coming to a close. We want to thank each and every person that joined the 2015 Albatross Club and welcome you to the 2016 edition which is near and dear to our hearts as well. The 2015 campaign saw us able to help an amazing charity in this name of the people of this community and we hope we are able to do the same for this coming year. I want to start off by saying that THP as a website will always be completely free of charge, however for those that want a little more out of the community and help support the growth through creativity and innovation, we offer the Albatross Club as an addition. What does one get? Read on for the details.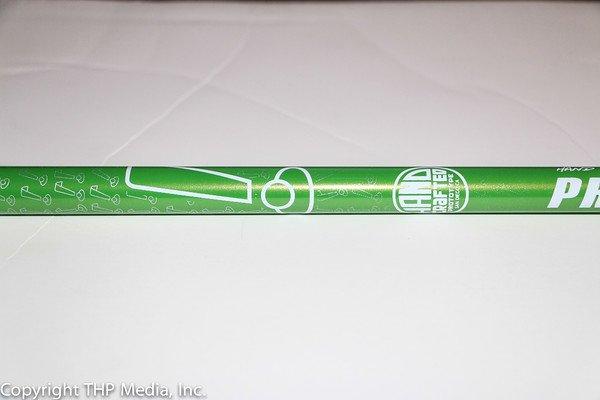 What Is Included
Including some new benefits
Limited Edition 2016 Albatross Club Coin (ships in January)
Ability to be a part of THP Events
Our 2016 THP Event Schedule will blow your minds
Special Albatross Club Tag featuring paw prints
20% off all regularly priced items in THP Store
2016 THP Fantasy Golf (amazing prizes available)
Invitation to be part of THP Fantasy Football (more great prizes)
Free shipping on prizes and equipment for testing
Special Contests for Albatross Club Members only
2016 THP Holiday Cheer Multiple Day Giveaway
Ability to bump threads in the marketplace
And Much Much More
Early Signup Contest
See the contest section of the forum for a new contest for early signup. For everybody that signs up in the next 7 days, you will be entered into a drawing to win one of two THP Project X HandCrafted custom shafts. These are done in THP Green and feature the iconic THP logo throughout.
For the rest of the details and information on how you can make a difference with this wonderful charity and have a chance to win a special custom driver shaft, click here.