At THP, we believe that testing should be done not only by us, but also by the wonderful forum members and we have another new testing project. One of the cool features about being an active member of the THP Forum is that we look to you guys/gals, the consumers, to give feedback on equipment to golfers all around the world. Each month we send out iron sets, drivers, putters, training aids and golf balls to our active members to be a part of the THP Forum Member testing.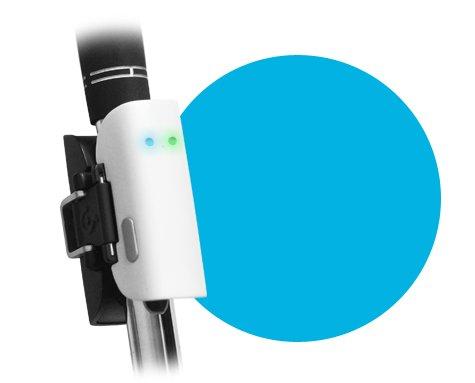 The Product
Swingbyte puts answers to a better golf game on your mobile device. Immediately after a swing, the Swingbyte app displays an interactive 3D visual of your swing along with key data. The new Virtual Coach feature (iPhone only during beta) allows users to receive personalized lesson plans with tips and drills from golf's top instructors. With real-time feedback in the palm of your hand, Swingbyte will help you track progress and improve faster. Anytime. Anywhere.
Criteria
5 Testers total will be involved in this review.
You must be able to practice. Either at a practice facility or swing at home.
You must have an iPhone
Click here to be taken to the THP Forum and answer a few questions and you might be chosen to test out the SwingByte 2.