Haig Point, the private club situated on the small known as Daufuskie Island will be the backdrop for one of the most unique events we host in 2018. The lucky THP Forum participants will have to take a water shuttle over, as no cars are on the island and they will be greeted by an entire weekend of Odyssey Golf.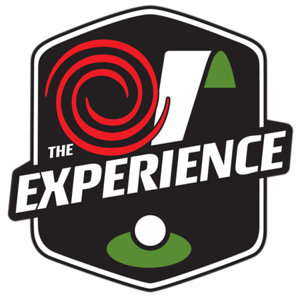 Just because you are not in attendance, does not mean you cannot be there with us. Click here to head over to the live update thread on the THP Forum and follow along all weekend long as the participants learn all about putters, putting and even get fit for the new EXO line before putting their new putter in play for multiple rounds of golf.
What do you get when you combine playing on an island with no vehicles and doing so with
Sean Toulon: The Head of Odyssey Golf
Austie Rollinson: The Designer of some of the most iconic shapes and putters in golf
Luke Williams: The person responsible for bringing these to market and a THP Event legend
Tony Toulon: The person responsible for sharing the digital assets
Buckle up, because it is going to be a crazy ride for the next few days and there will be a ton of knowledge dropped in this thread.