It is safe to say that the Odyssey Toulon marriage is going better than anyone could have hoped for, and let's be real, the hopes were sky high from the start. As time has gone on, they have managed to expand their lineup offerings year by year while still managing to keep the core goals in their sites. The 2020 lineup is no different, with beauty and performance at the forefront.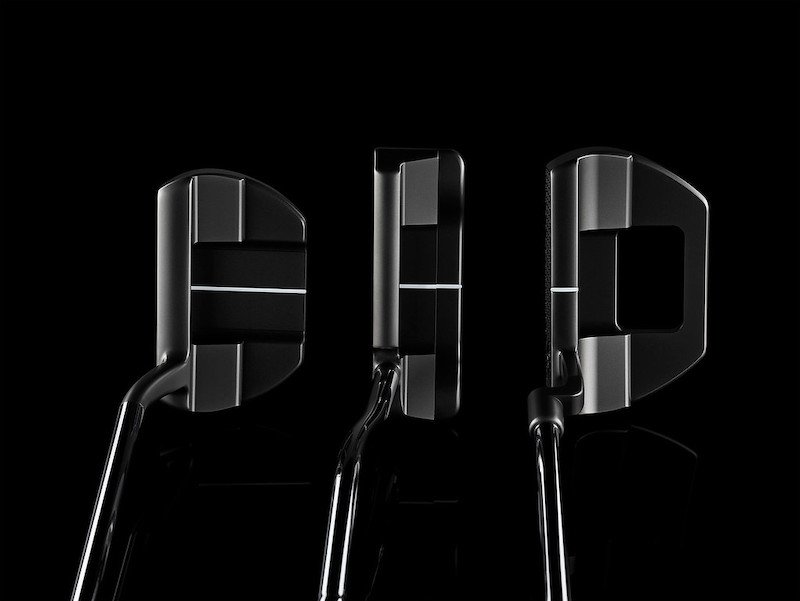 Three models come to the forefront this year for Toulon Odyssey, all featuring the same design features we have come to expect out of the company. From the Charcoal Smoke finish to the Stroke Lab shaft, adjustable weighting, and the ever so gorgeous full-face crosshatch milling the Toulon putters remain capable of standing toe to toe with any premium milled putter on the market.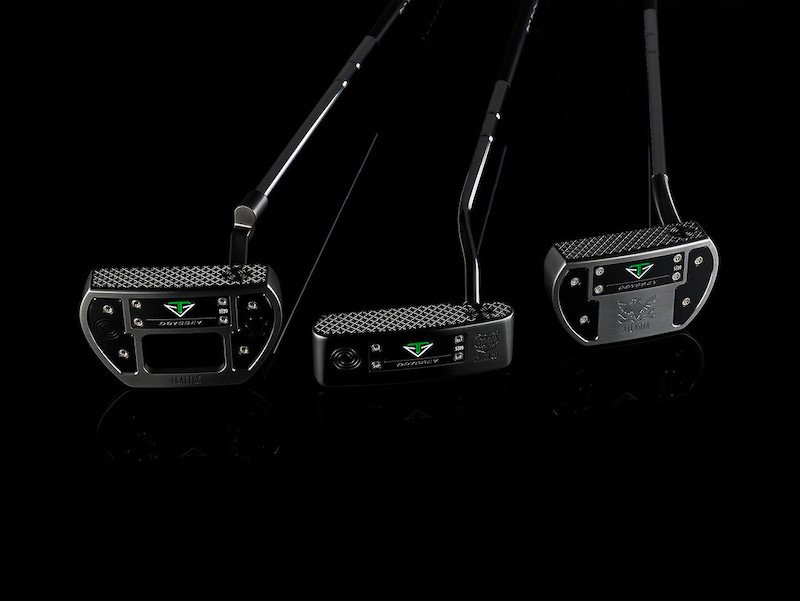 First up, the Atlanta is back, but this time with a little flow to it, literally. For 2020 the Atlanta will feature what Toulon Odyssey calls their H7 neck, which for most of us is simply called a flow neck. According to the company, the H7 Atlanta lends best to golfers which have face rotation and arc through their putting strokes.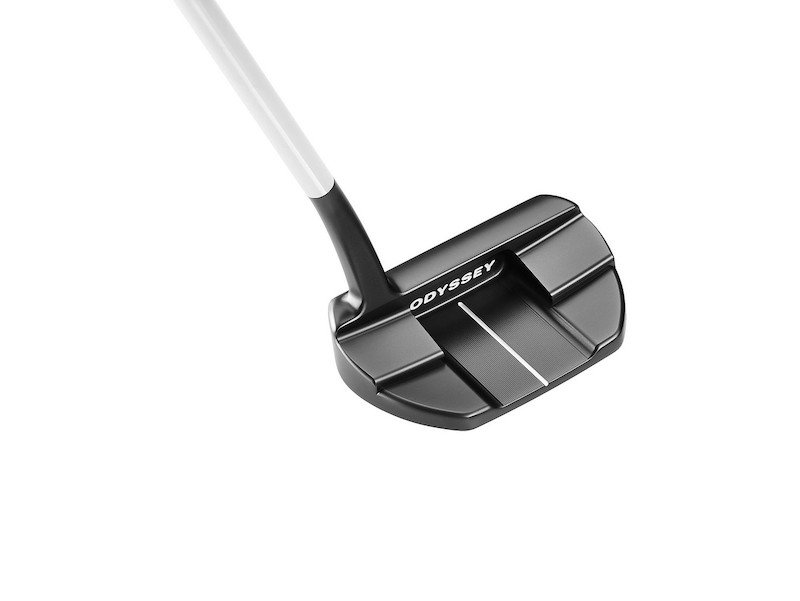 Next, introducing the Seattle. This one is a perimeter weighted toe hang mallet which will lend itself to golfers who have some face rotation and arc in their putting strokes. This is by far going to be the most eye catching of the 2020 release, good or indifferent. Think of it as a Portland headshape on steroids. It is a little larger overall and obviously features a bard on the back which adds to the perimeter weighting while also improving the sound according to Odyssey Toulon.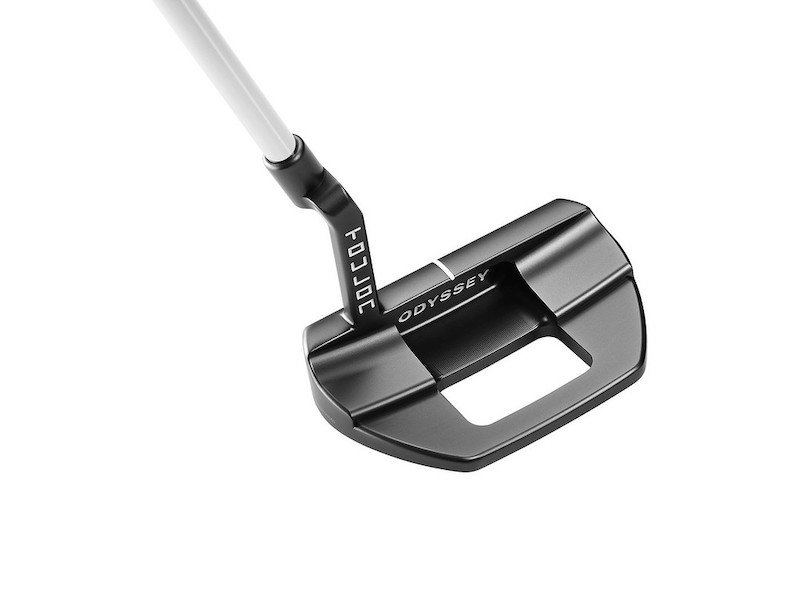 Finally, the Chicago. This is one which is going to excite a lotof long time Odyssey users as it is essentially the return of a milled double-wide headshape for the company, something we have not seen in some time, but people have often hoped for. With a double bend shaft, it is also going to appeal to golfers with minimal arc and face rotation.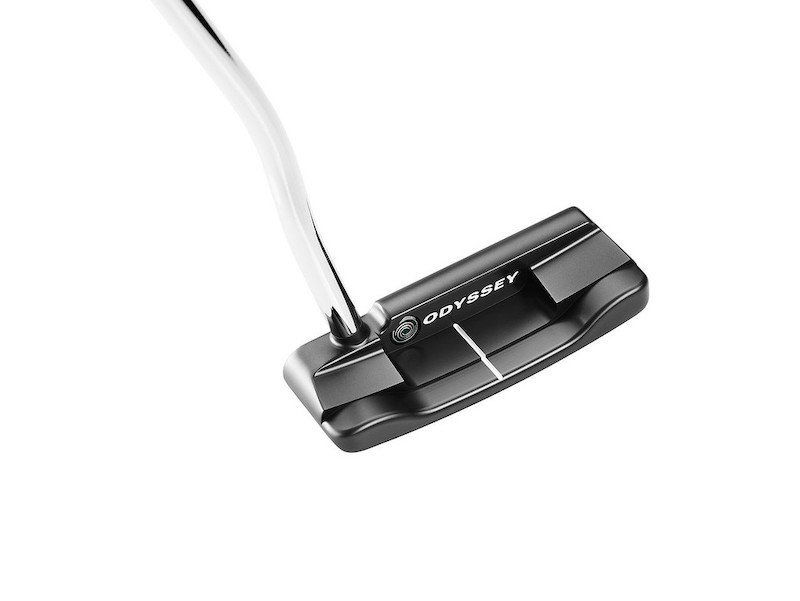 All in all, the buzz continues around the Toulon Odyssey releases and rightfully so, with these set to release to the world on 2/27/2020 there is no doubt to be many clamoring for feedback as soon as possible. With that in mind, you are in luck as thirteen THP forum members who got to experience the greatest amateur golf event out there this past December have already been putting them to work and you can read all of their feedback while also jumping in the conversation here.