For 2016, adidas wants golfers to "Free the Knee" with their newly constructed Ultimate shorts.  Not only is the transition from 2015 substantial, it comes with a massive number of options between style, color, and pattern.  Drawing quick comparisons show transitions to the waist, pocket, and inseam length that present the latest and greatest as a technological and quality enhancement to what was an otherwise wonderfully lightweight offering over the last few years.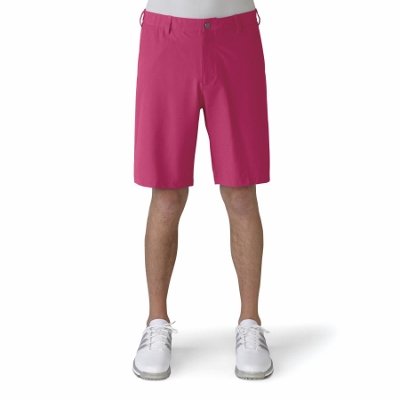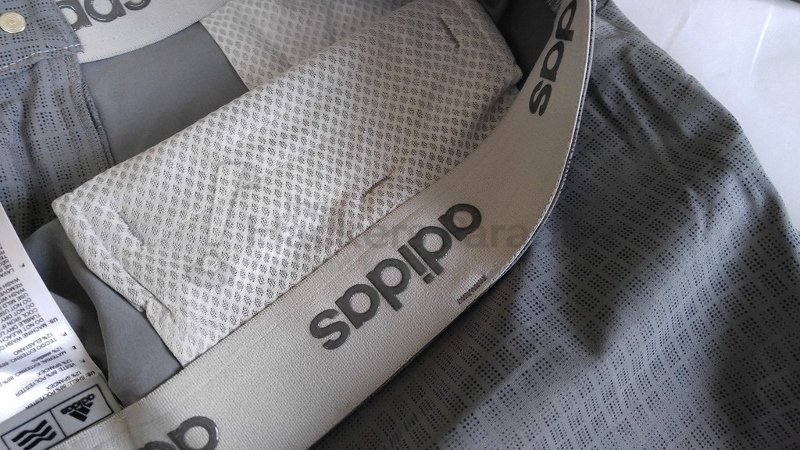 The stretch waistband was incorporated into the Ultimate shorts to provide comfort and mobility.  Considering all the actions related to the golf swing and sitting between cart riding and post round libations, the stretch fabric is tolerant of the changes to waist width in all situations, and stretches nicely to accommodate.  It is the type of improvement that one is shocked has not been already introduced to the golf short, but is expected to be here to stay for many years to come.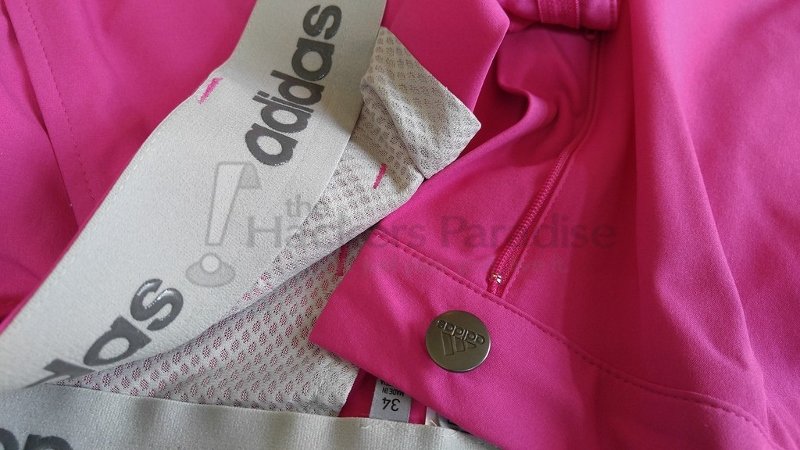 Accompanying the stretchy waistband material is a gripping agent made from silicone that actively works against golf shirts coming untucked, and is quite tacky to the touch and twist.  This means that even the shortest profile golf shirts have a fair chance of not getting untucked whether a golfer is finishing a swing, or high fiving a great shot.
While the adidas short offerings of the last few seasons offered a very nice and lightweight material, the Ultimate short comes with a moisture wicking stretch fabrication to support range of motion and is water resistant.  These elements are both highly valuable for summer golf, especially for the golfer seeking limited resistance and a resilient material for those pesky afternoon rain showers.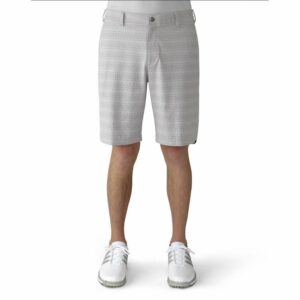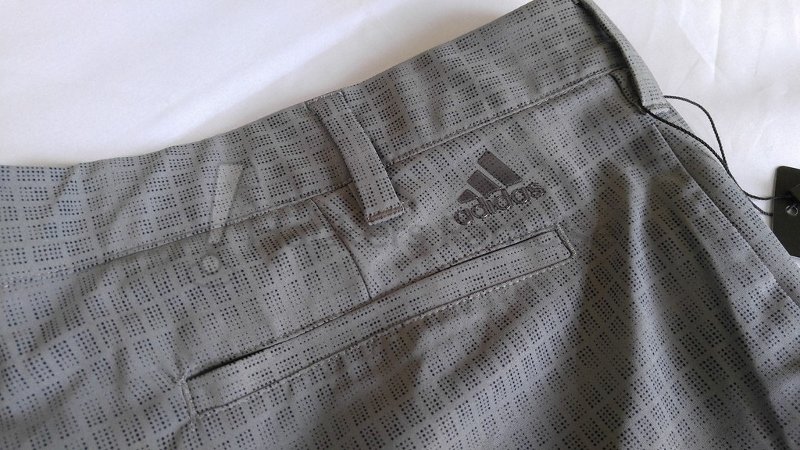 The Ultimate shorts also feature a snag-free micromesh pocketing system that supports breathability, but does offer some concerns about longevity in comparison to the material based pockets of former offerings.  This will be heavily dictated by personal preference, and very well may take hold as being common in the adidas golf releases, but the presentation does reflect more of a swim suit vibe with the mesh pockets.  Time will tell if they are resilient to items such as tees and divot tools.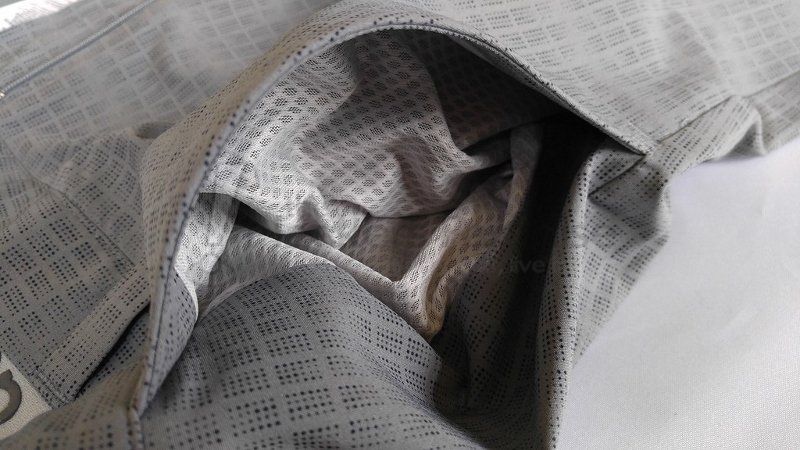 What is not overly mentioned but should be atop the short quality priority list is how incredibly lightweight the entire package is, presenting a handful of technological improvements without increasing weight unnecessarily, and maintaining a complete and utter lack of bulk in total.  The material rests casually on the torso and legs, moves with the swing, and returns to place appropriately after any excessive movement.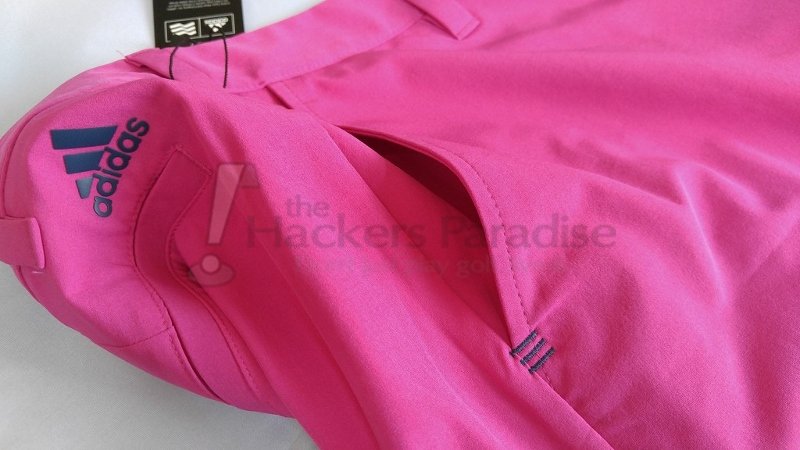 adidas has constructed over thirty different model/color combinations of the Ultimate shorts to make sure everyone has something that suits their eye and taste, while matching their wardrobe.  They have introduced some important yet necessary enhancements that will improve the wear experience for golfers familiar with the previous adidas offerings, and they have done so while maintaining an exceptionally lightweight package.  More information can be found on the adidas ultimate shorts by visiting www.adidas.com.