A little game of best ever, where we throw up something and you tell us if it was the best ever and either why or why not?  We present a few pros and cons.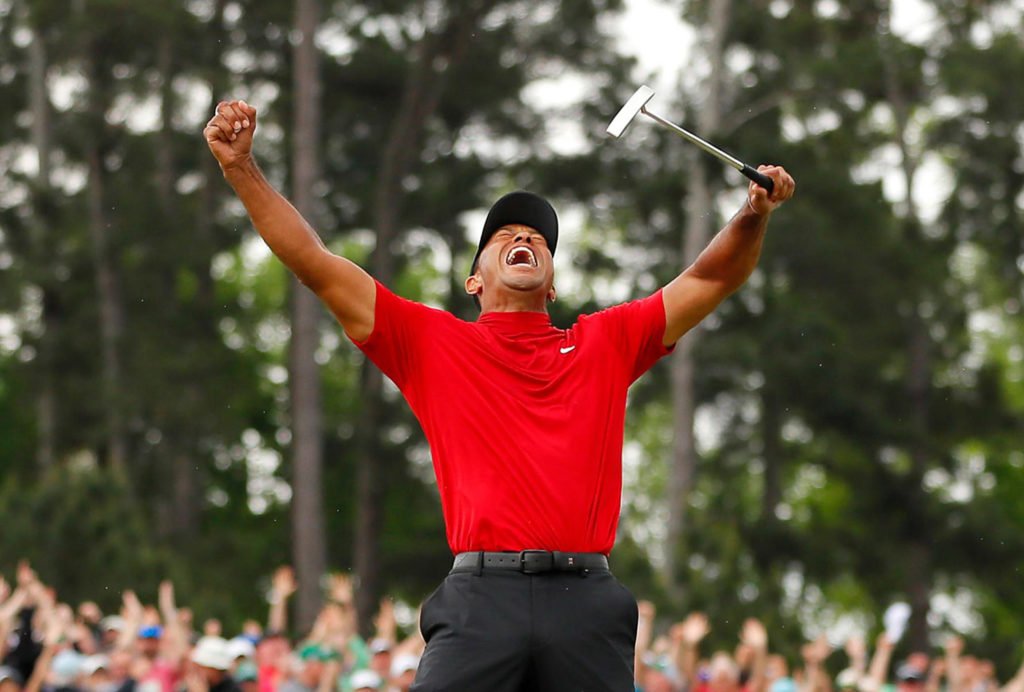 FOR IT BEING BEST
2019 Masters featured Tiger Woods return to winning a major after a long drought.
Come from behind win, where Tiger was not leading at the end of any of the first 3 rounds.
11 players with in 3 strokes of winner.
Stacked leaderboard of Tiger, DJ, Brooks, Xander, Fowler and more.
3 players with in 1 stroke of the lead
AGAINST IT BEING BEST
Tiger only took the lead when Molinari seemingly choked it away by rinsing his shot on the 12th and 15th.
Woods bogies the 18th because there wasn't much of a chase.
All three players that finished 1 back parred the 18th.
Give us your thoughts in the comments below.