Bridgestone as a company listens to golfers. The demand has been there and despite the Tour B lineup coming out last year, they heard the requests and today are announcing the Tour B XS in Yellow.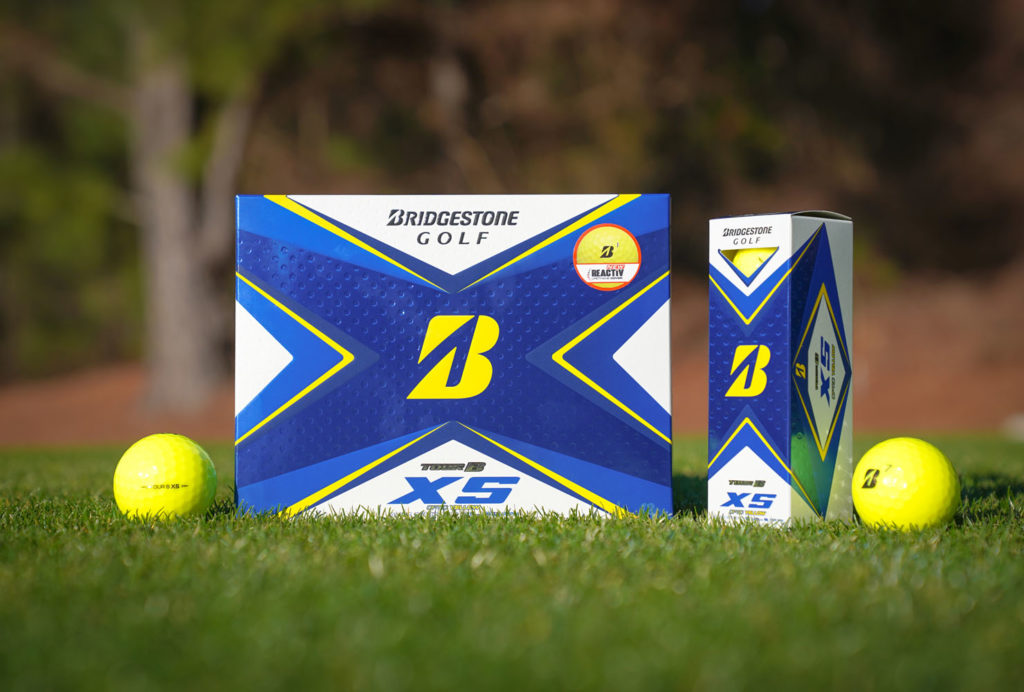 "The TOUR B XS has a very large and enthusiastic following from players with fast swing speeds who are seeking additional spin control around the green," said Elliot Mellow, Golf Ball Marketing Manager at Bridgestone Golf. "A significant number of those players indicated a desire for a yellow option on our TOUR B XS model, and, being in tune with our consumers, we created it for them."
Recently we put out a video on the entire Tour B lineup comparing them in the THP Tech Studio. If you missed it, you can watch it below. It very much illustrates the importance of ball fitting and just how much difference can be found between golf balls. We aren't speaking of a yard or two, but vast differences based on the person swinging.
The new Bridgestone Tour B XS in yellow will hit stores March 12th and be priced the same at $44.99. As the video mentioned above, fitting is important and Bridgestone agrees. If you need some assistance finding which Tour B or Bridgestone golf ball is right for you, check out their VFIT program for a free video ball-fitting consultation.