Topics and commentary of the Par Train show do not necessarily reflect the views of THP Media.
The THP Radio Network is proud to present The Par Train. The show brings topical PGA Tour conversation mixed with hilarious comedy and we are honored to have it as part of our lineup on The Hackers Paradise Podcast Network.  You can follow them on Twitter @TheParTrain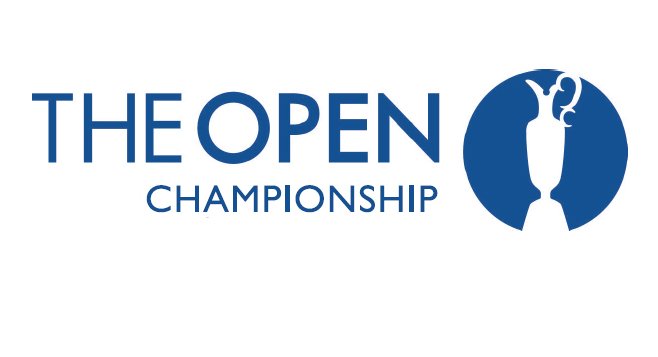 Arguably the best major of the year deserves a kind of preview the world has ever seen. From a Claret Jug secret to player trends, Open history, and melting hot takes — this won't disappoint.
Highlights:
-Pep talks for Dustin Johnson and Jordan Spieth
-Why the Open is better than the Masters
-Funnier alternatives to "Champion Golfer of the Year"
-The 4 latest trends in the game of golf right now
-Why Carnoustie is like Wimbledon
-2 irons, hard fairways, brown greens and unicorns
-The history of the "Trophy" before the Claret Jug existed (Hint: It was basically a WWE Belt)
-The 2018 winners and their past Open performances
-Why Phil coming into the Open as "bad boy" will help his chances
-Why picking Molinari feels so wrong
-Tiger's chances and the promise we make to each other if he wins
-Tough love for Rory
-And much more
Have you downloaded the THP Mobile App? Available now for iOS and Android devices everywhere and is 100% free. The easiest way to enjoy all of the THP content, right in the palm of your hand. You can find it in the Google Play Store or the App Store right now.
Podcast: Play in new window | Download
Subscribe: RSS