Topics and commentary of the Par Train show do not necessarily reflect the views of THP Media.
The THP Radio Network is proud to present The Par Train. The show brings topical PGA Tour conversation mixed with hilarious comedy and we are honored to have it as part of our lineup on The Hackers Paradise Podcast Network.  You can follow them on Twitter @TheParTrain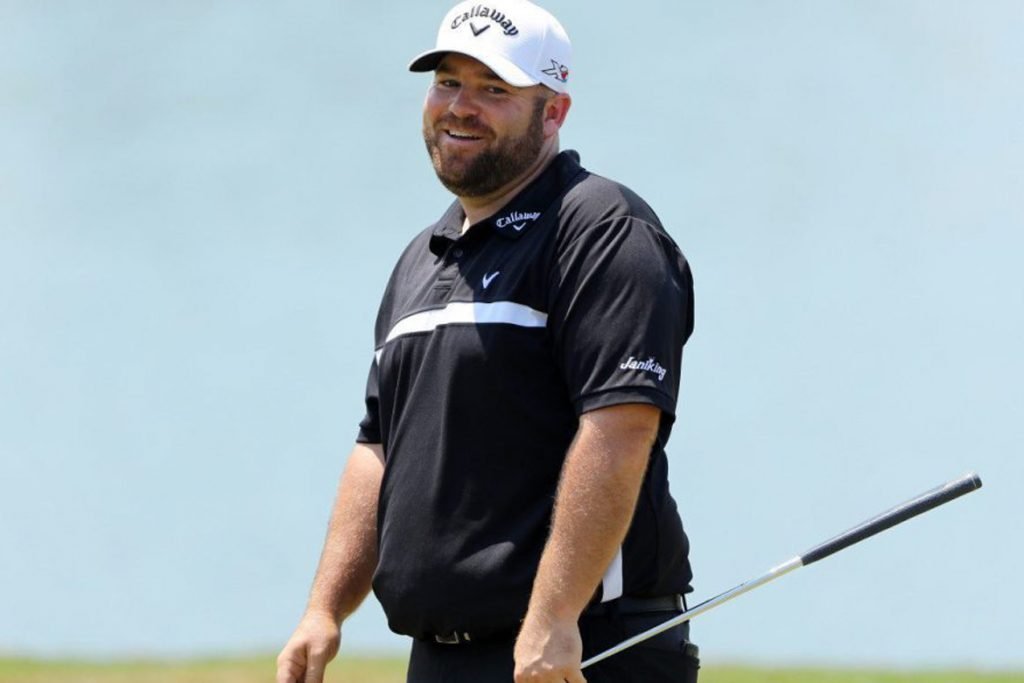 Colt Knost, PGA Tour Pro veteran and former #1 amateur in the world, joins the Par Train crew for what may be our favorite interview to date. Colt reminds us how awesome it really is to play on the PGA Tour (And how good Michael Jordan is on the course when he needs to be).
Highlights:
-A
Tuesday
gambling story with Phil that lasted all night
-Trash talking on Tour
-What it's like being Michael Jordan's partner on the golf course
-Who's in his crew on Tour
-Why amateurs can learn more about how to play better golf from someone like Colt Knost vs. DJ or Rory
-Talks about 2007 when he rose to the #1 amateur in the world
-What a 7 year PGA Tour pro knows that the #1 amateur in the world didn't
-Why the short hitter on Tour only has about
7-8
events they can win a year
-Colt gives Ev the pep talk he really needed
-What you do when you hit someone in the gallery IN THE CHEST and Phil's in your group
-The difference between being a Tour Pro in Scottsdale vs. Florida
-How many strokes Colt has to give the 1 handicap dentist at his club
-How pros balance wanting to see fast results and not tinkering too much
-And much much more
Have you downloaded the THP Mobile App? Available now for iOS and Android devices everywhere and is 100% free. The easiest way to enjoy all of the THP content, right in the palm of your hand. You can find it in the Google Play Store or the App Store right now.
Podcast: Play in new window | Download
Subscribe: RSS