Back in July, Odyssey unveiled their new Red Ball Putter, designed with a "reminder" to help with alignment. The reviews on the THP Forum have been stellar, and today you have a chance to win one.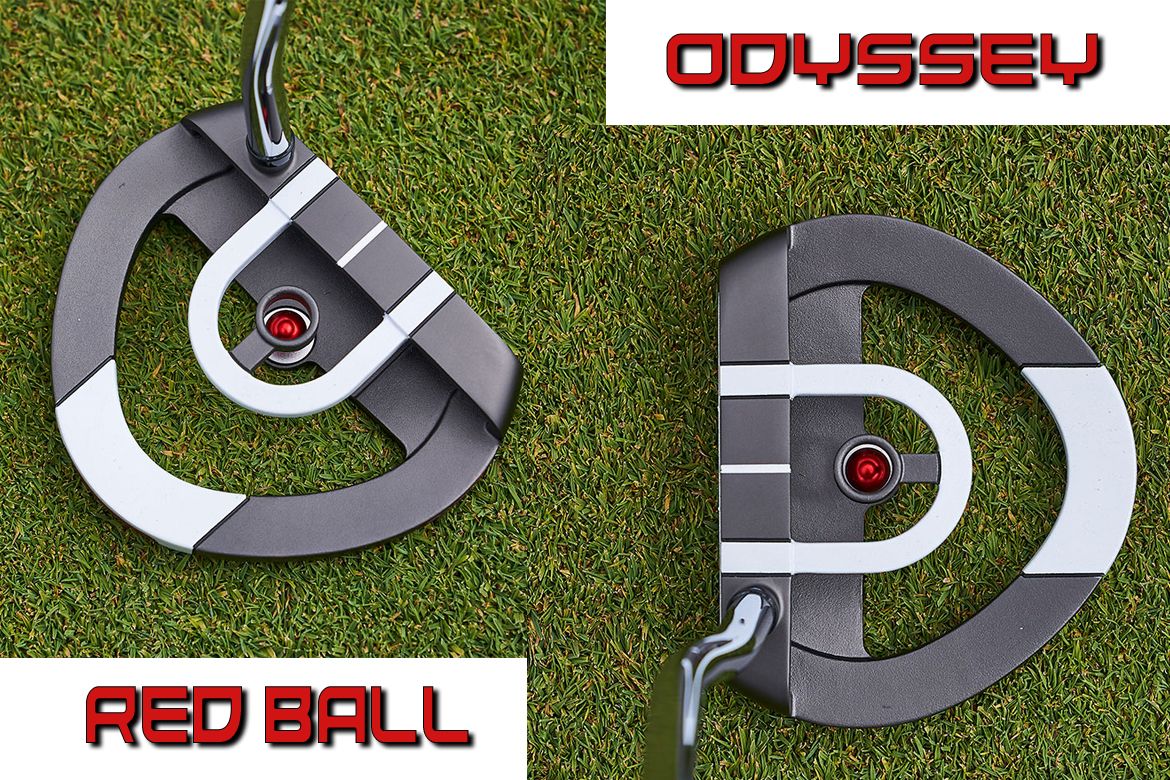 The Prize
Brand new, this Red Ball Putter comes with an Odyssey Pistol grip and is 35″ in length.
How to Enter
Entering is really easy and just takes watching the video below.
Step 1: Leave a comment below with your thoughts on Sean Toulon's explanations and ideas in the video. Once again, we apologize for the sound in the video, as you know we take pride in our content being 4K and mic'd well, but a SD card error, left us with backup sound only on this one.
If you don't want bonus entries, that is all you have to do. If you want a bonus entry read on, before you press submit on that comment because you are going to have to include your Twitter handle in your comment to get it.
Bonus Entry is on Twitter
Follow @THPGolf and @OdysseyGolf and RT the Tweet from @THPGolf about this contest.
Step 2: Sit back and see if you are the big winner when we announce it on the THP Forum later this week.
If you like our weekly contests, make sure you share them across the social media platforms below and check back each day for more new exclusive THP content.
Entries must be submitted by Thursday, November 22nd, 2018.