The TecTecTec KLYR continues to get rave reviews on the THP Forum and today you can join the ranks of users by winning one.
Available in three colors as shown in the graphic, you get to choose which color you would like.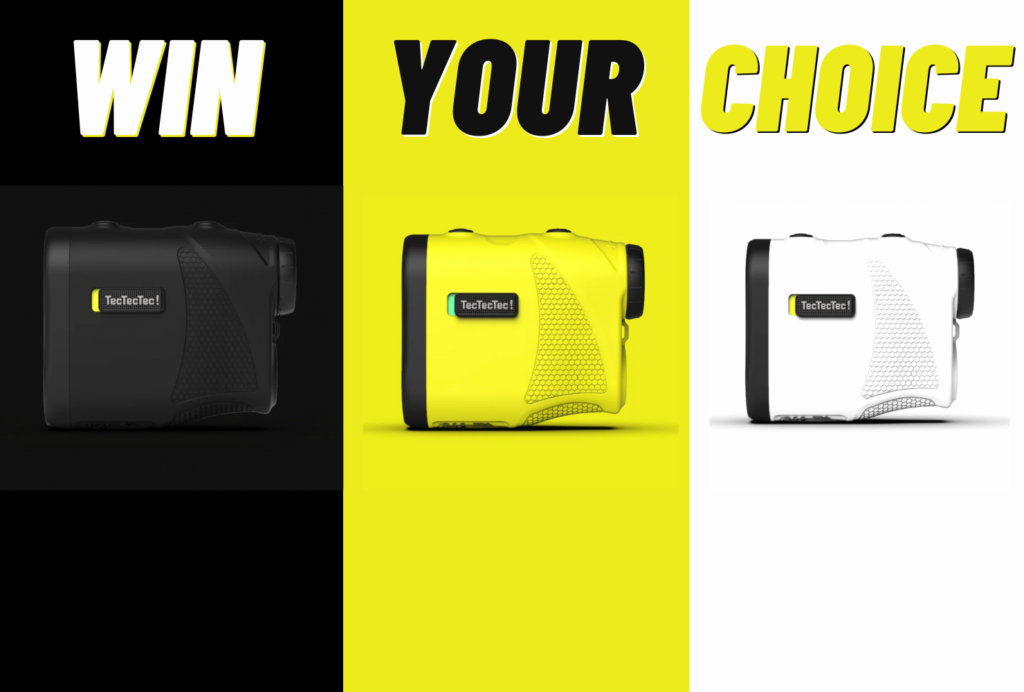 Entering is super easy and all you have to do is follow these 3 steps and you will be entered to win a brand new KLYR from TecTecTec.
Leave a comment below on which color you would like to win.
Tell us the first course you will be playing with the new TecTecTec KLYR in the bag.
That is it and you could take home this new small unit that gives you everything you need and nothing that you don't want. Make sure your entry is in by Monday, July 25th at 11:59pm ET. Winner will be announced on Wednesday July 27th in the THP Forum.
Good luck everybody.