A few years ago, we had a whole lot of fun with blind grab bags. So many requests have come in for us to do it again, so they are back on Cyber Monday.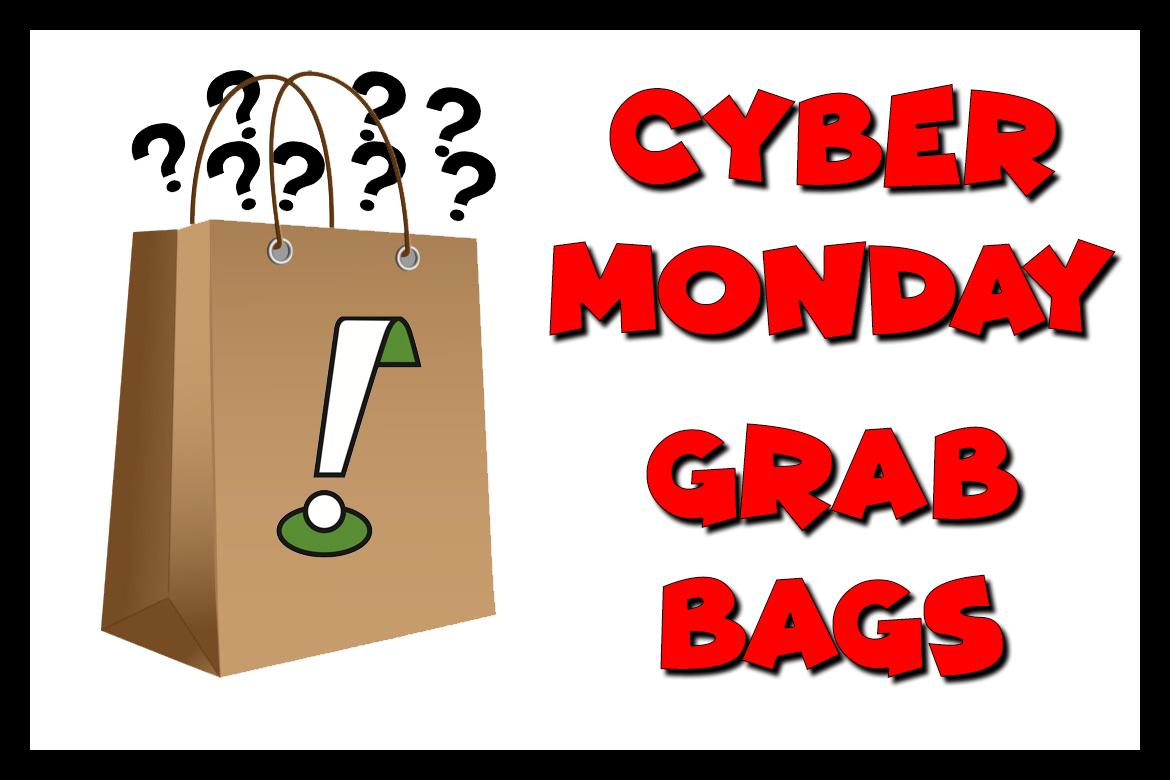 What Are They?
Come Cyber Monday, the blind grab bags are back and will be in the THP Store ready to be purchased. Inside, you will find THP Store items past and present, Albatross Club items past and present, items that have come into THP HQ like media kits, press samples, etc. Oh yeah and a number of crazy surprises.
Everybody will be getting the same size package (with different contents of course). We will be packaging them all up ahead of time and randomly drop in certificates for grand prizes in 10 of the boxes. So when you get the package, you still wont know if you won one of the big prizes until you open it up and see if there is a certificate.
If you get a certificate, you will then notify us via the private message function on the forum and we will send that prize out to you. This way, THP wont know which of packages has the goodness (they all have goodness to be fair) in them either.
Some of the Grand Prizes
New Drivers
THP Event Golden Ticket
Multiple Sets of Iron Heads
Brand New Premium Aftermarket Shafts
AND A WHOLE LOT MORE!
Want to be a part of it? Jump into the THP Forum and check out all of the details here and that is where we will announce the availability in the THP Store. With only 50 available, they won't last long.