Edwin Watts Files For Bankruptcy
Coming off a rough year across the board in the world of golf due in large part to the weather, retailer Edwin Watts today announced a Chapter 11 bankruptcy filing. The retailer is owned by a private equity firm and based on Fort Walton Beach, FL.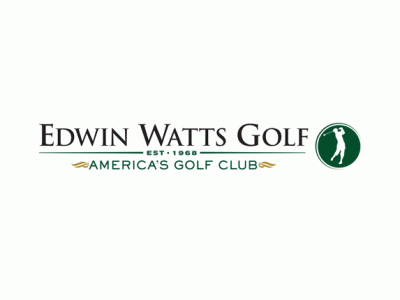 The company has 88 golf and has been around since the late 1960s. They specialize in golf equipment, apparel and accessories. No official comment from Edwin Watts is available at this time.