Today is election day in the states and that means people head out to cast their ballot.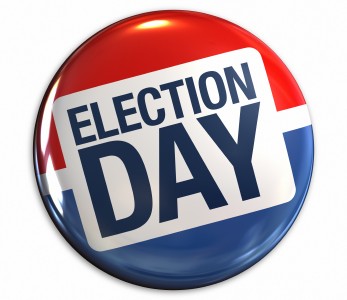 It makes you feel good leaving the booth, patriotic in a sense and wearing that "I Voted" sticker proudly for the rest of the day. Better than a day of golf? Well that is debatable and why THP is asking the question…What would you do?
If someone gave you a round at Augusta, home of the Masters in exchange for the ability to vote in the Presidential election for this year. Meaning instead of going to the both, voting early or using an absentee ballot, you would play the course on election day.
What would you do?