It's Labor Day and that means that we are at the beginning of September, but it also means that we have a very special week coming up on THP. There are already 3-4 contests going on right now, but beginning tomorrow, the giveaways will kick into high gear.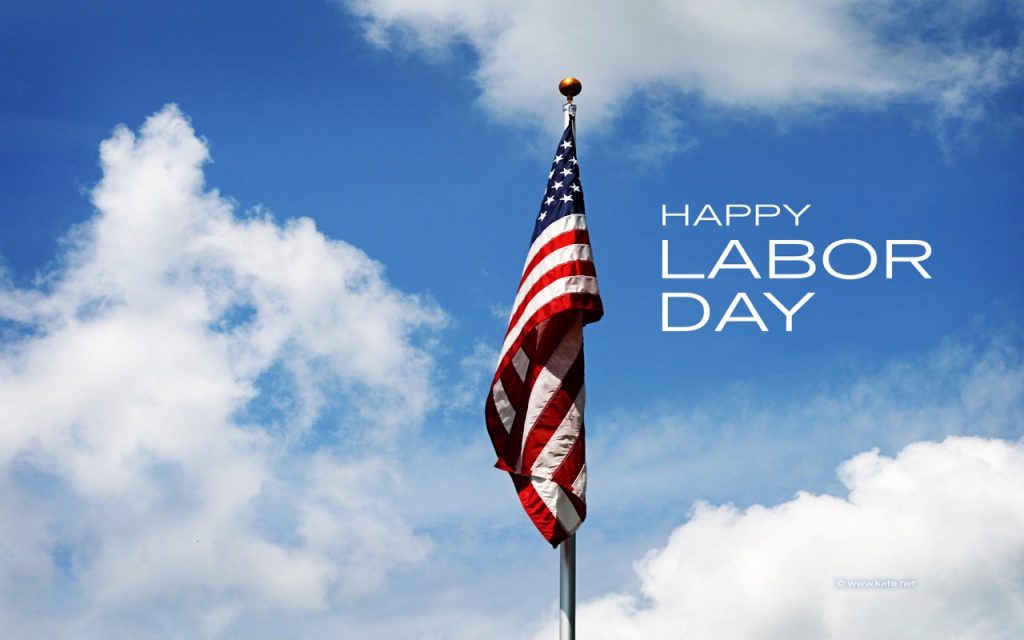 Today, sit back and relax and enjoy winding down of this extended weekend. Tomorrow we kickstart the fun with some prizes and news up for grabs that are going to be a lot of fun for THPers.
Have you downloaded the THP Mobile App? Available now for iOS and Android devices everywhere and is 100% free. The easiest way to enjoy all of the THP content, right in the palm of your hand. You can find it in the Google Play Store or the App Store right now.