Graphite Design continues to push the boundaries of golf shafts as it pertains to creating what is easily the deepest fitting matrix out there. Earlier this year we at THP were able to get a closer look at every shaft within the companies Tour AD lineup of shafts and put them to the test, every shaft until now.
So, naturally, there is another shaft being added by Graphite Design, and believe it or not, it is a profile that previously didn't exist among the Tour AD options. The Tour AD UB stands for Up and Beyond which is right in line for the unique naming which all of the shafts in this lineup feature.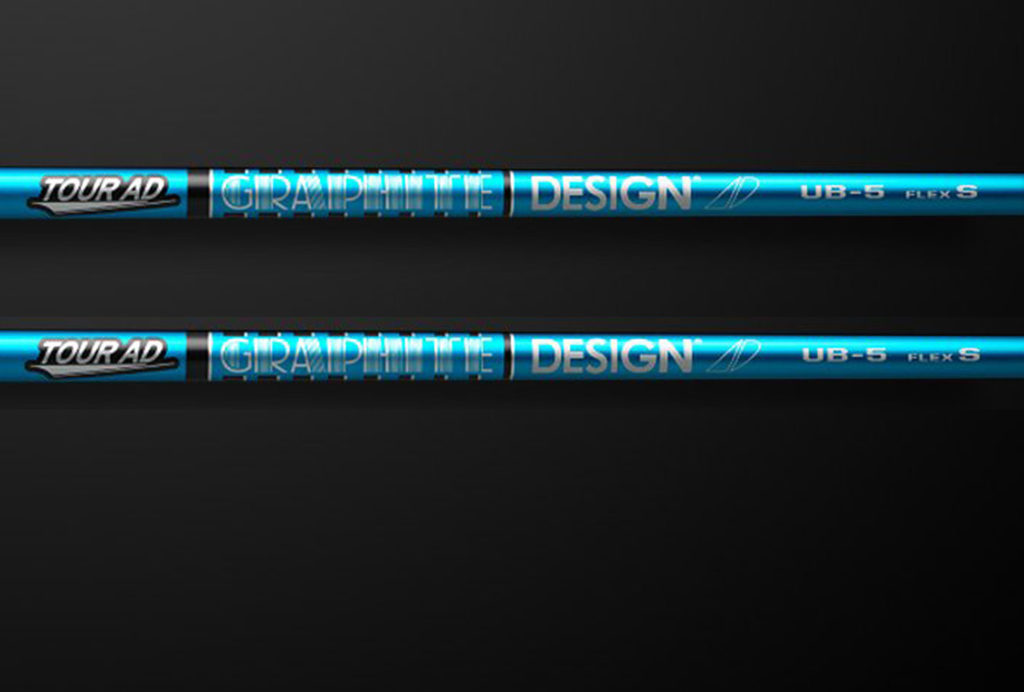 This one checks the boxes for application of the hottest materials in golf shafts utilizing T1100 in the tip as well as M40X from the mid to tip section. These materials help create the only profile in the Tour AD library of shafts which is Medium+ in both the hands and mid, but Stiff+ in the tip.
Finished with a jaw dropping glossy electric blue metallic body which fades to silver in the tip, yet again Graphite Design has made something that will turn heads.
The Tour AD UB is touted as being a mid-launch and mid-low spin setup which will be available from 40g to 80g as is customary for the company. Working with the 60g model, we put this one to the test in the THP Tech Studio to get a better understanding for the Up and Beyond:
Would this be a shaft that would fit you? The new Graphite Design Tour AD UB is available as of today and you can find all of the information right on Pros Choice Golf Shafts.