If there is one thing we know for certain, golf apparel is fun.
I say that not simply because of how it looks, or can look, but rather about the fact that there are seemingly limitless options at our fingertips. While some might be fly by night, there are those brands out there still standing the test of time, they adapt, they evolve, they press on.
One such brand is Lyle and Scott.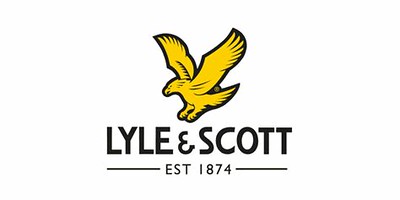 Who is Lyle and Scott?
That is the question, right? Well, if you are thinking they are new, think again…unless you think 1874 is new.
Lyle and Scott is a Scottish founded apparel company now based in London who has long been centered around golf, but is also very much a lifestyle brand. Overseas their presence is cemented in both on and off course fashion, with their brazen gold Eagle (symbolic of the elusive eagle in golf) logo, they have been worn by celebrities and royalty alike. On the links, the likes of Jack Nicklaus, Gary Player, and Tony Jacklin have worn the brand.
So, as you see, this is a company with some deep roots and the ability to not just survive, but also adapt. Present day, they have their sights set on expanding into the U.S. market, and we were fortunate enough to get a closer look as some of their apparel.
Golf Microstripe Tailored Fit Polo
The first piece I got time with is the companies standard Microstripe Polo. This is a three-button placket design which is 100% Polyester and one of the companies moisture wicking designs. Fit wise, you can tell that this is a UK based company as it lives up to the "tailored" billing with a notable taper to the shirt, specifically in the chest, and the sleeves are on the shorter side.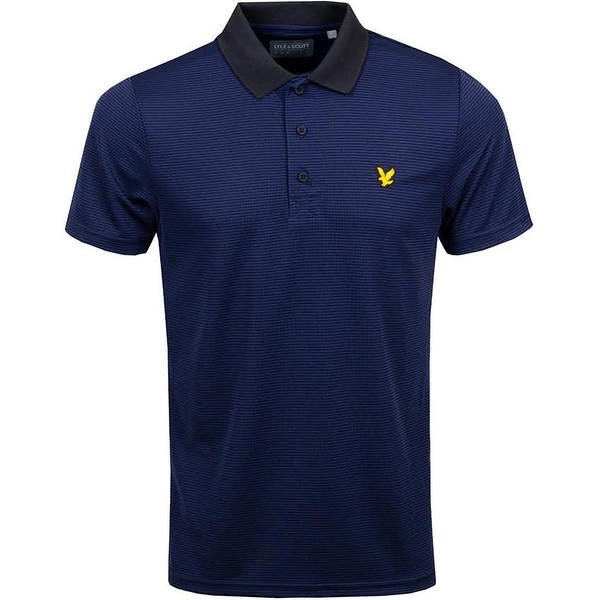 This particular shirt comes in at $85.00 and is honestly a very straight forward design. The material held up well to wash, and it is a very traditional feeling poly type shirt, it has a bit of an old school style feel to it, particularly the stretch collar. While I wear a Large in most stateside brands, I would consider sizing to an XL here.
Eagle Print Polo
This shirt is cool. The pattern is the same as the golden eagle logo (which is embossed on the shirt as well) and it's just busy enough while maintaining a level of class-meets-modern in my opinion. The shirt is also a three-button placket and is 100% Cotton.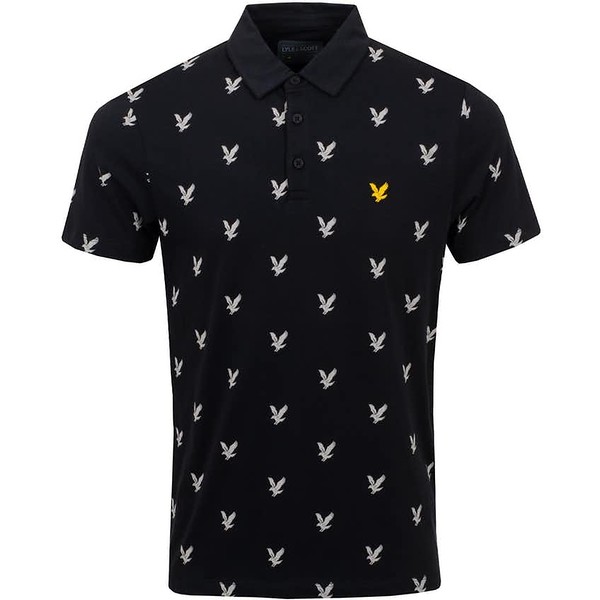 The material here is nice and thin while maintaining that high quality feel you would expect from a $95.00 polo. In fact, it's one of the more breathable cotton shirts I have worn. All that said, it too is a very Euro style cut, so again here while I normally wear a Large in many brands, an XL here would be a more comfortable fit for me. But, for those on the side who prefer more taper in the body of the shirt and sleeves, this checks all the boxes.
Windshield Half-Zip
Now this, this has got some serious nostalgia vibes to it, but in an excellent way. As a UK based company, you had better believe that they take pride in their outerwear, and this Windshield Half-Zip absolutely delivers on the name. Made of a blend of wool, "coolmax", and polyester, this is a midlayer piece that features an inner windbreaker type lining.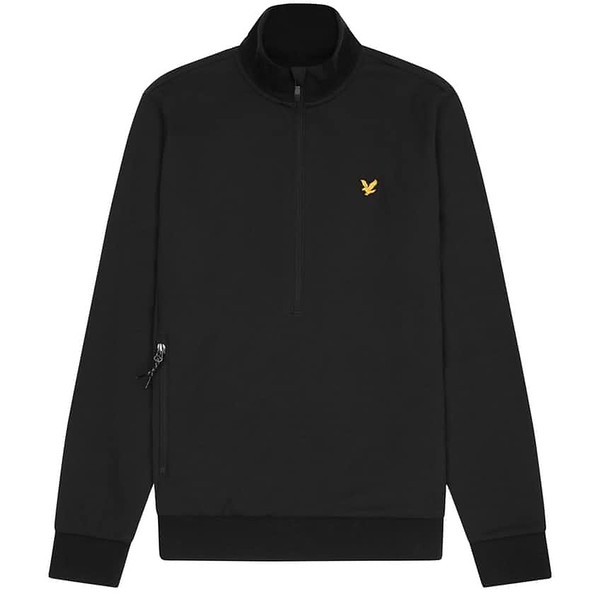 While the price comes in at $126.00, this is probably the most impressive wind layer I have worn in some time. It isn't as tapered as the polo's, but it still forms to the body while keeping a significant amount of give and mobility. It does have that windbreaker "sound" to it when you move (you know the one) but it's nice to wear a wind layer that actually cuts the wind. While I would consider sizing up here personally, this was still the star of the show for me.
It is always a lot of fun to get to introduce our readership to brands that most may not know, especially when it's one with as much history as Lyle and Scott. With their intentions on being seen more in the U.S. market, they are a brand worth monitoring.
What do you think of Lyle and Scott? Are the pieces something you would consider? Be sure to jump in and let us know via the comments below or on the THP Community directly!
For more information on any of their apparel, check out their website at https://row.lyleandscott.com