A new THP Limited Series item series is here and it will go on sale Tuessday the 30th at 2pm ET.
Hand selected by THP Staff Writer James, these covers are Dura+ from Cayce. That means water, stain and UV resistant as well as made in the USA. The interior is plush to keep your metal woods scratch free.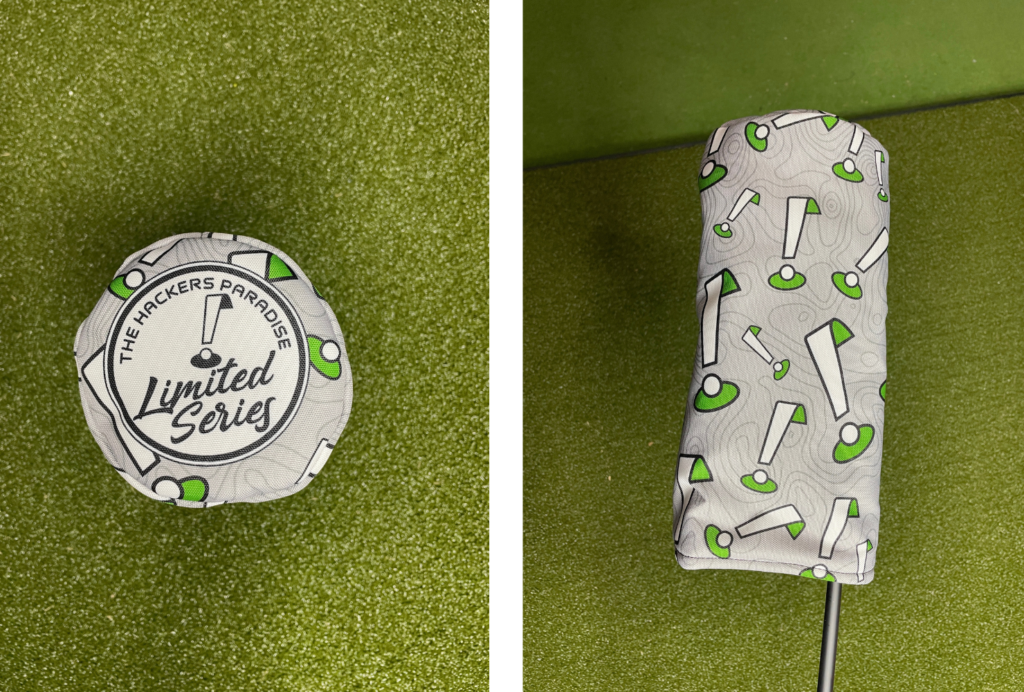 The vibrant design features dancing THP Golf logos throughout and the top of the cover shows off the THP Limited Series badge. A bold gray background really makes the entire package pop.
Driver and fairway covers are both in stock with fairways being a bit more limited in inventory. Each of the previous items had complete sell outs (some in seconds) and based on quantity, we expect these to go very quickly.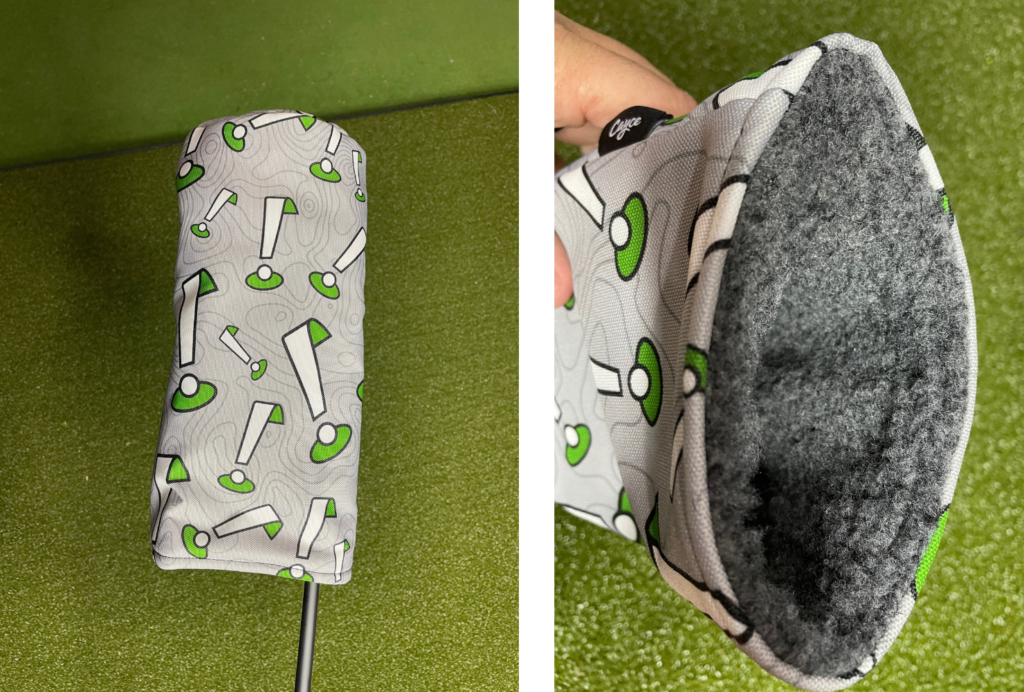 The cost will be $65 per driver head cover and $60 for each fairway wood cover and we are only allowing one of each to be purchased per person. Albatross Club discounts are already included in the price for this item and therefore code cannot be applied..
These are ready to go and will ship once sold out. Remember your THP Store login is not the same as your forum login, so if you want to be sure you know how to purchase, make sure to ask questions here beforehand and get the store ready to go on your end.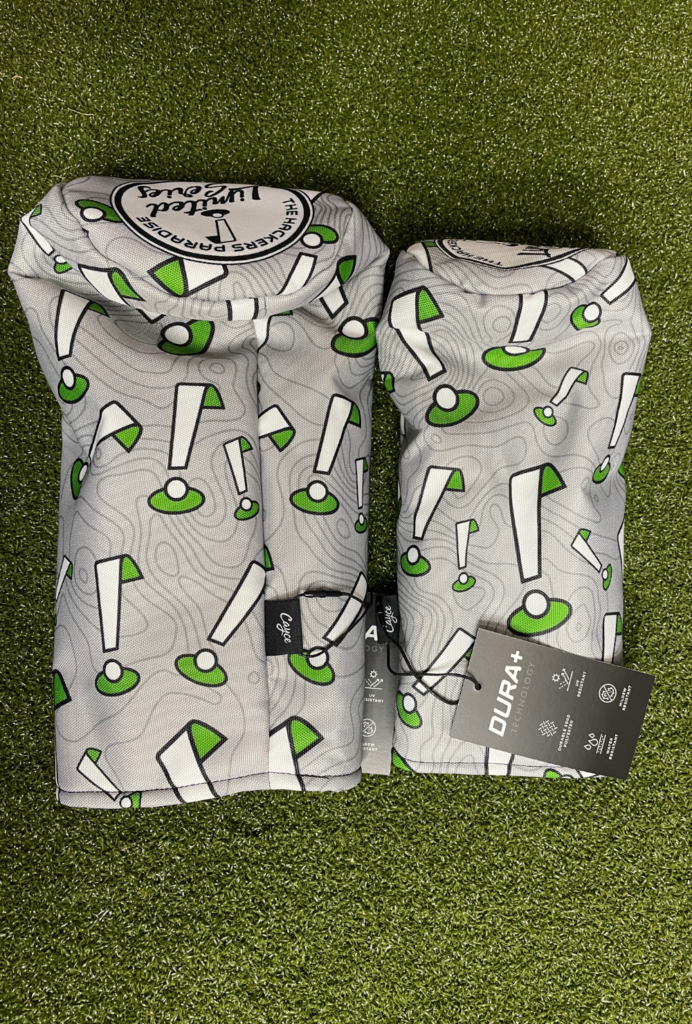 Do not forget the trading thread, if you missed an item you really wanted. So even if the item might not be perfect for you, it might be a chance to grab something rare to trade as future items come up. We have a lineup still coming that is absolutely awesome including some more collaborations that we know you will like.